Local Governor Vacancies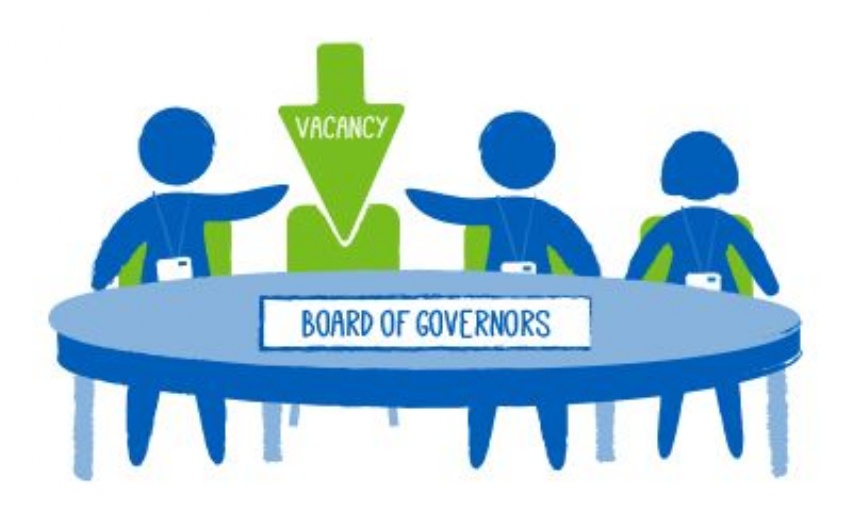 MAKE A DIFFERENCE AT ST NICHOLAS PRIMARY - BECOME A GOVERNOR!
We are looking for new governors to join our governing body. Governors support and challenge our school's leaders, to make sure St Nicholas Primary seeks to provide an all-inclusive environment where all children achieve their potential by 'exploring possibilities together'.
Governors come from all walks of life. There's no need to have a professional background in education, just a desire to give back to your community.
Governors are volunteers; they meet 4 times a year and also spend time in school to see how things are run.
Please ask at the school office or contact the clerk jennifer.hanson@childokeford.dorset.sch.uk for more information.