Survey Results - May 2022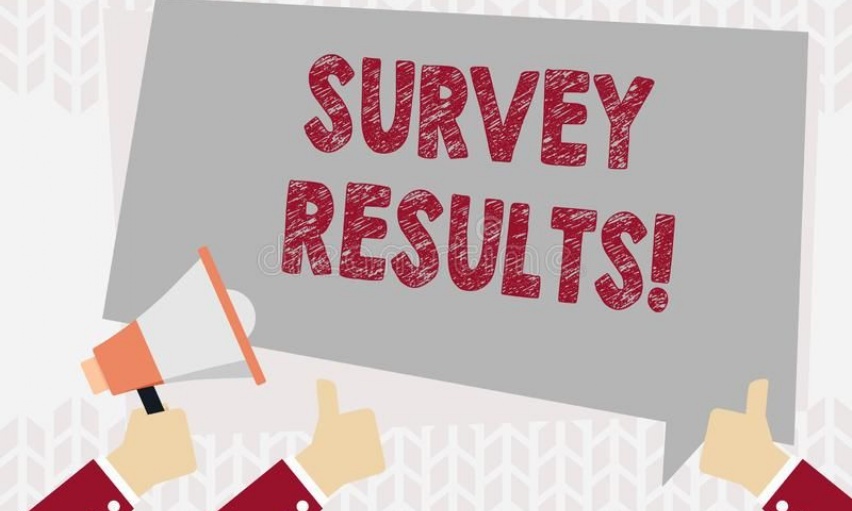 Thank you very much to all of you who took the time to complete the recent survey that we sent out.
The responses are as follows:
1. My child is happy at school — 92% agreed
2. My child feels safe at school —100% agreed
3. The school makes sure its pupils are well behaved — 96% agreed
4. My child has been bullied and the school dealt with it quickly and effectively - if there had been issues 96 %agreed.
5. The school makes me aware of what my child will learn during the year — 96% agreed
6. When I have raised concerns with the school they have been dealt with properly—if they have 96% agreed
7. The school has high expectations for my child—86% agreed
8. My child does well at school—94% agreed
9. The school lets me know how my child is doing— 94% agreed
10. There is a good range of subjects available to my child at school—90% agreed
11. My child can take part in clubs and activities at this school—92% agreed
12. The school supports my child's wider personal devel-opment—84% agreed
13. Does your child have SEND? 24% who replied said yes
14. My child has SEND, and the school gives them the support they need to succeed—if they said yes 91% agreed.
15. I would recommend this school to another parent—98% agreed
We will use this information going forward to help, look at things we need to improve and work on.