Severe Weather Warning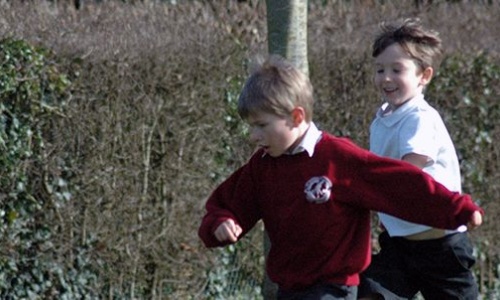 We do everything we can to avoid closing the school in the event of severe weather. However, we are mindful of the safety or our pupils and staff and should it be necessary to close the school, the procedure is as follows:-
Dorset County Council will notify local radio stations and publish a list of closures on their website. Parents should listen to the local radio or log on to:
https://mapping.dorsetforyou.gov.uk/closedservices where you will find a definitive list of schools which are closed.
In the unlikely event that the school has to close during the school day, parents will be informed via the school's text messaging service.