Blog
November 4th, 2018
Willows have settled into Year 2 and have been working hard. We have been busy in literacy thinking about conjunctions and contractions. The children have recently enjoyed the story 'You can't take an elephant on a bus' and are busy writing their own version. The children have learnt about place value in maths and used this knowledge for addition and subtraction. They seem to love using the column method! In art we have looked at Van Gogh and created a landscape painting and a pastel version of Starry Night (photos to follow shortly). We have looked at transport in the past and are looking forward to our trip to Haynes Motor Museum.
June 3rd, 2018
The Friday before half term Willows were invited to a morning of cricket activities at Bryanston. Despite being tired as it was the end of term we all took part and found the energy to run around!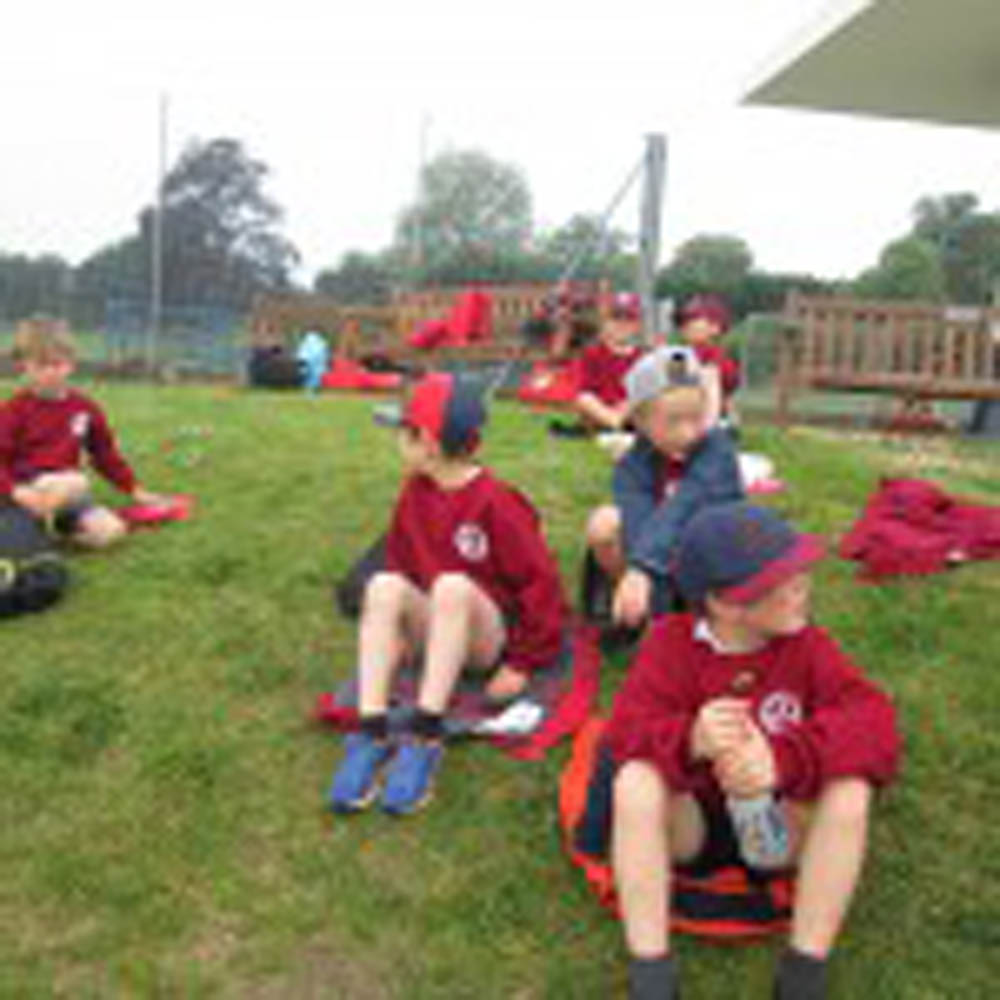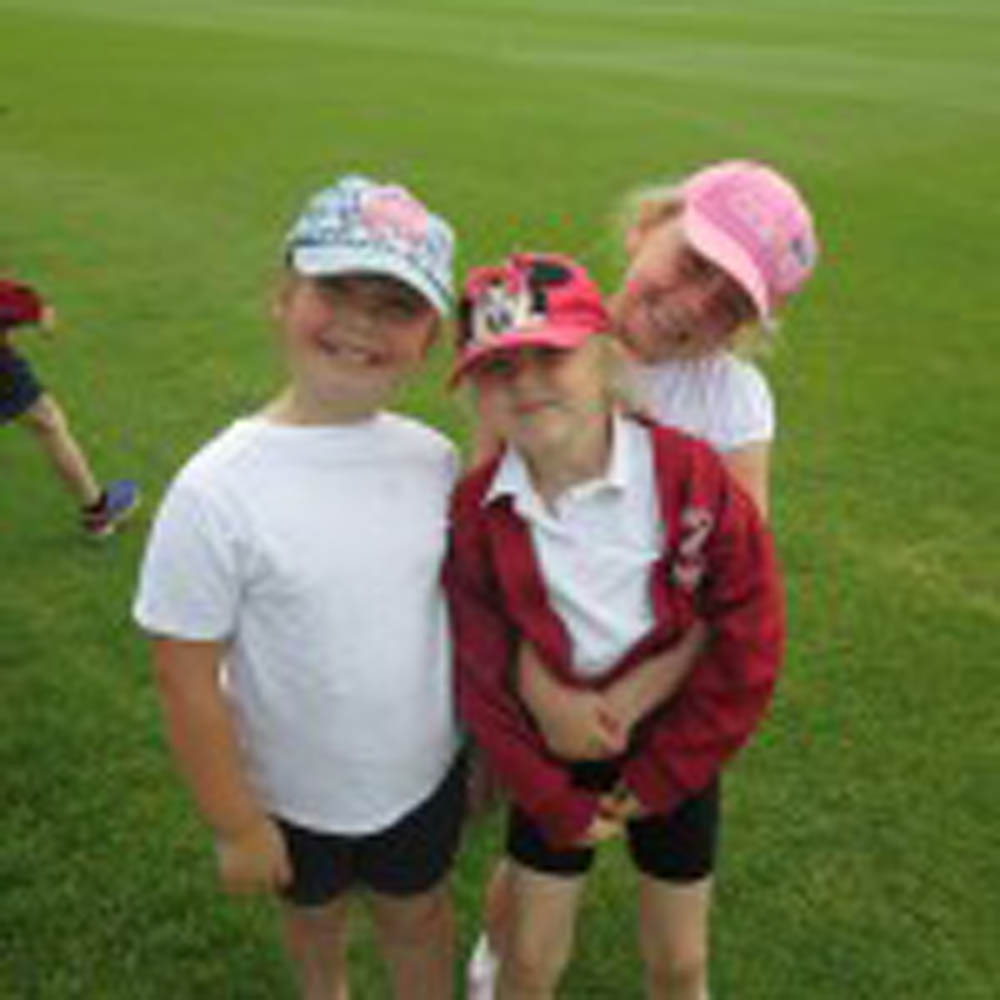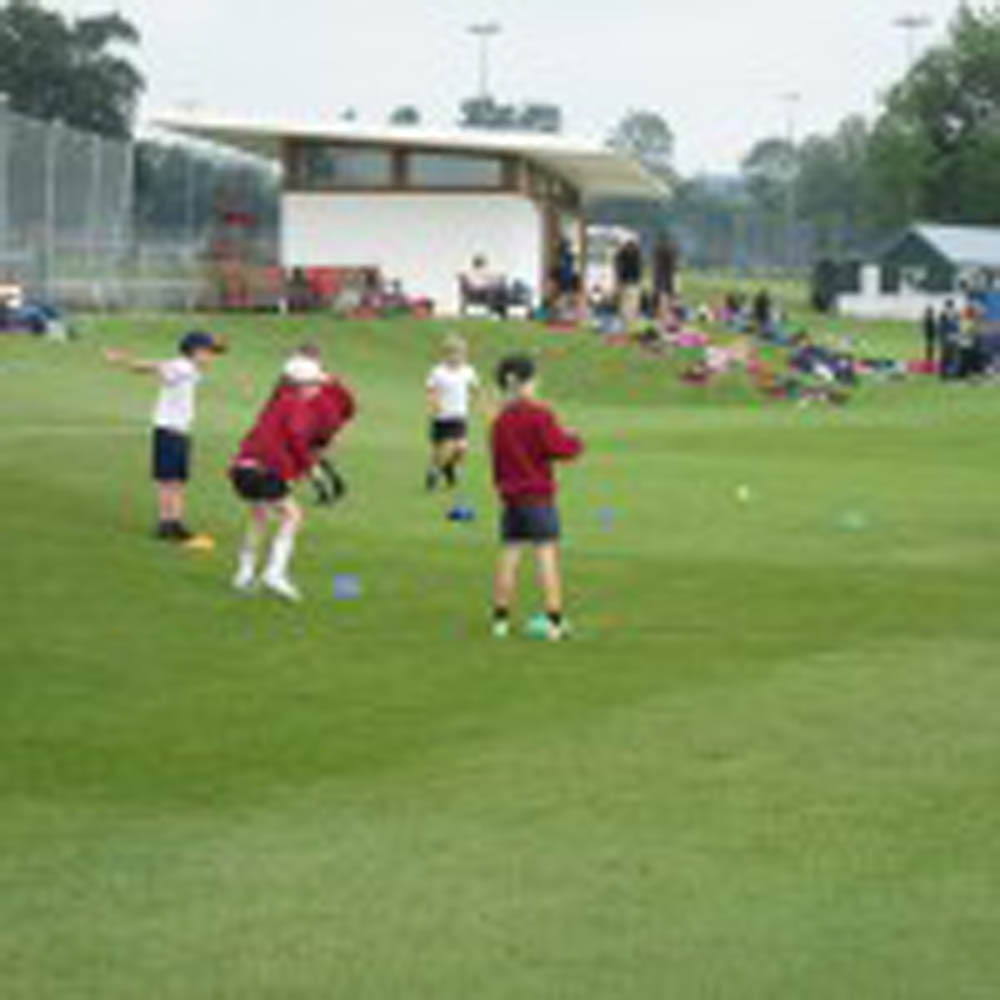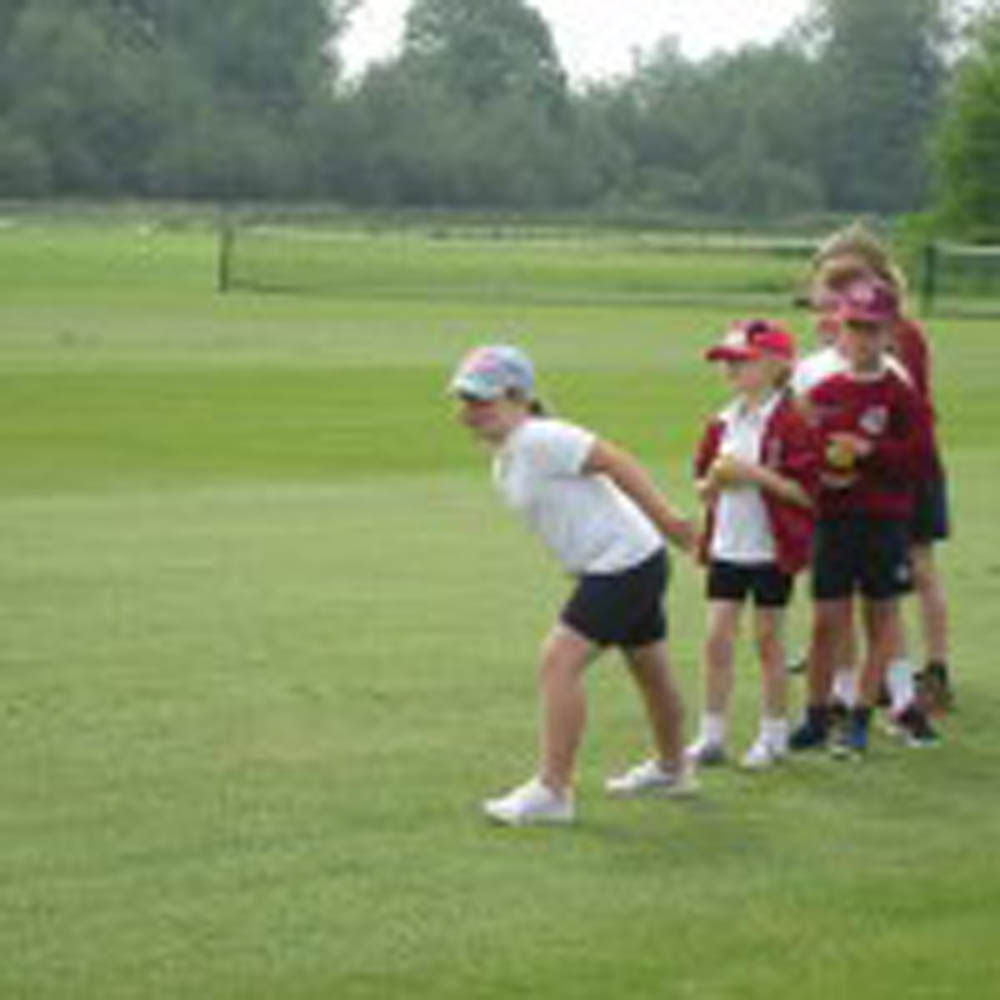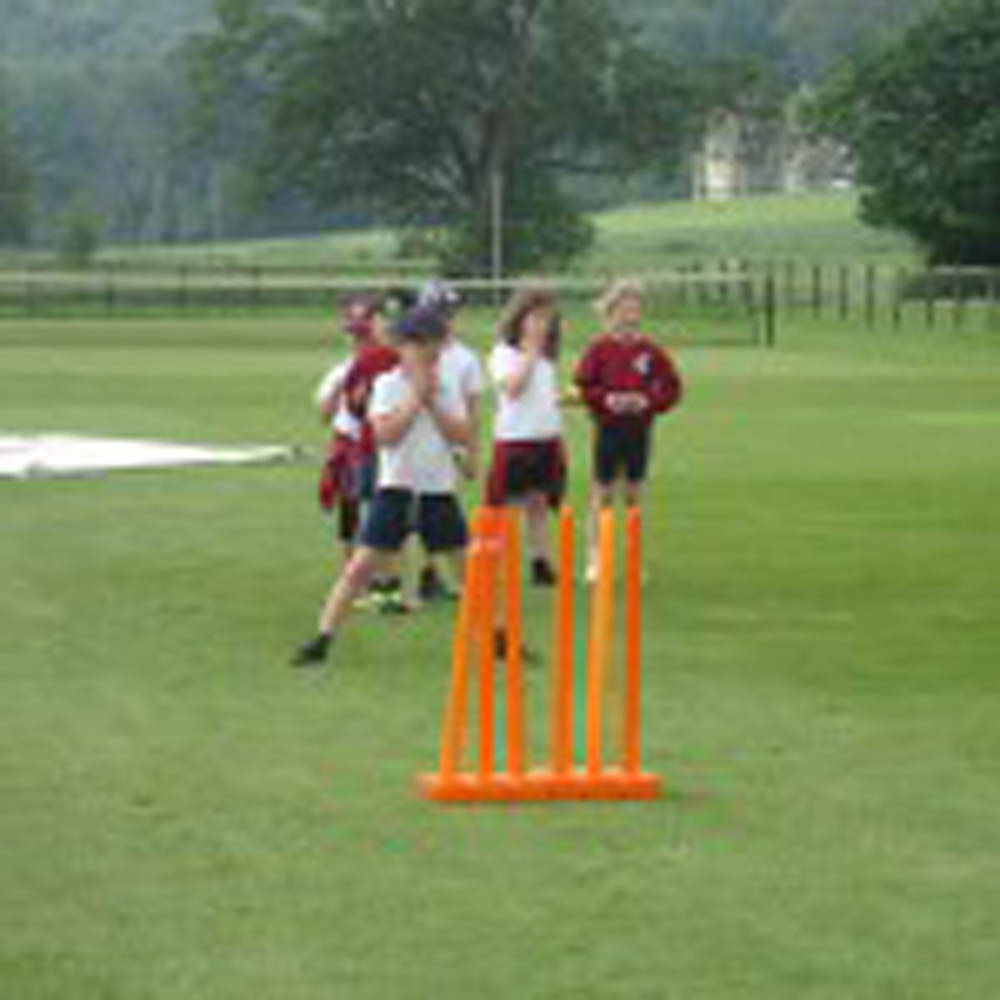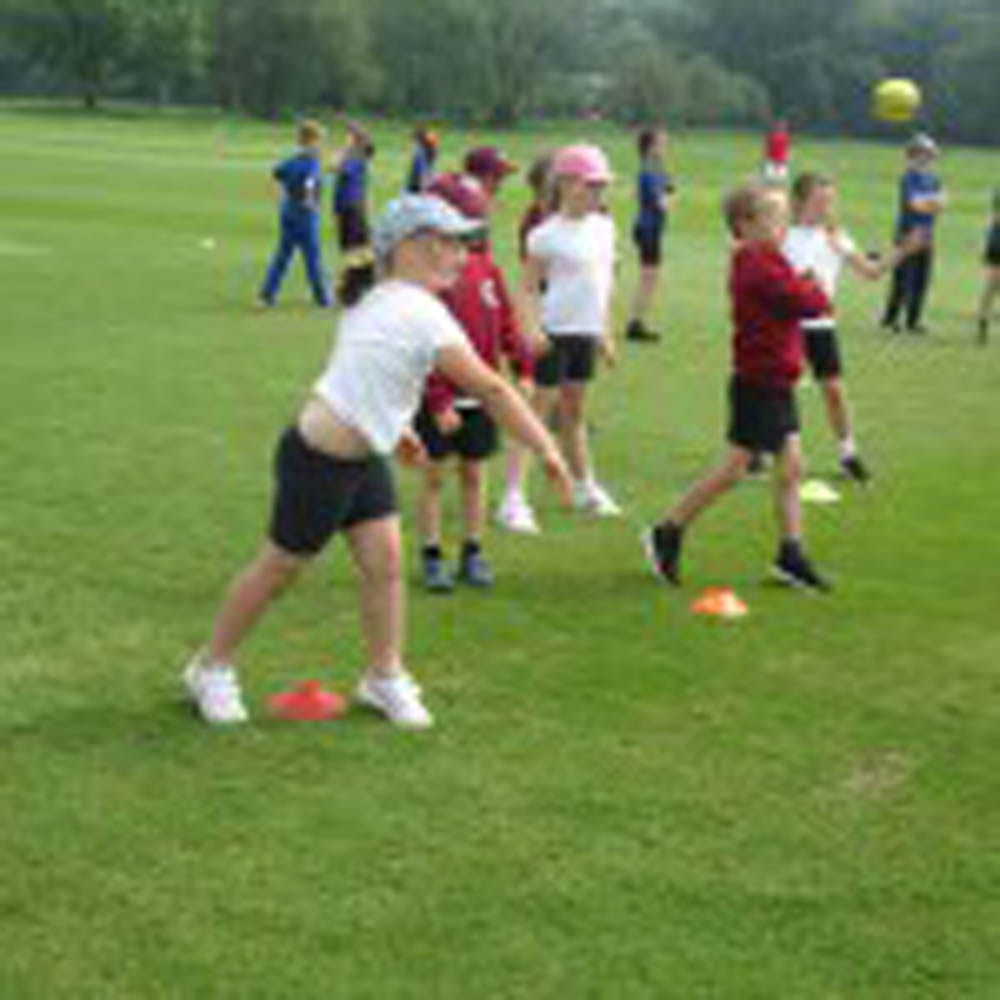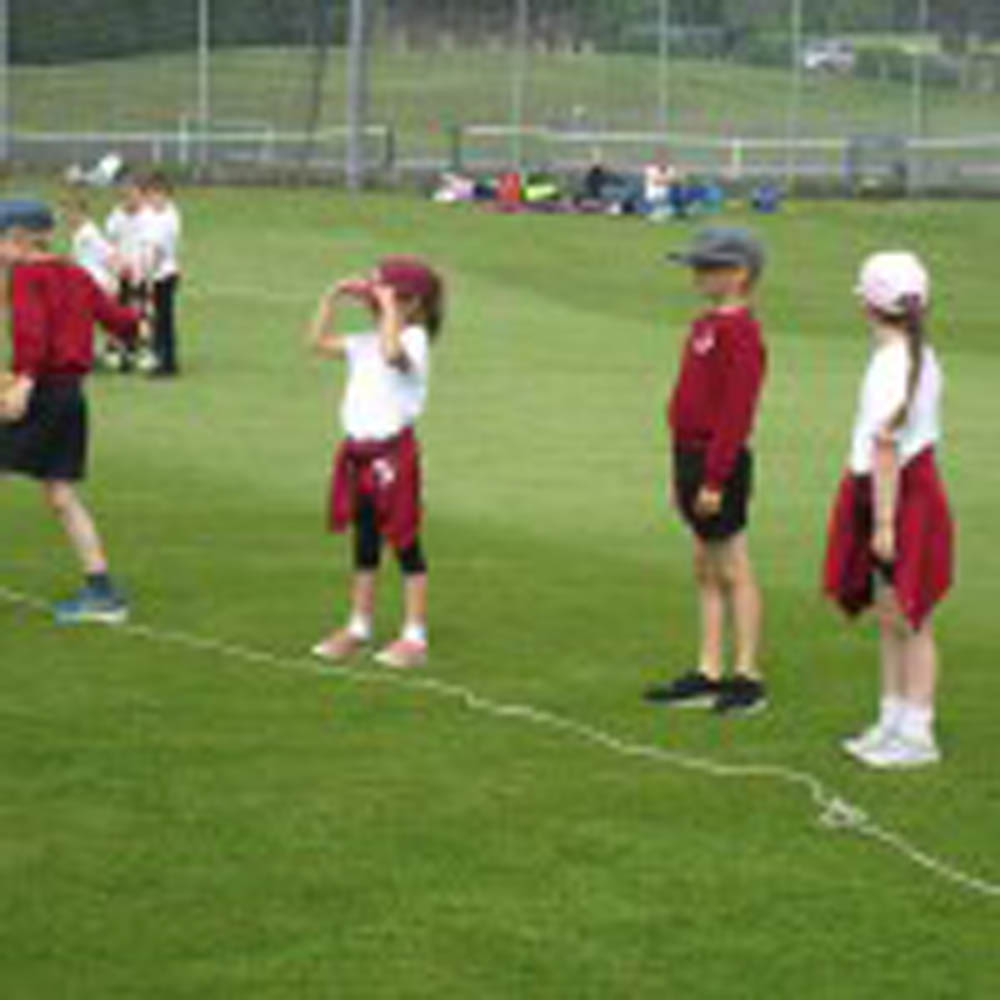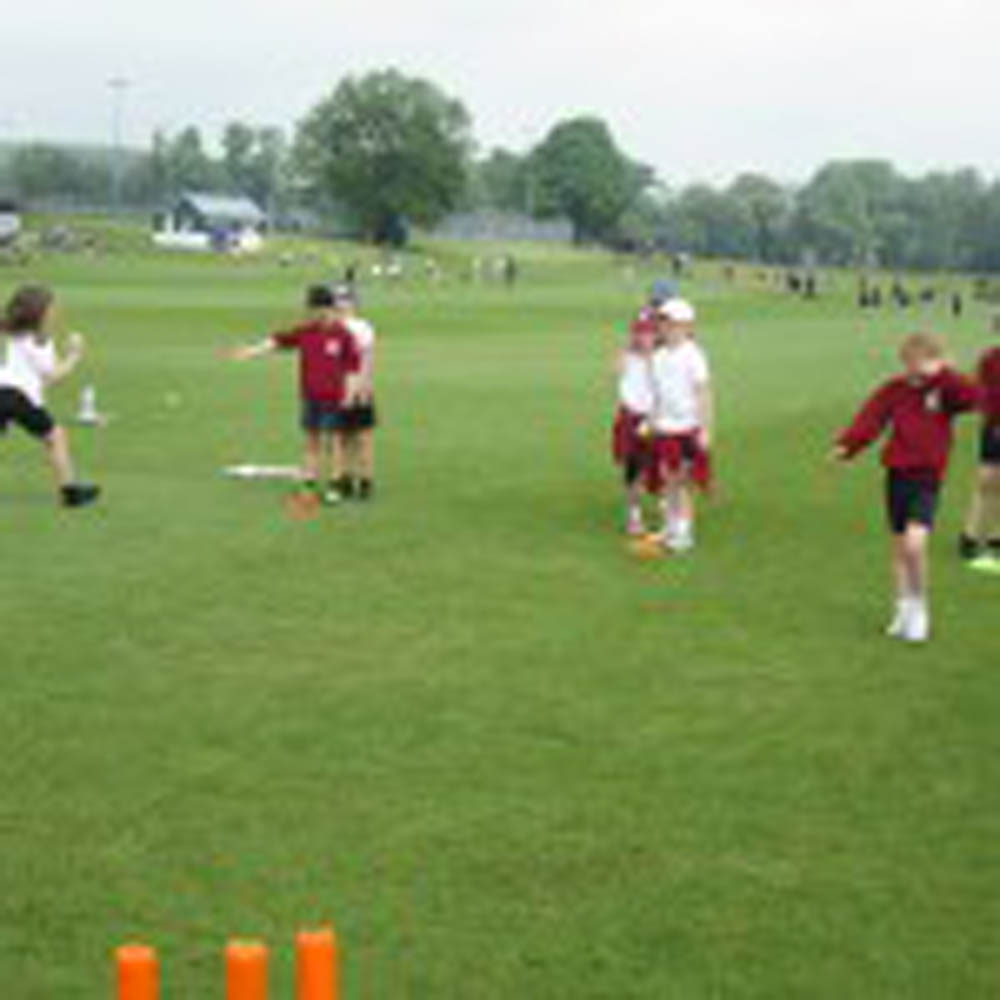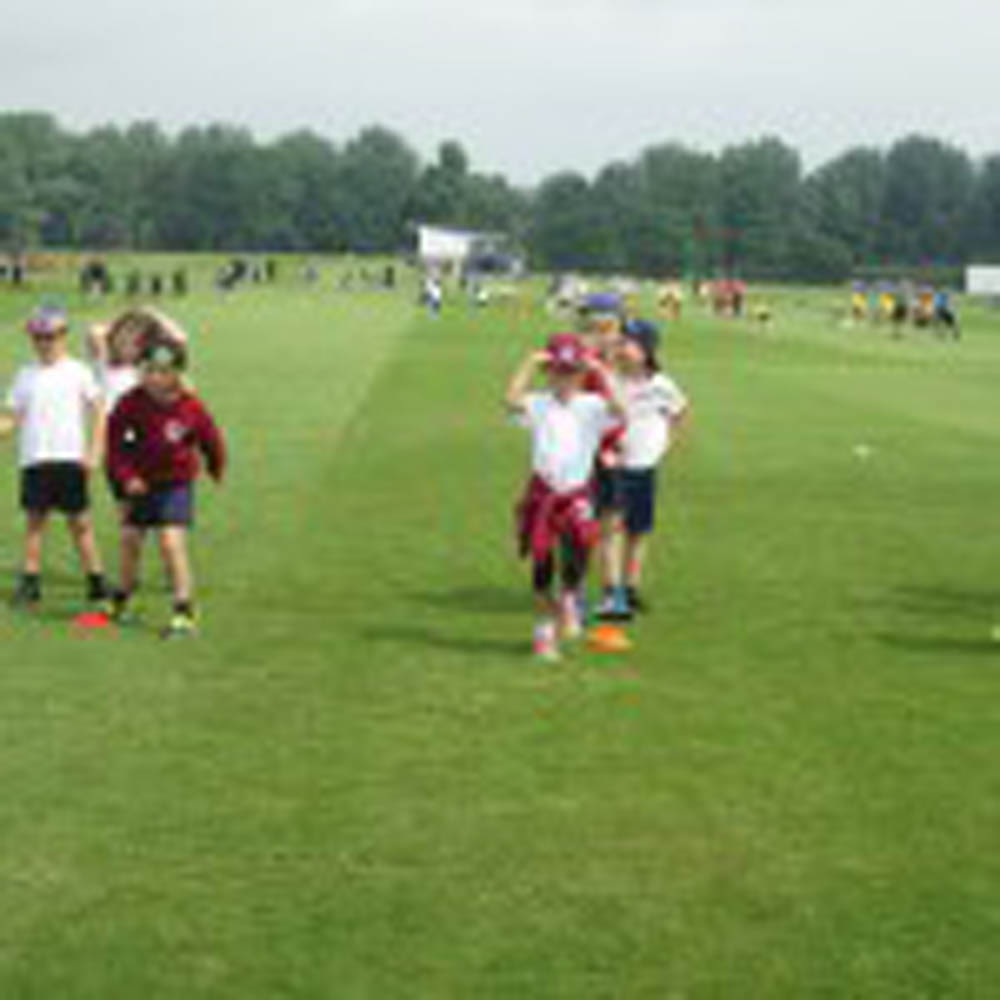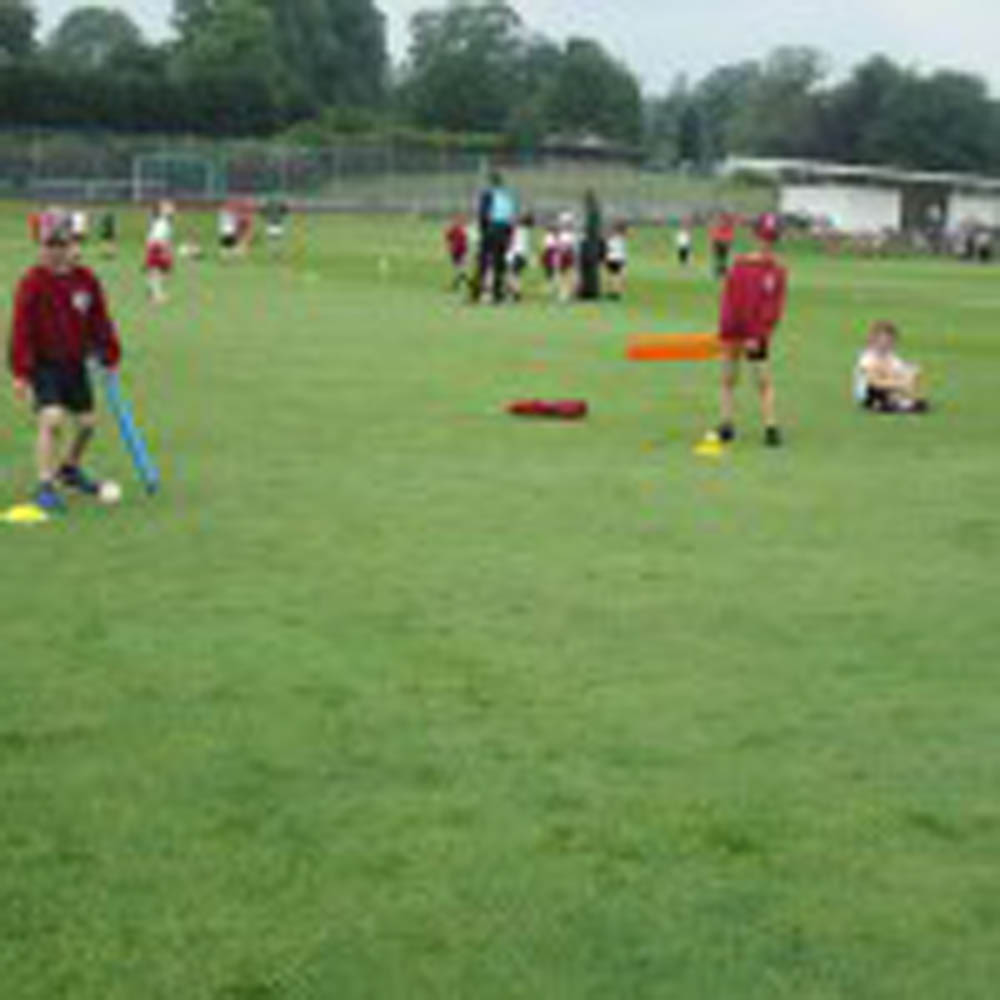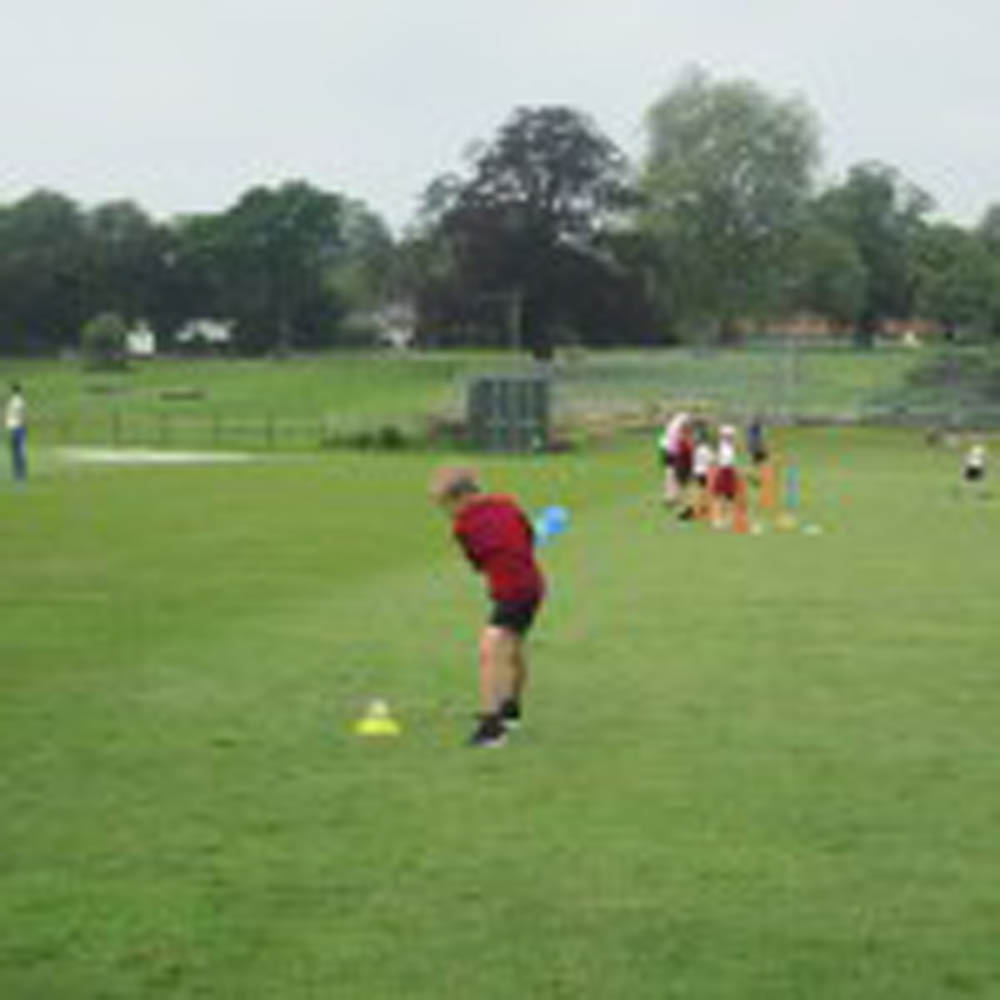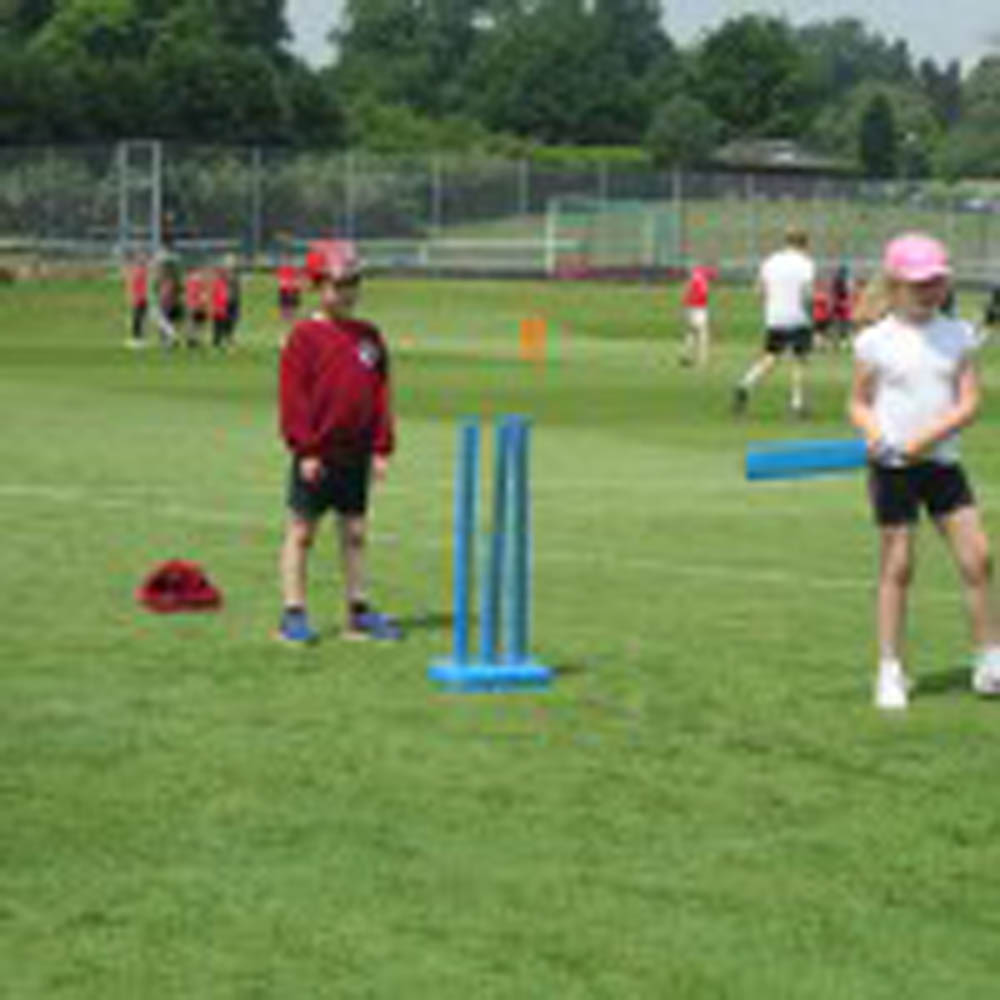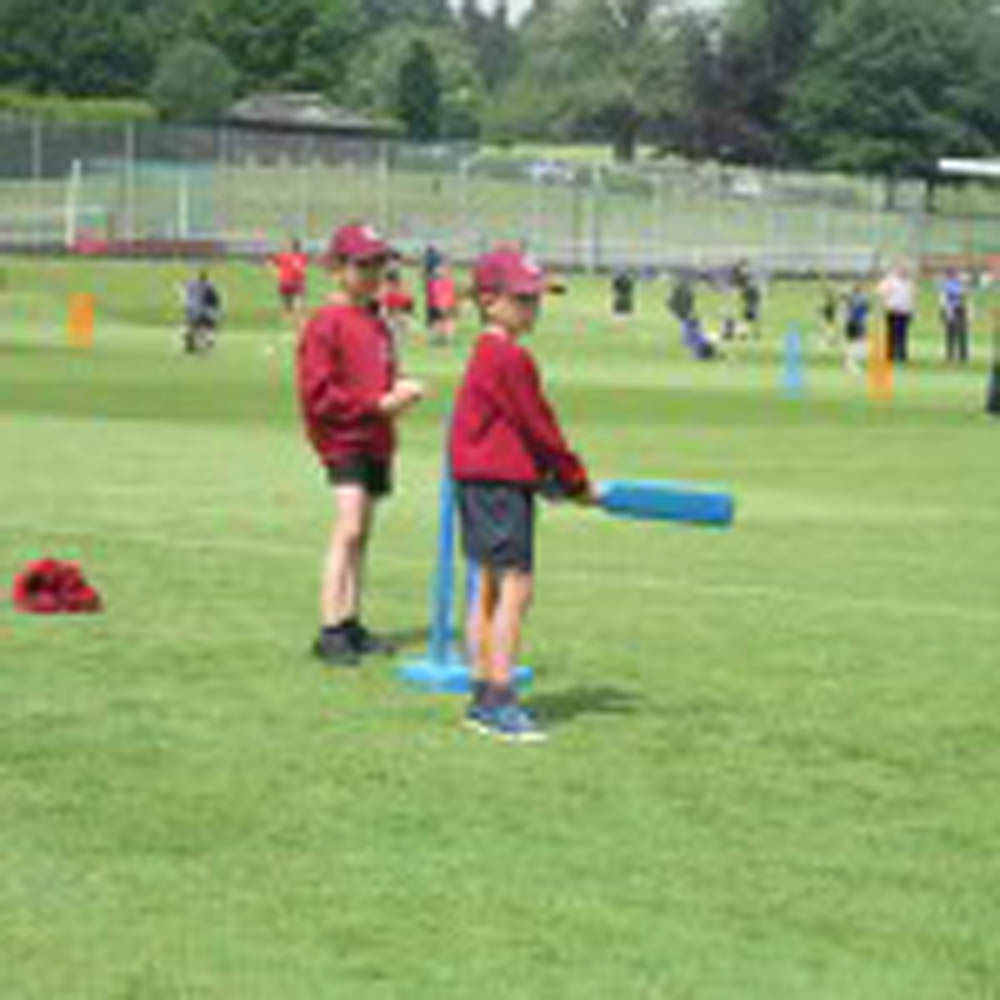 ---
May 3rd, 2018
Are more expensive paper towels more absorbent? We tested four different paper towels – the cheapest was a supermarket own brand, then we had a school paper towel, Plenty and the most expensive was a brand called Regina at £2 a roll!
We timed how long it took for the eater to reach a line we drew on each paper towel. The results – One sheet of plenty is not enough! School paper towels were the clear winners!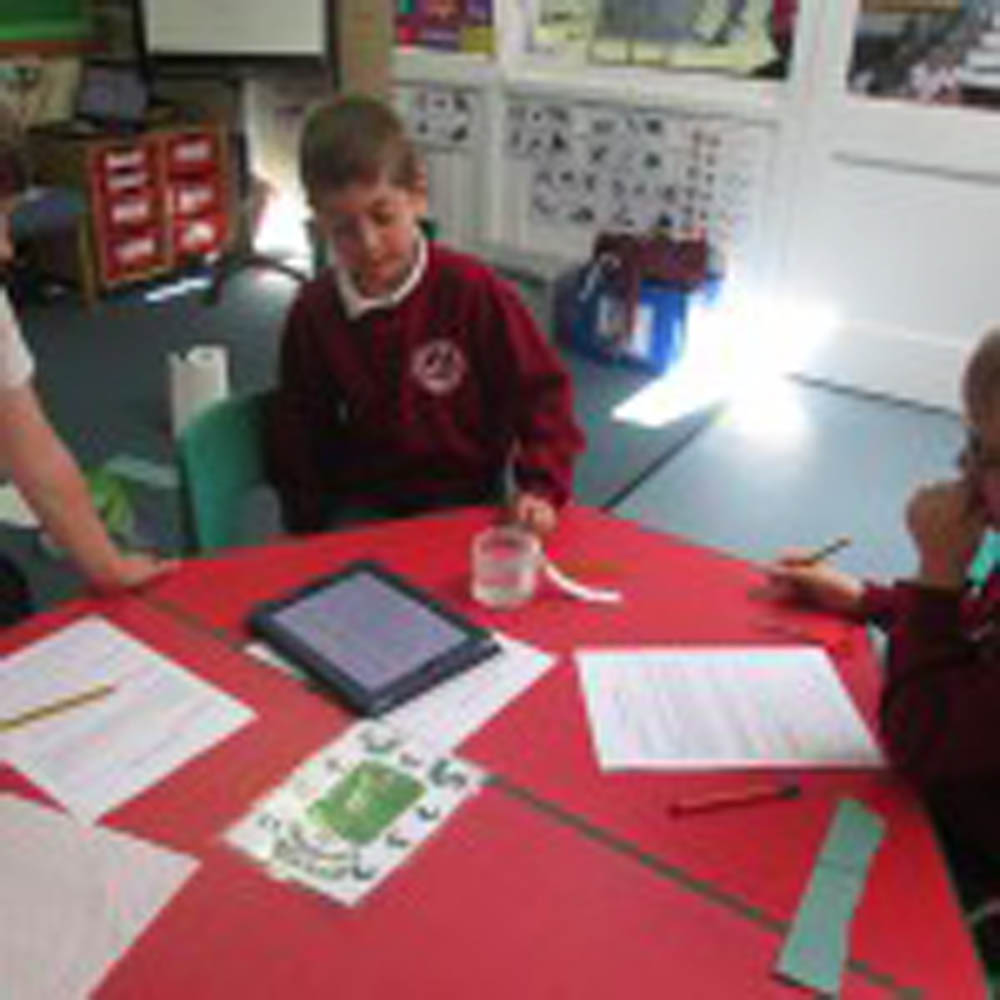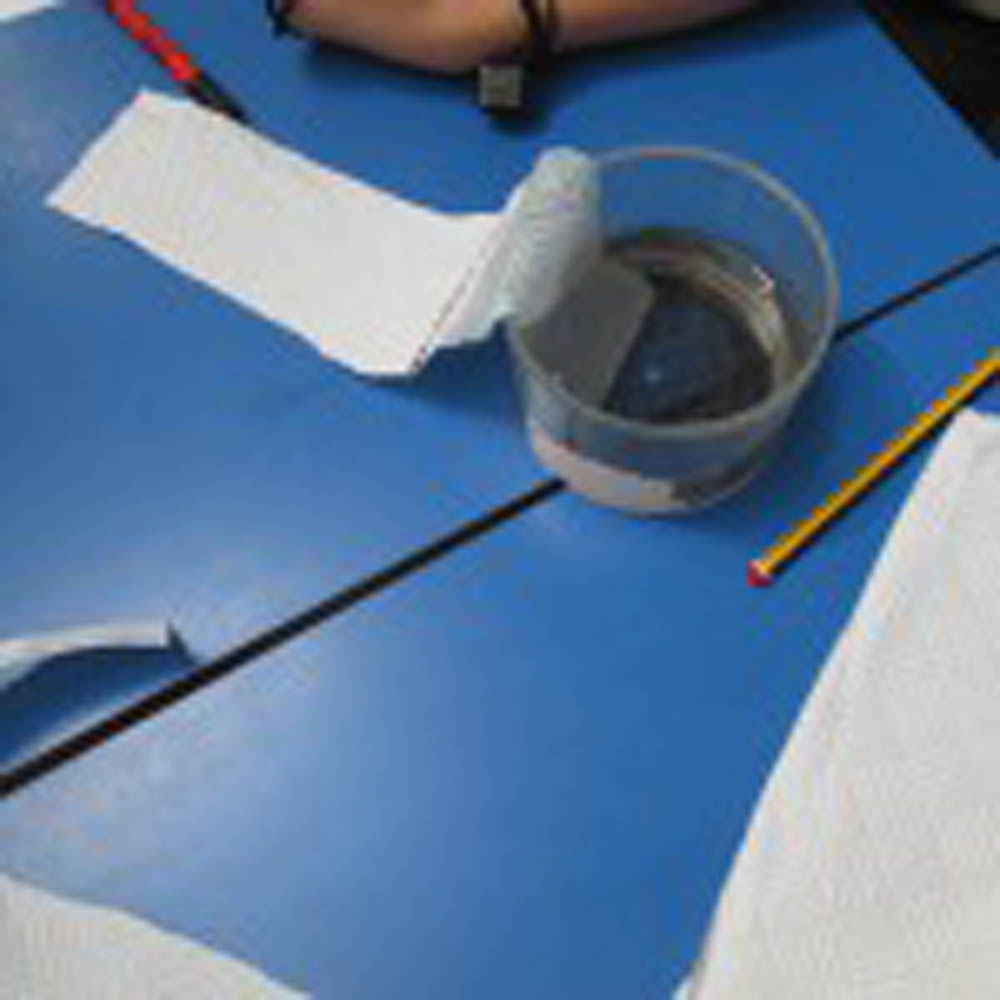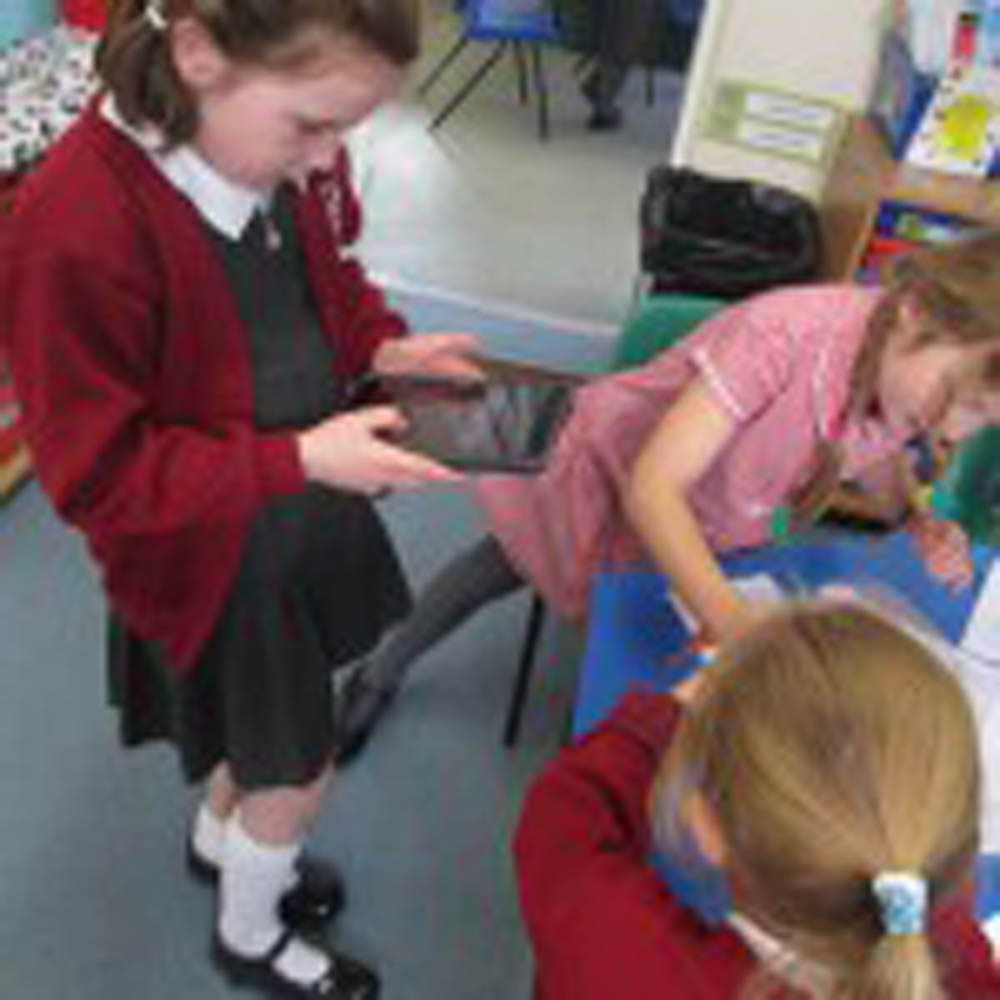 ---
April 23rd, 2018
We started our new topic off by having 5 polar bears hidden in ice! We had to predict which ice ball would melt first when it was put in sand, oil, sugar, salt or water. This created a lot of discussion. The polar bear in oil melted first. The children thought it was because the oil was greasy or that the oil soaked into the ice.
On Thursday afternoon we made ice lollies using squash or yogurt and fruit. We got to eat them Friday and we also wrote about how to make them.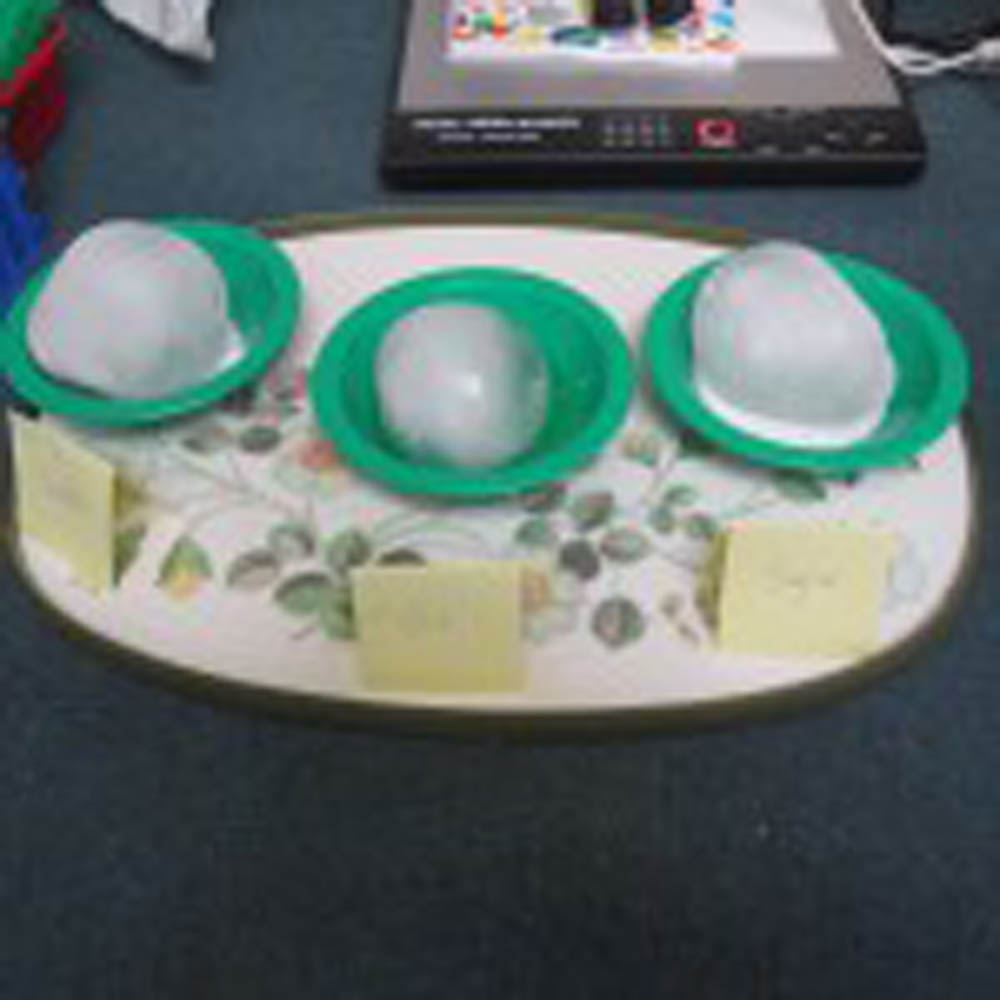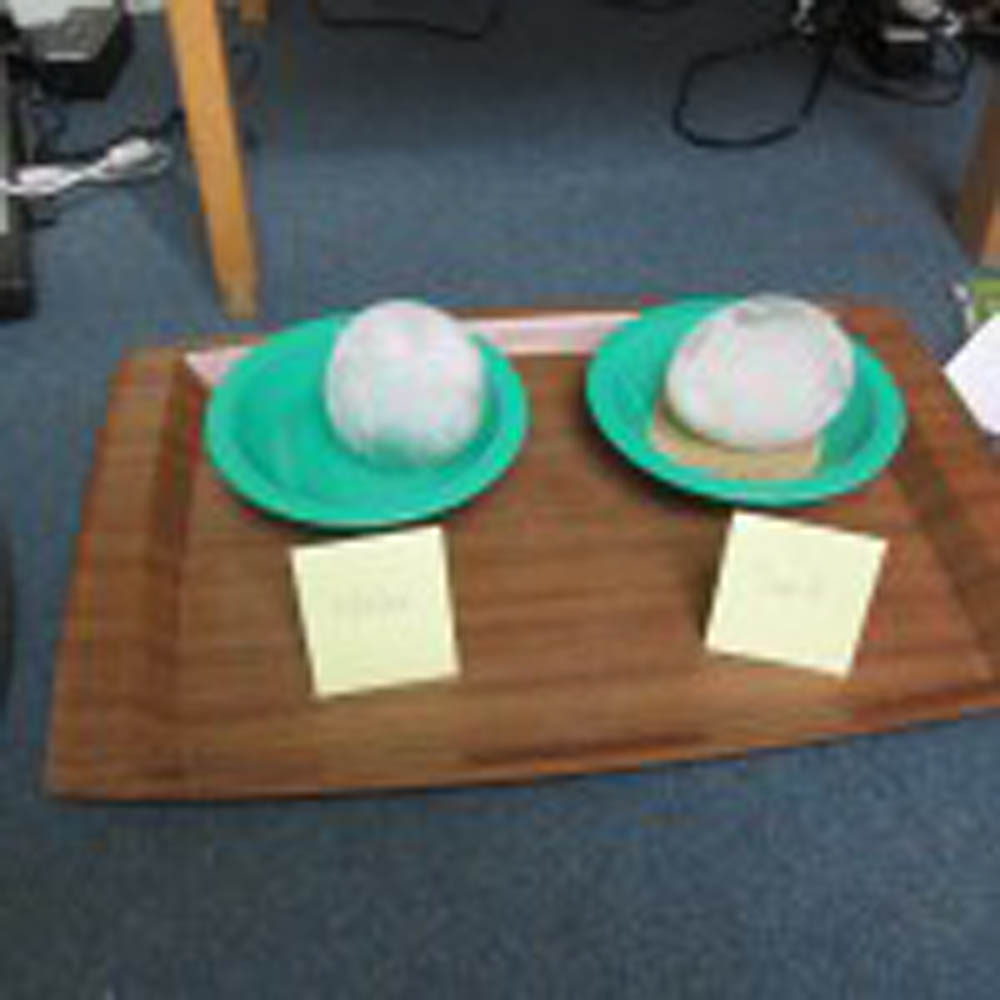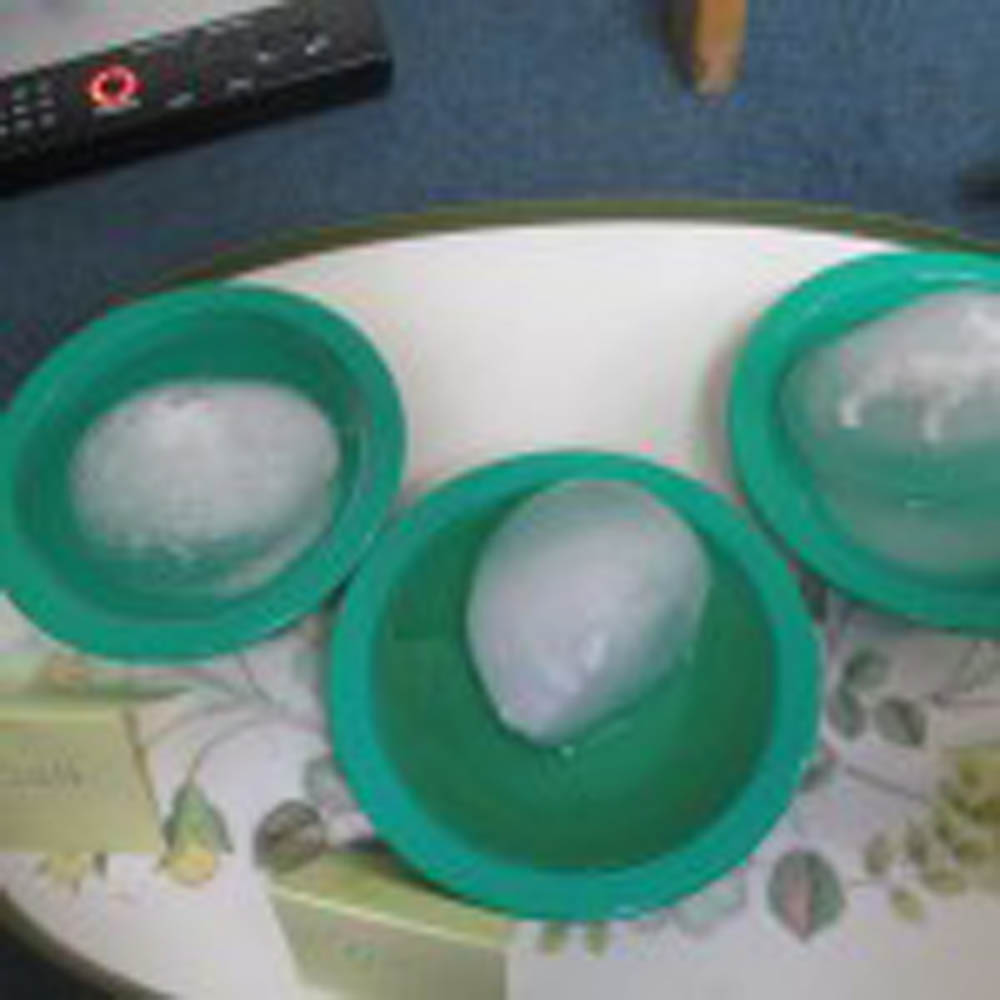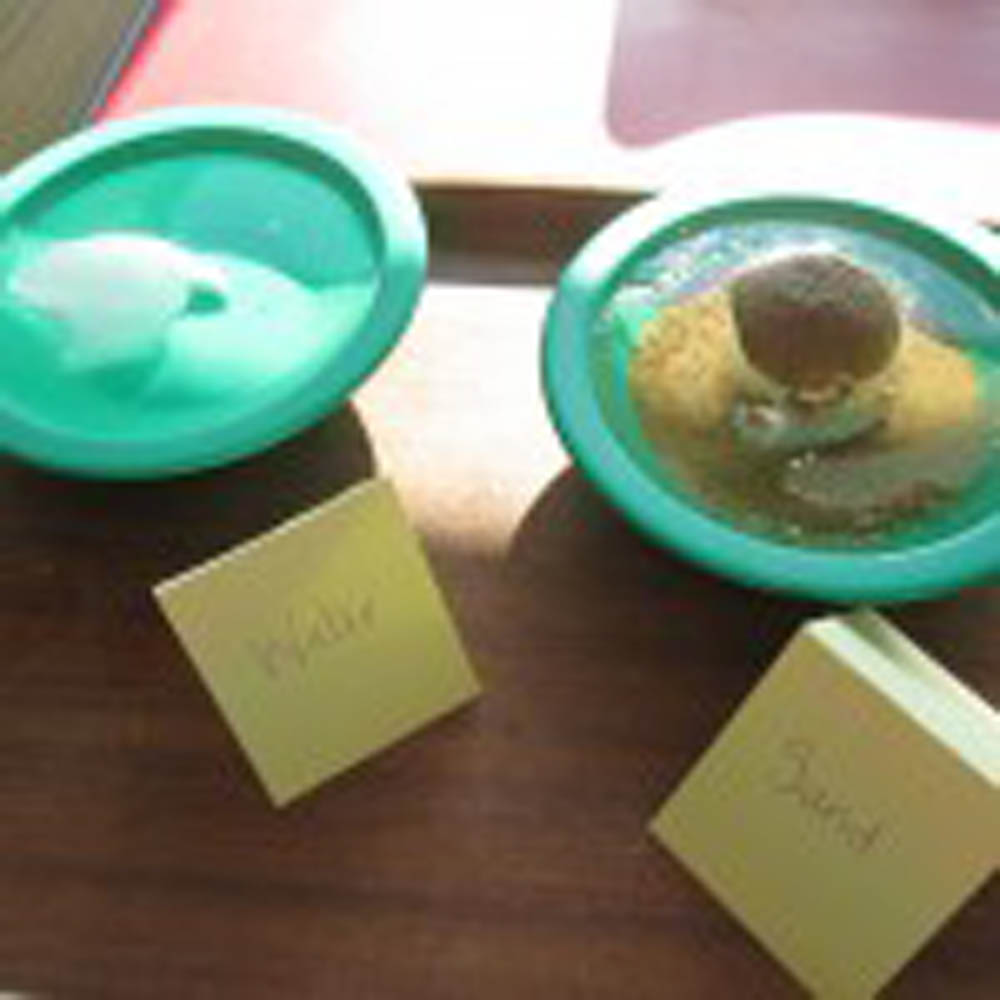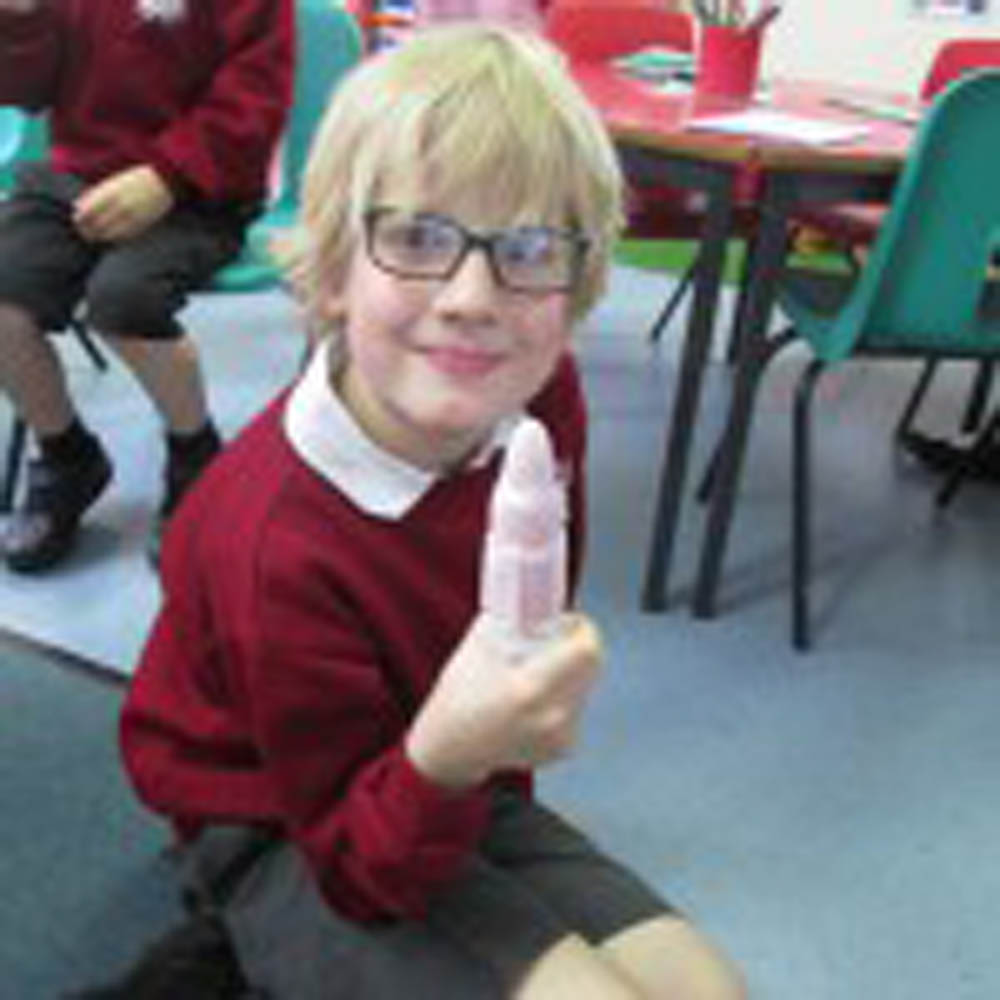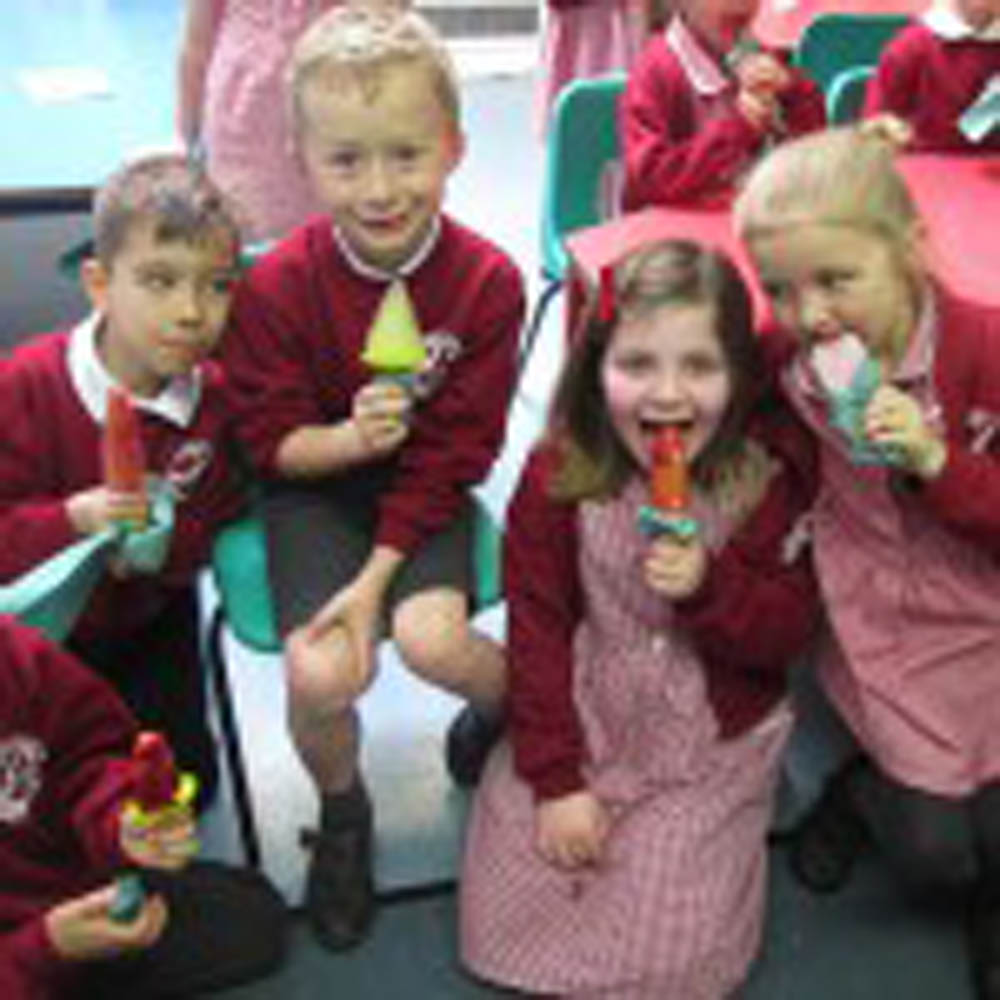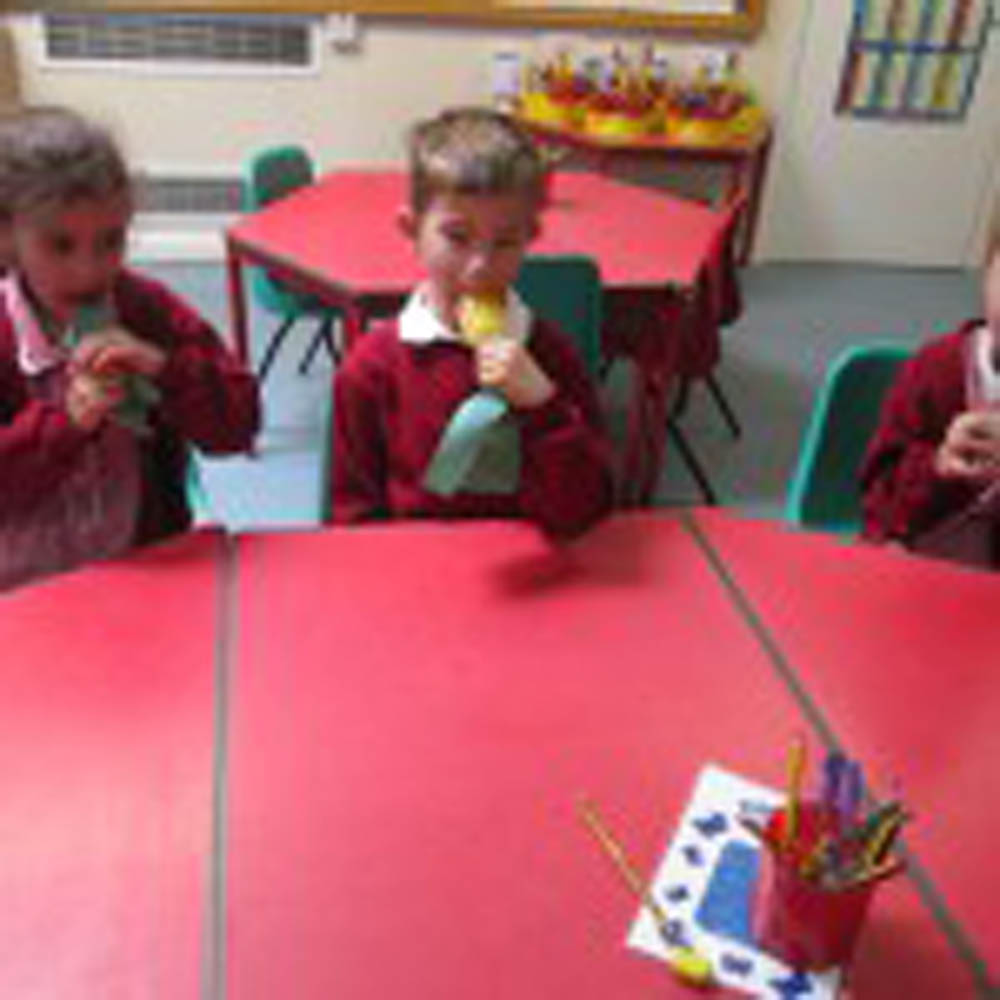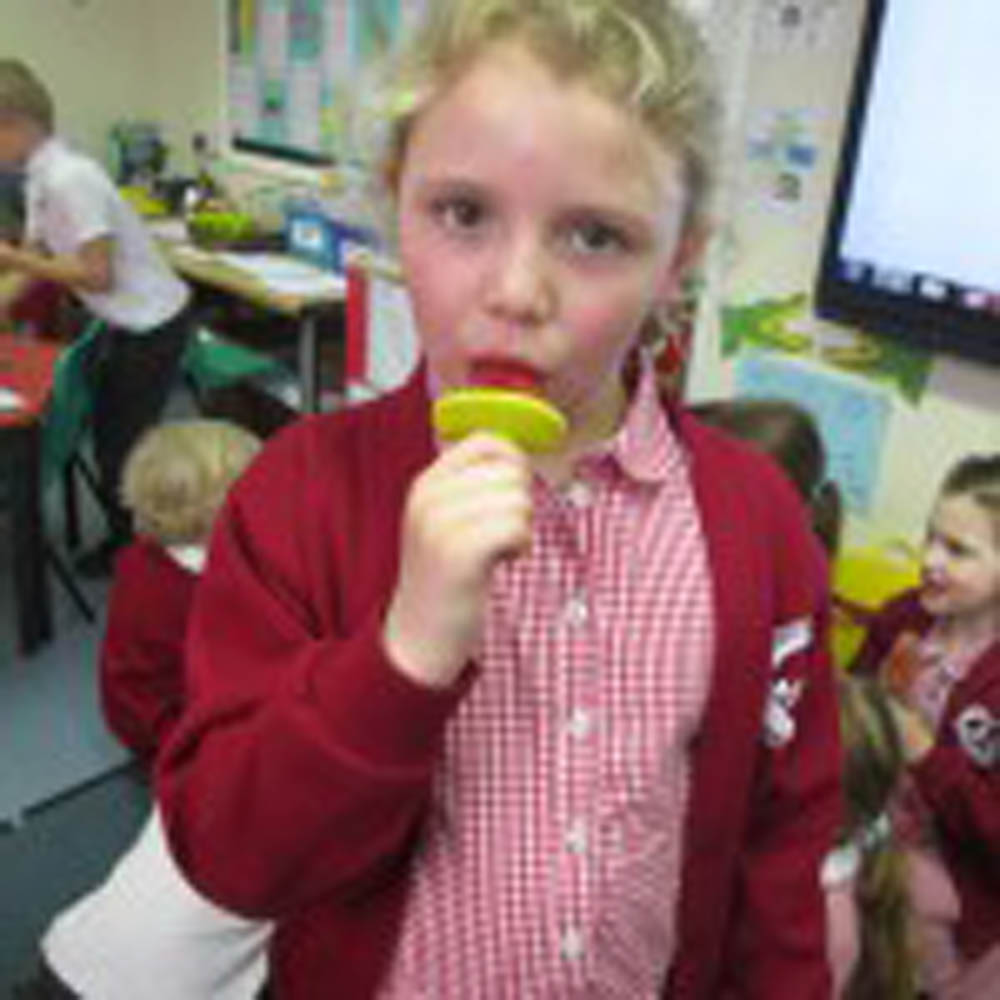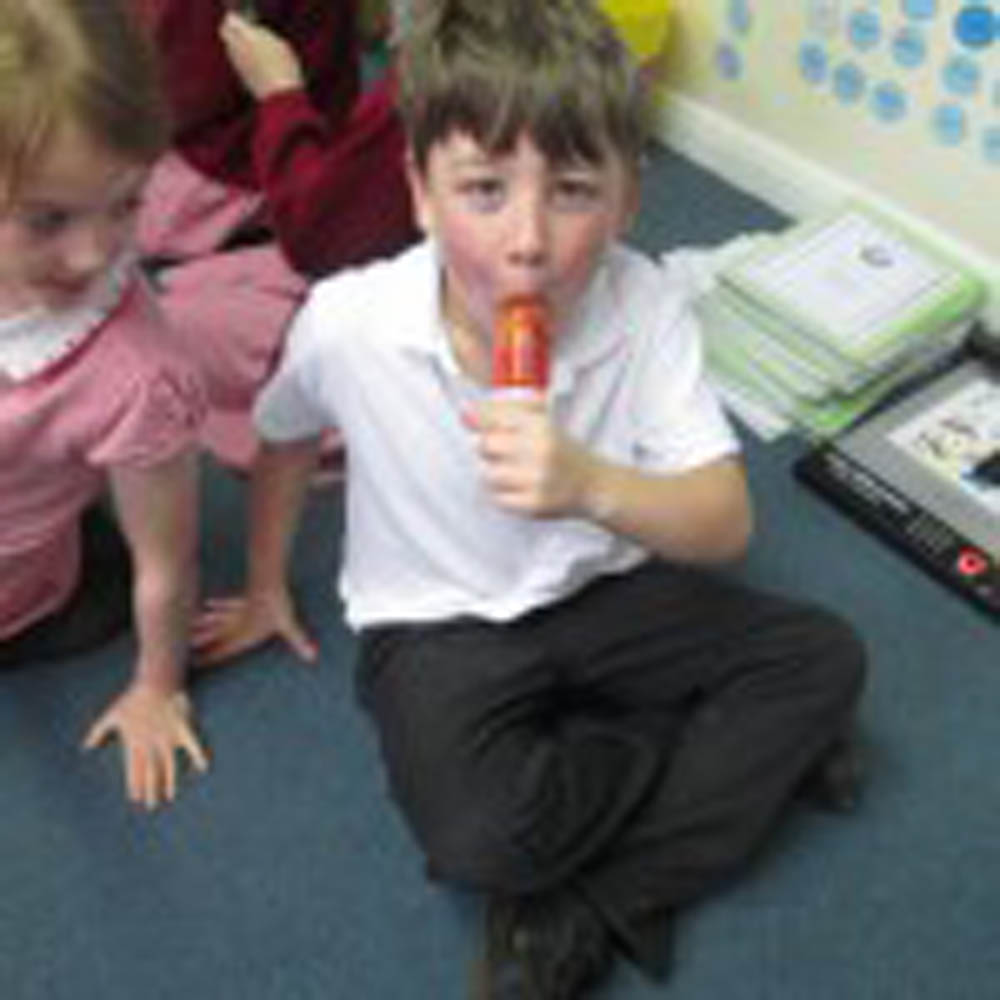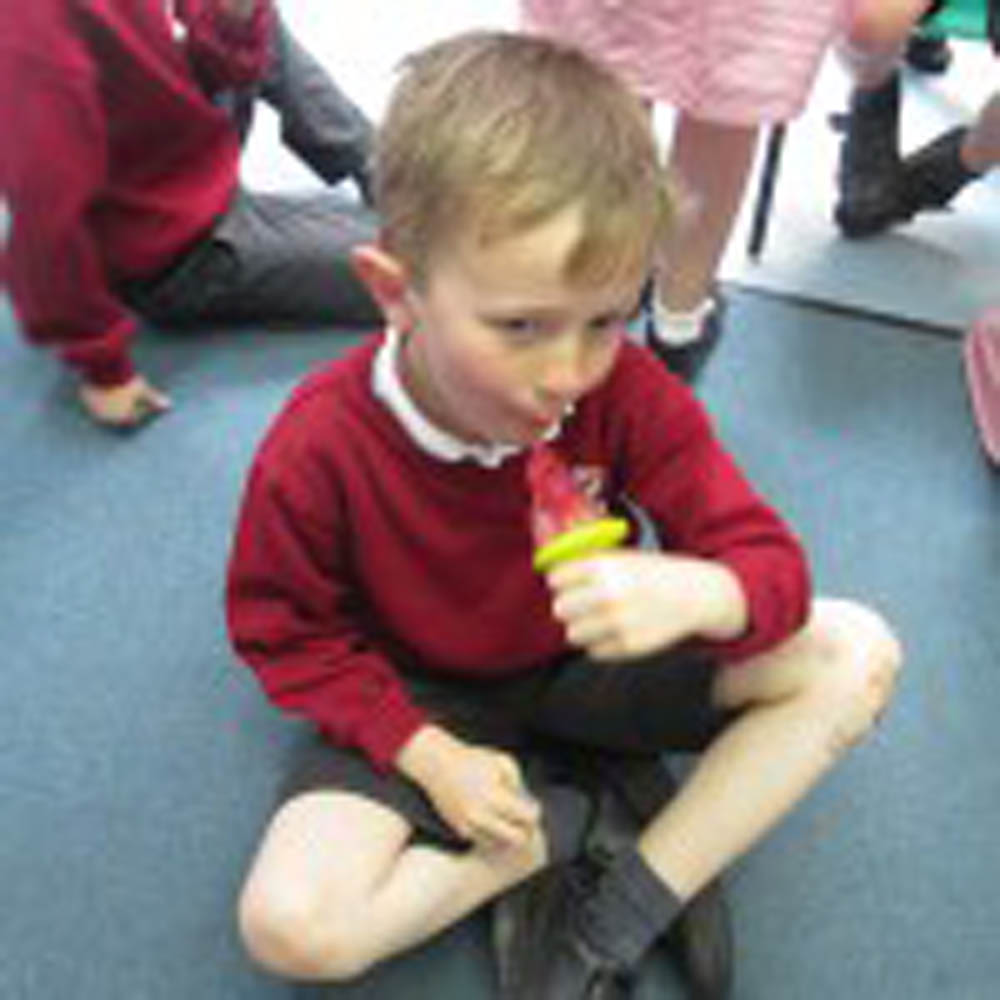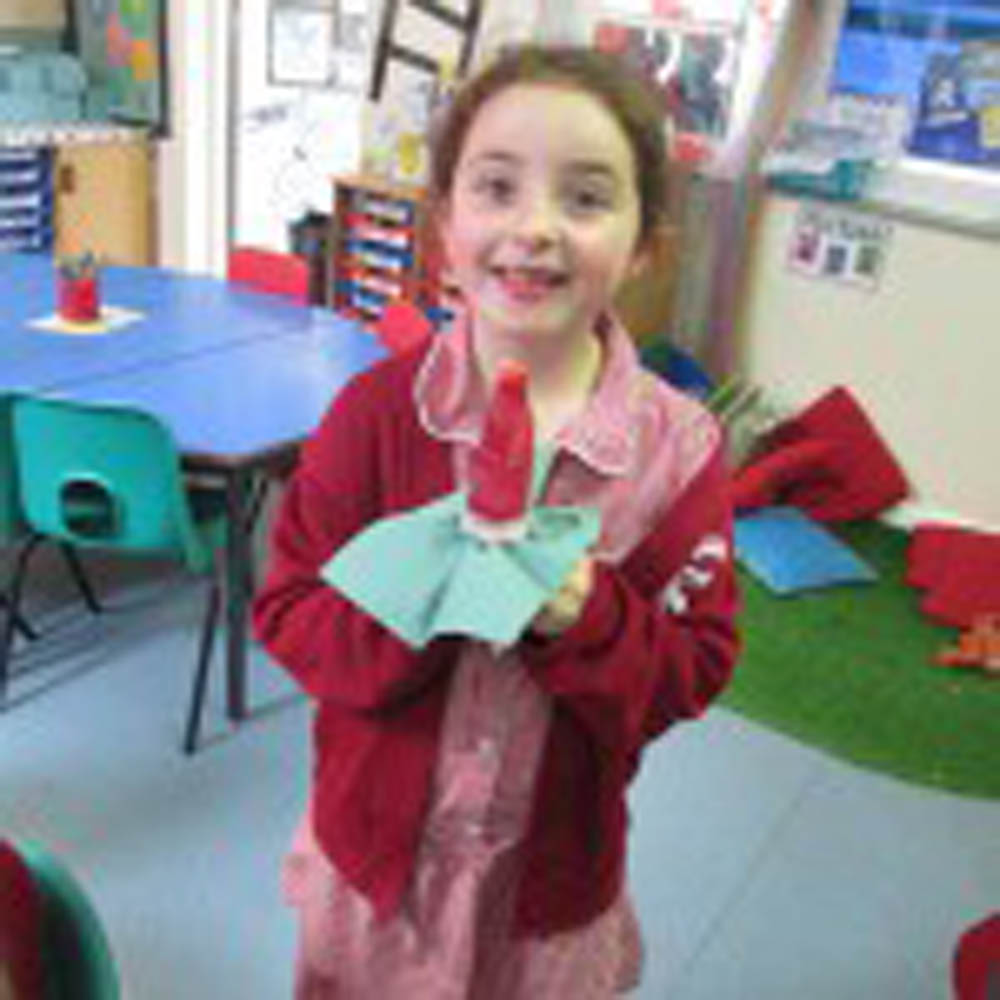 ---
April 9th, 2018
We ended our spring term topic with a wild things day. We came to school dressed as a wild thing and had a small party. Willows have worked extremely hard this term and I look forward to seeing what they are going to achieve in the summer.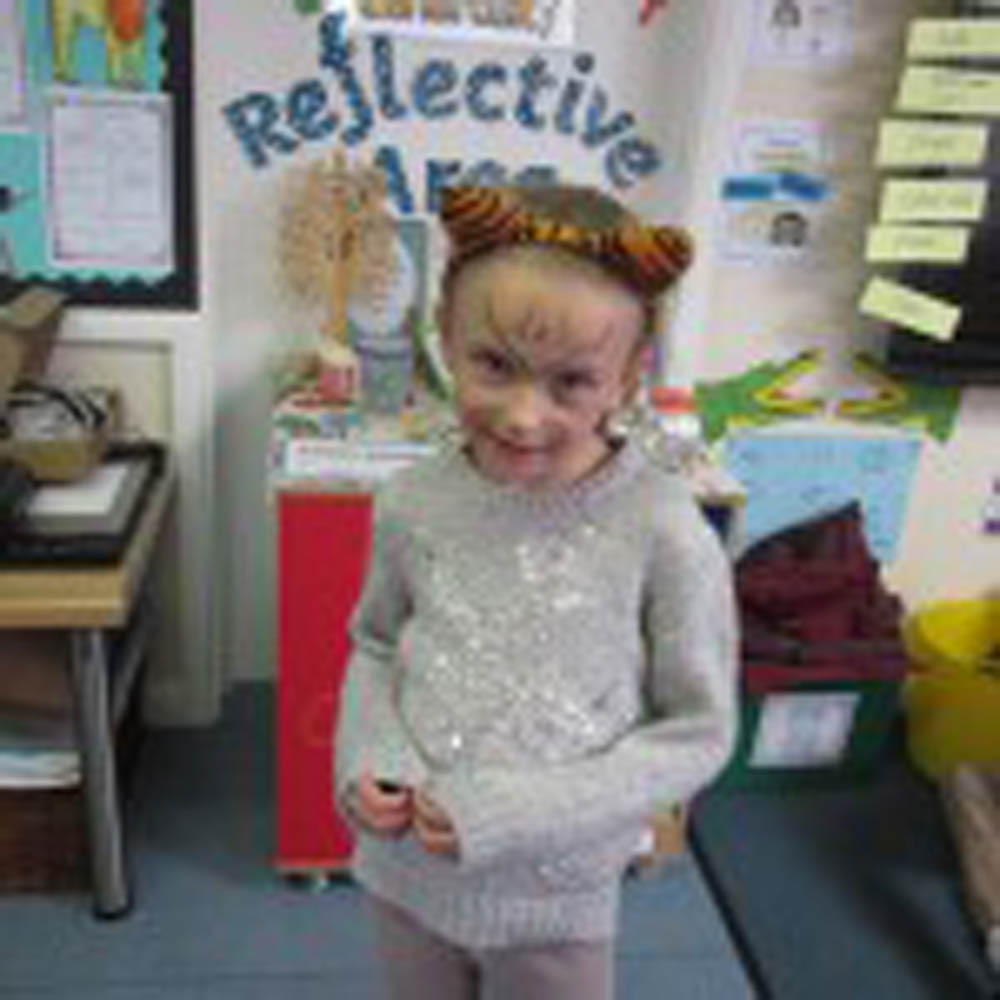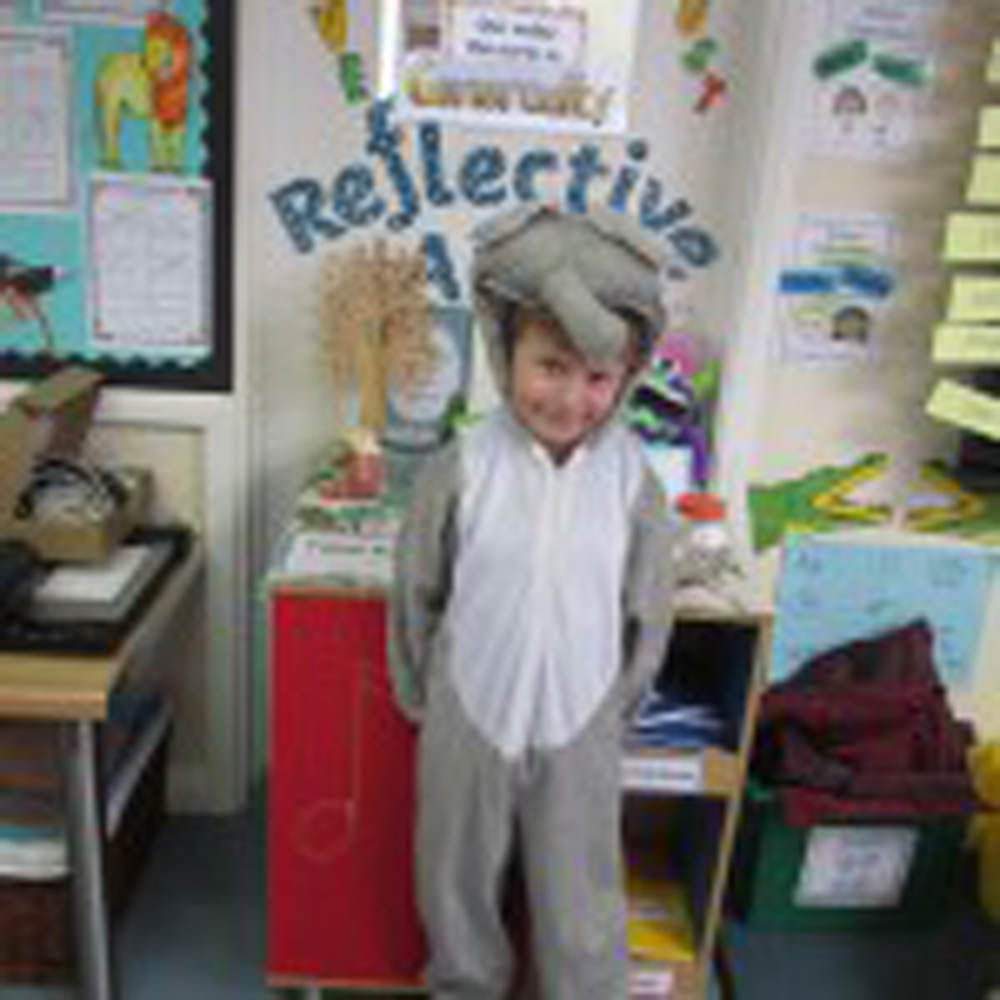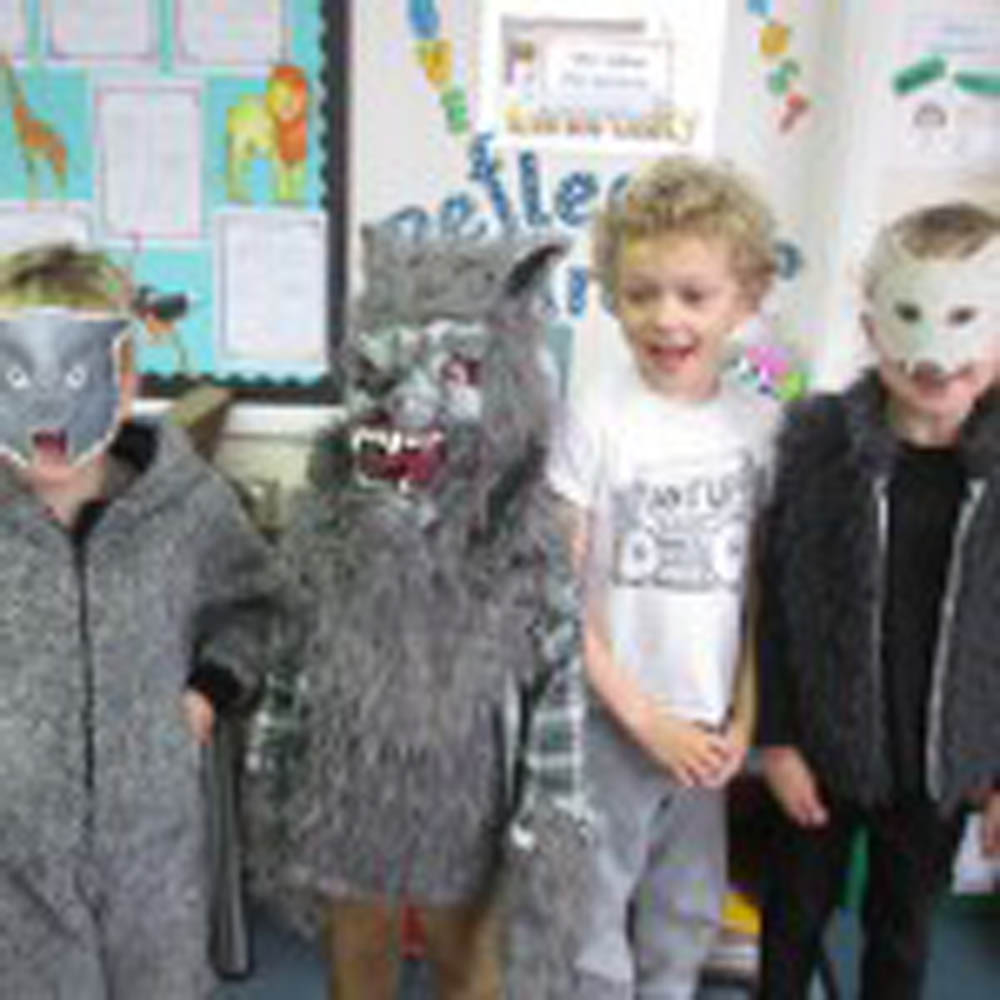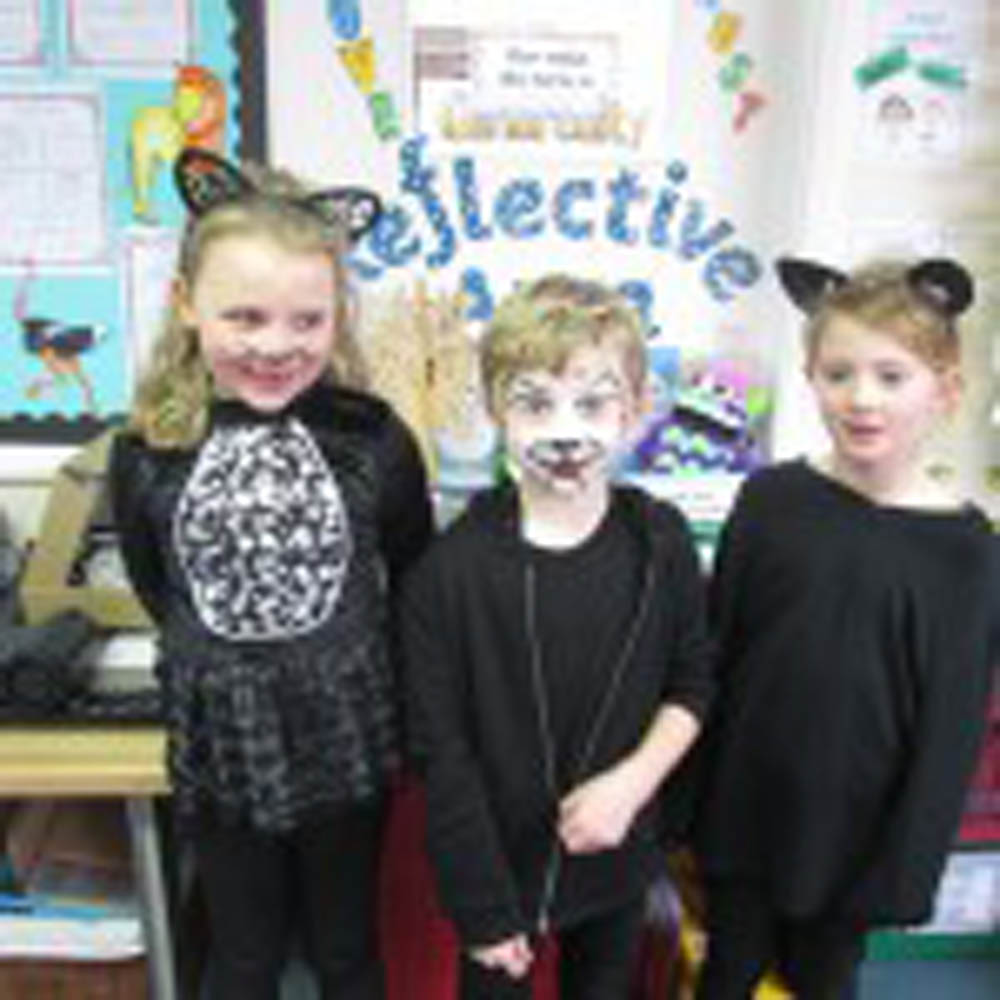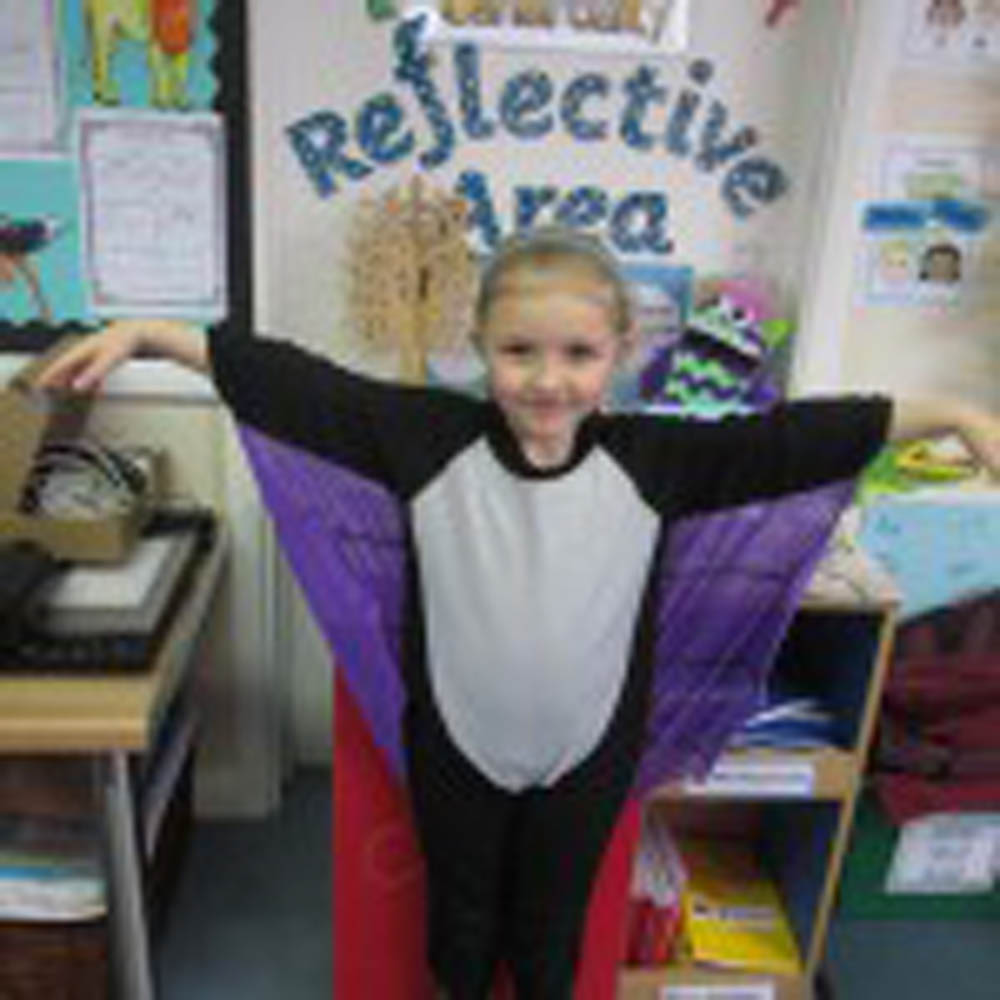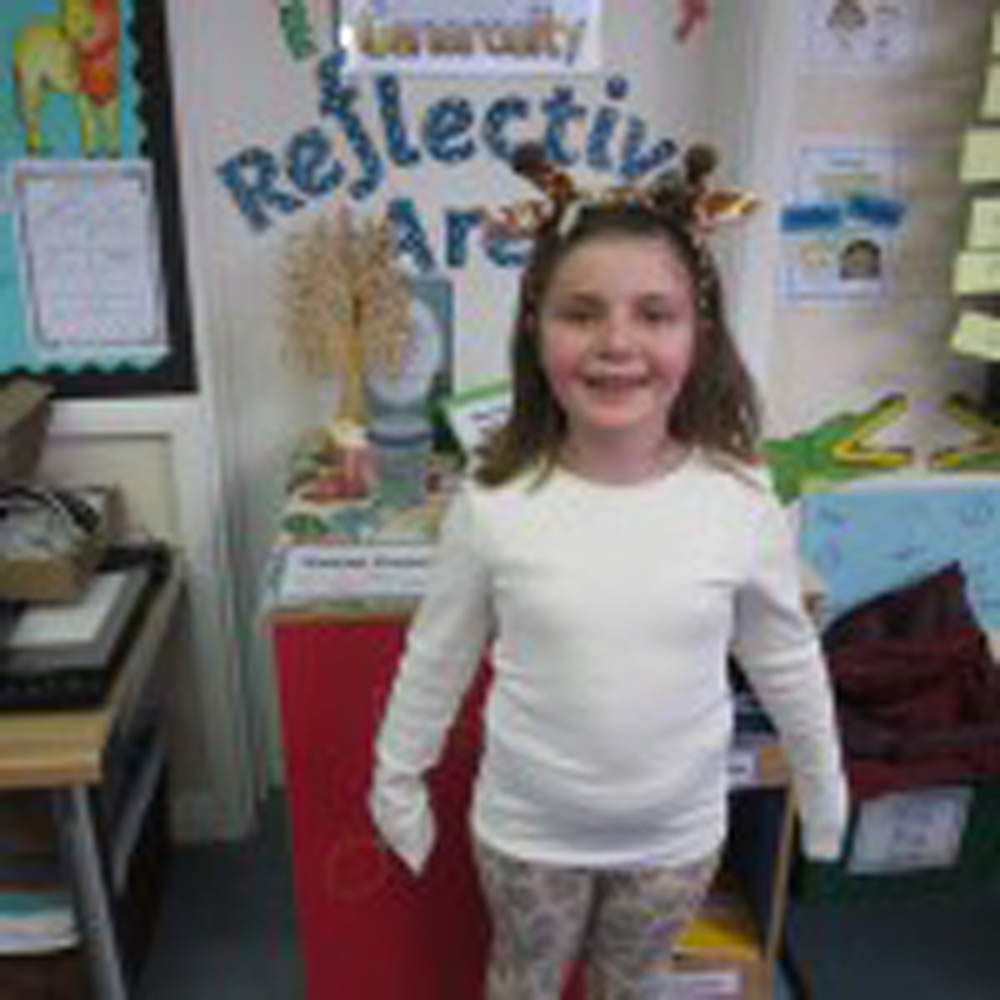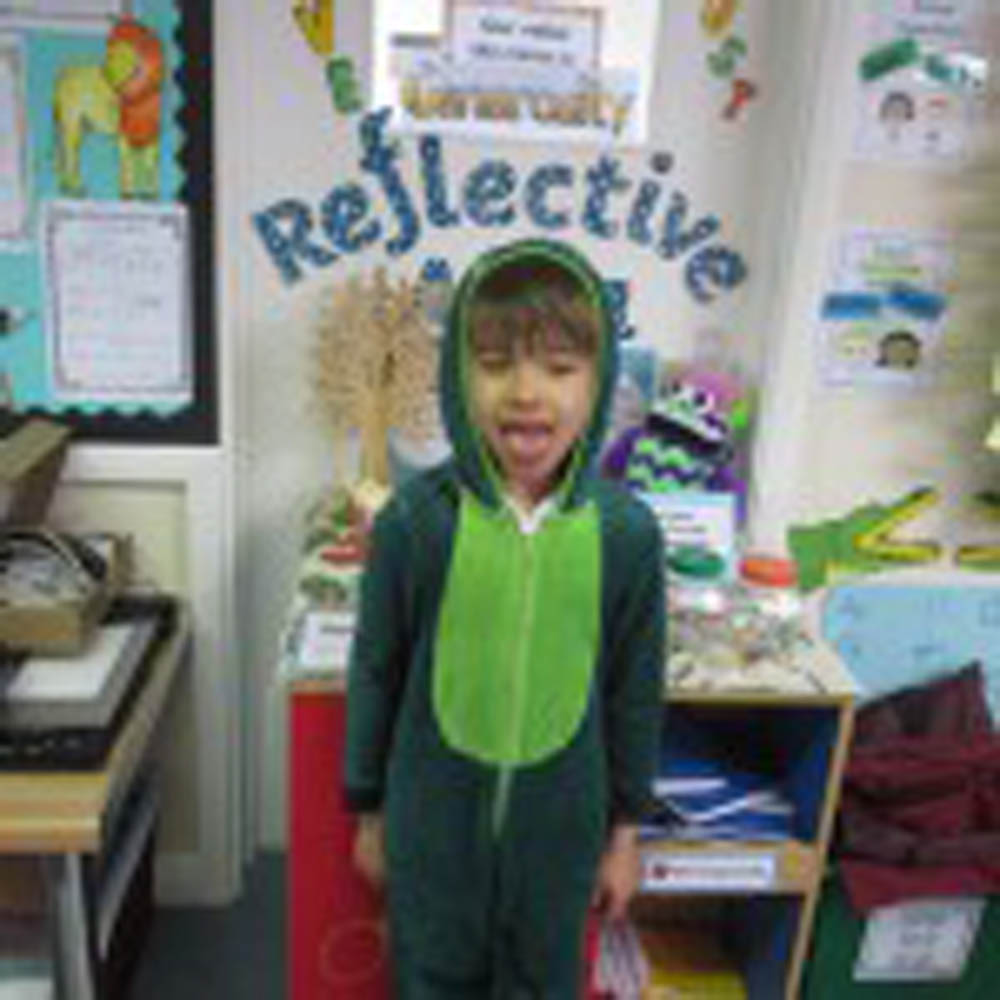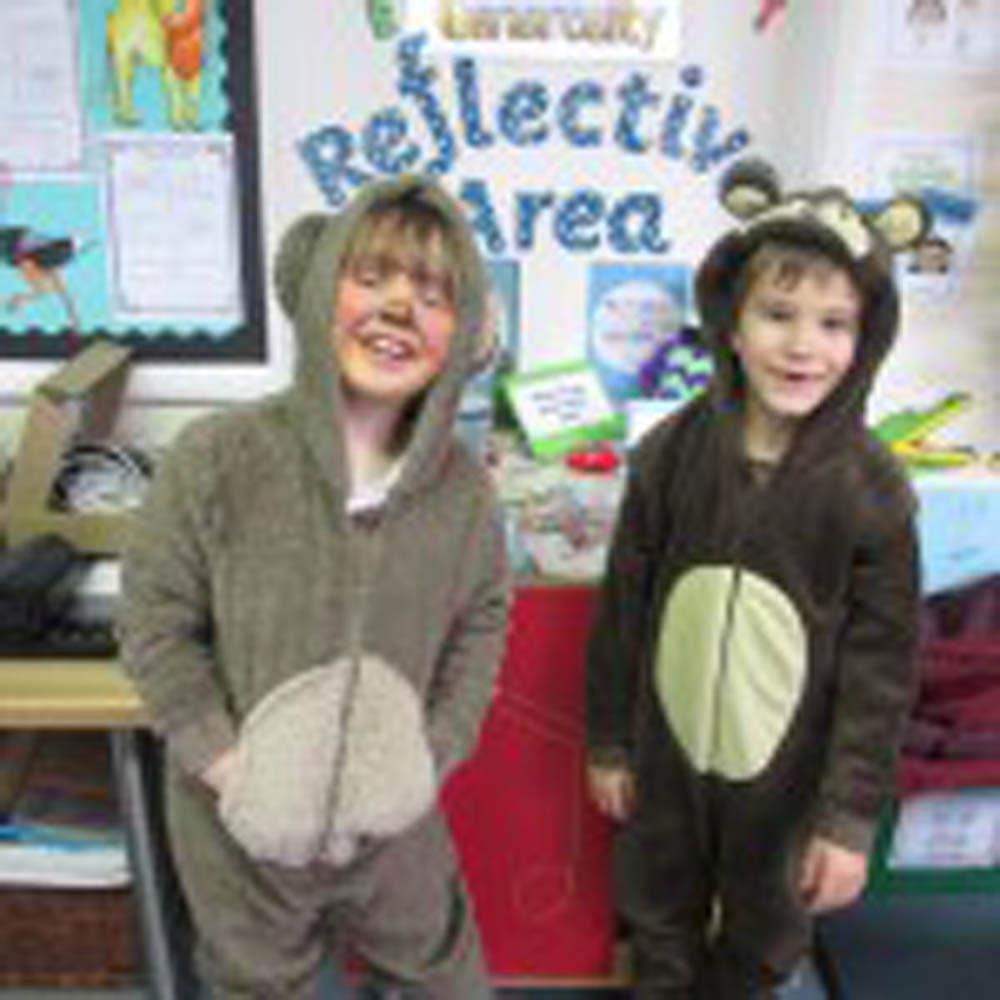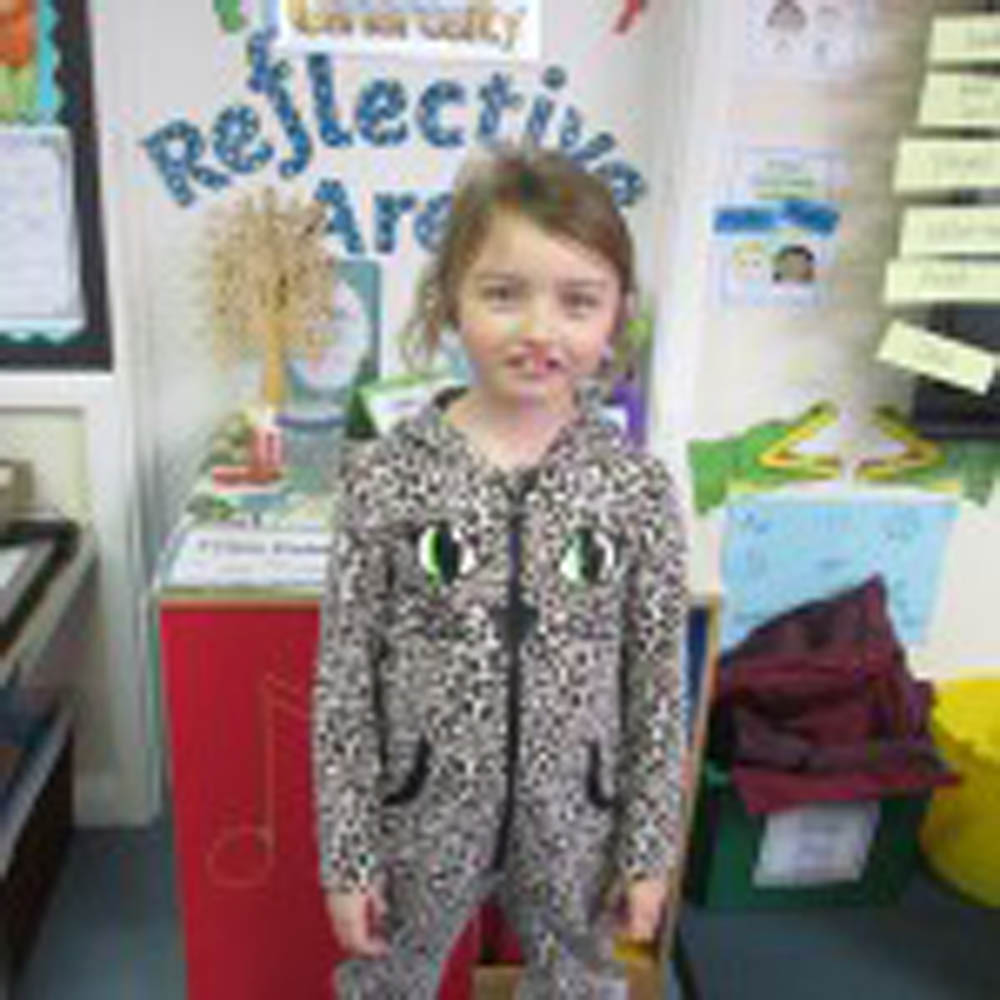 ---
March 22nd, 2018
The children have worked very hard on their science projects about habitats or food chains. They all look amazing!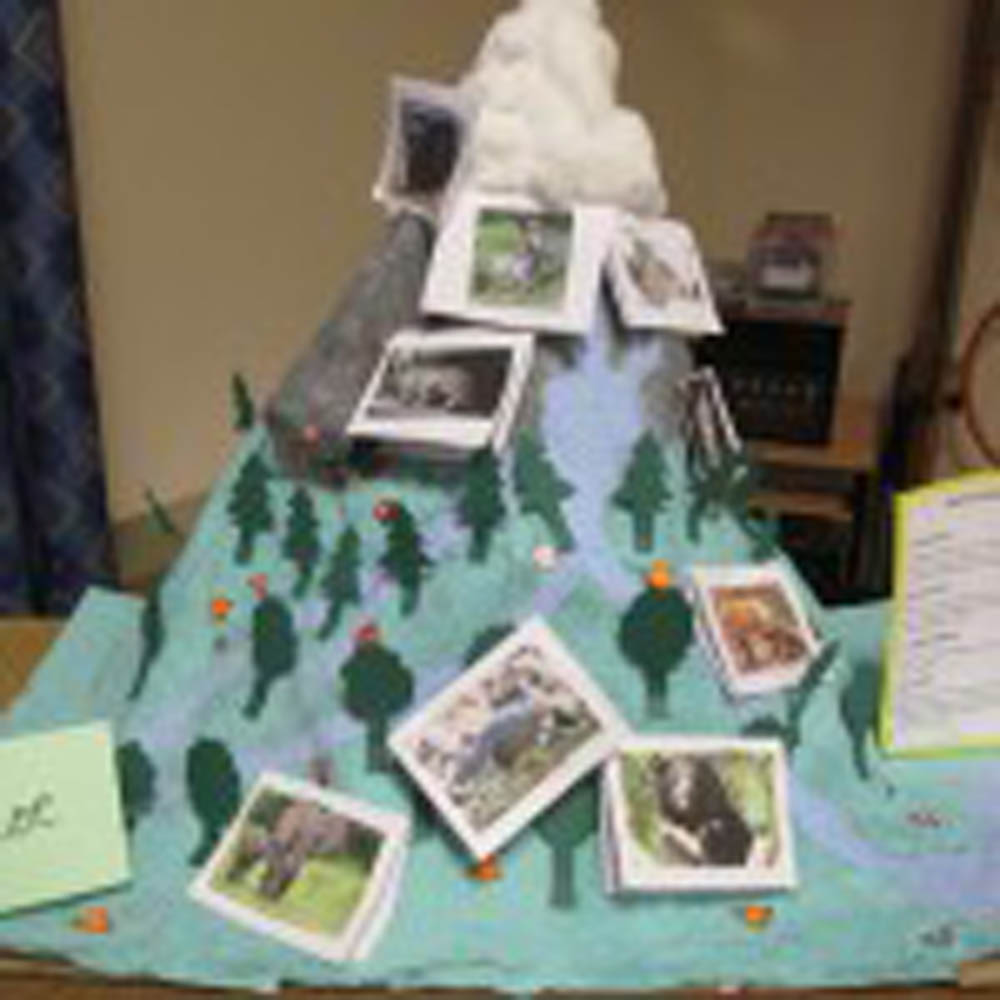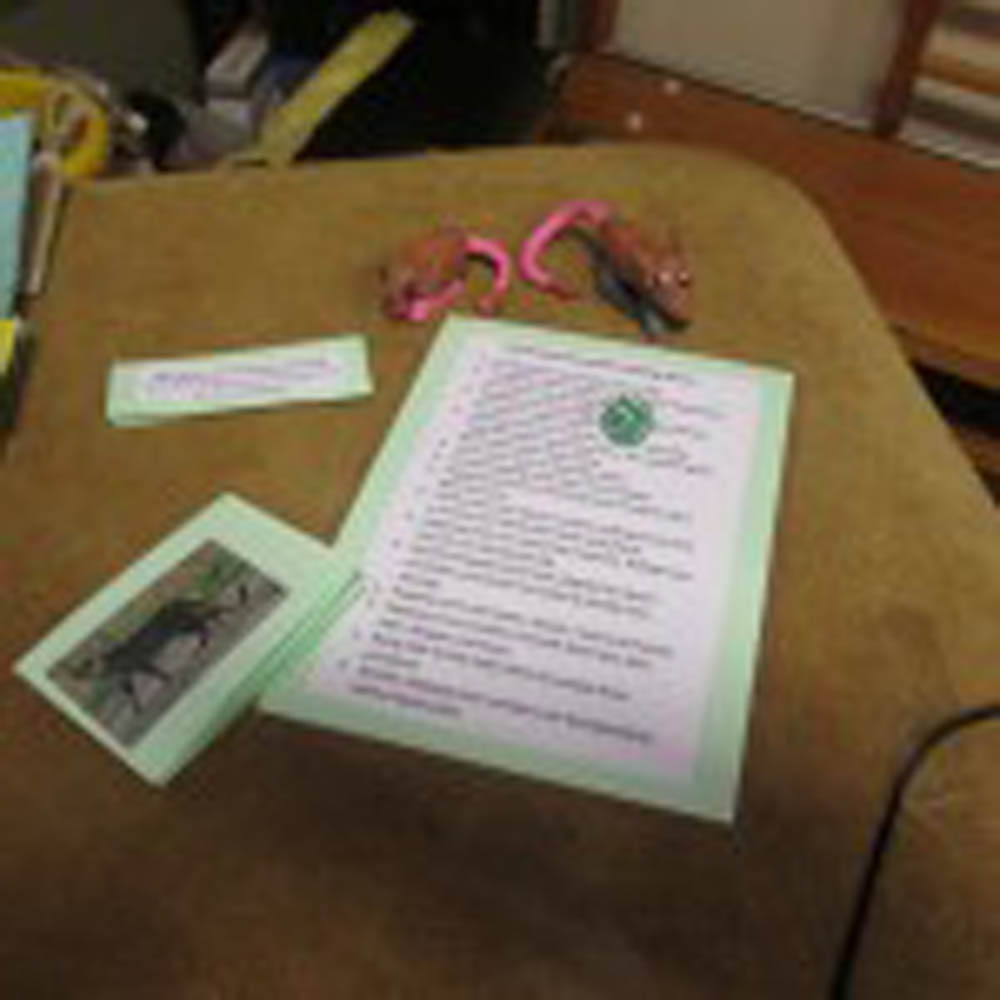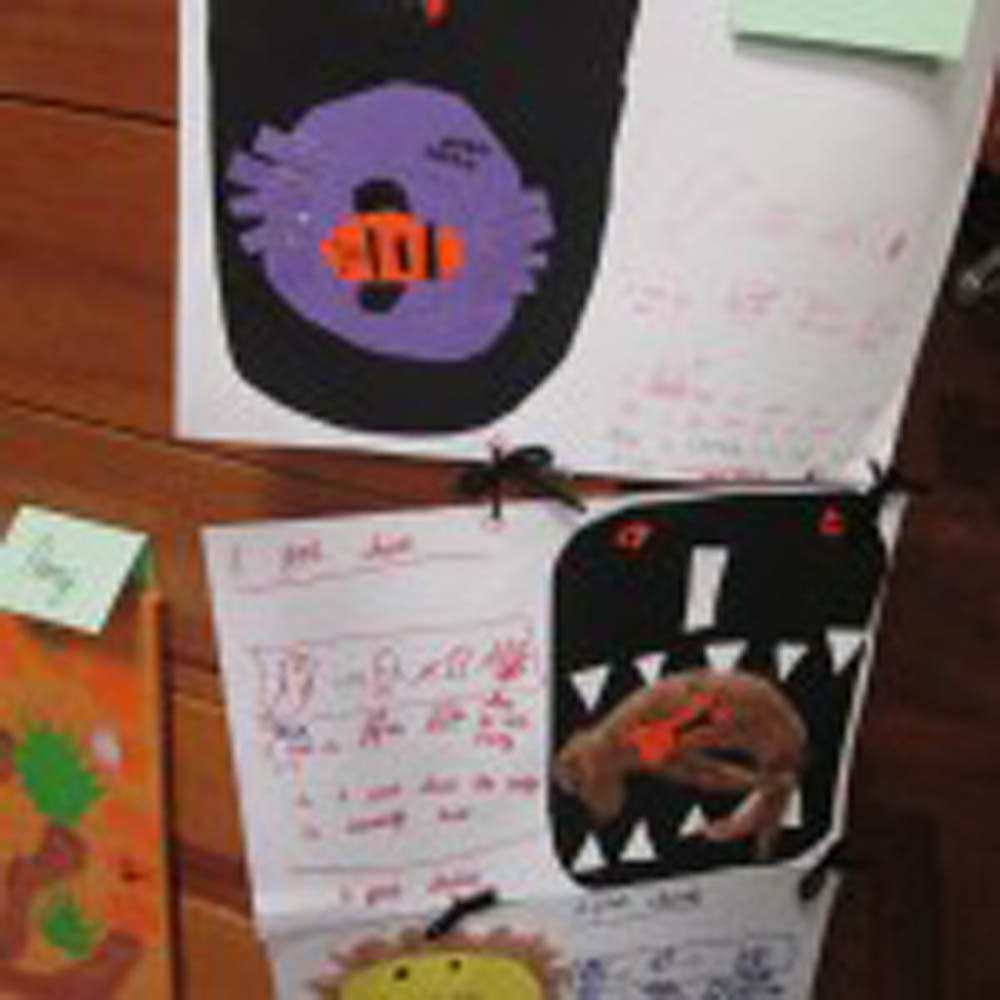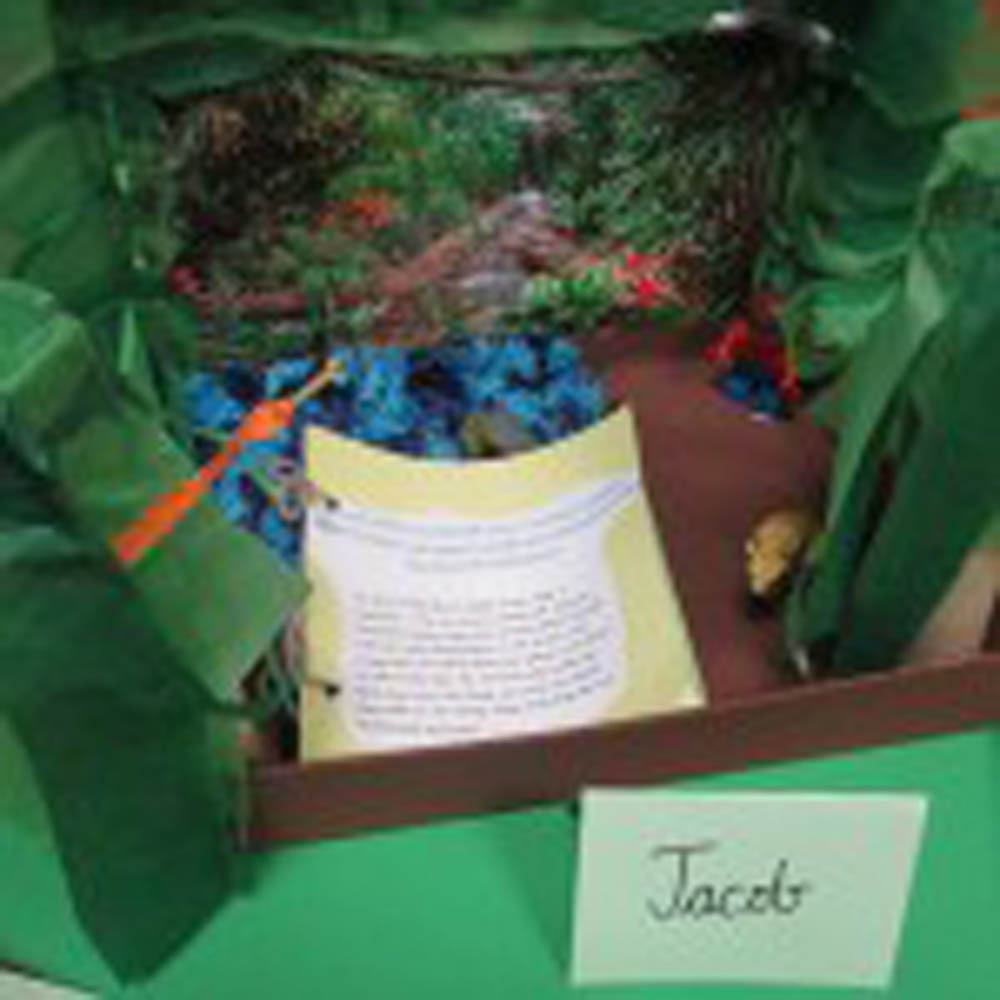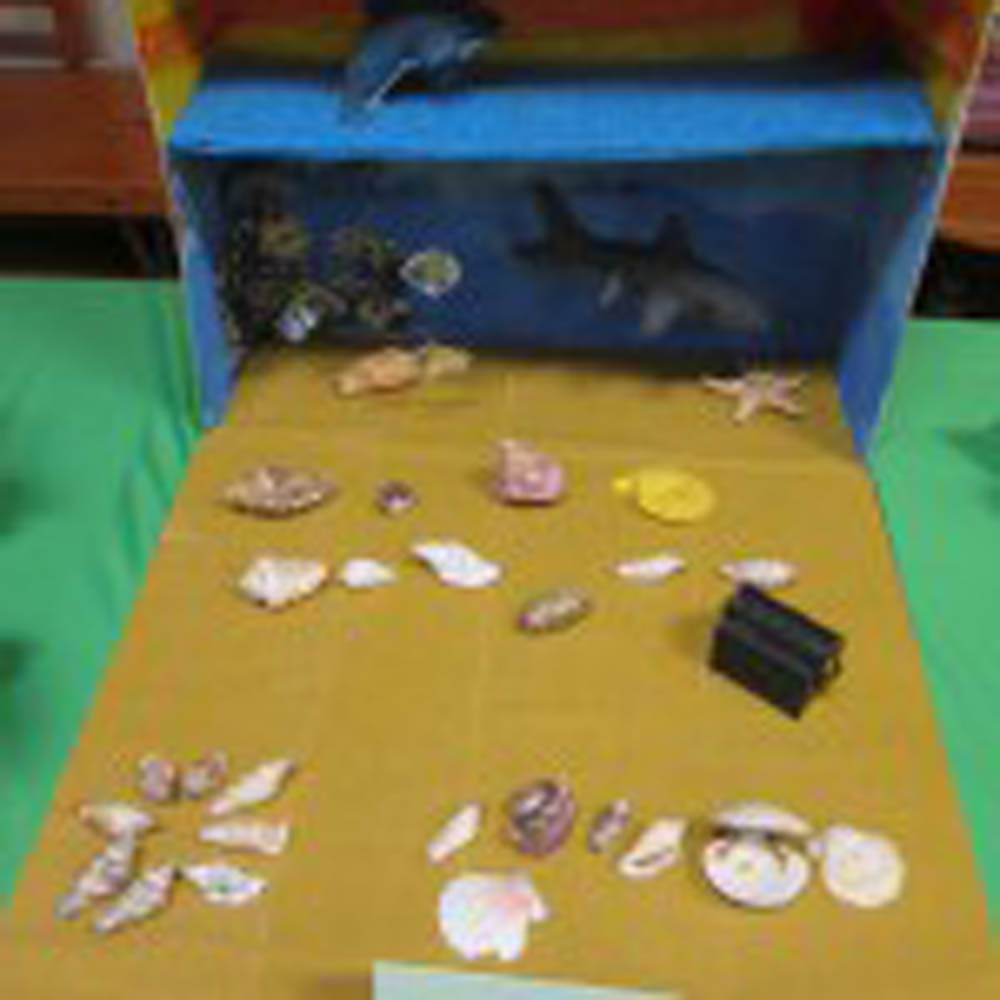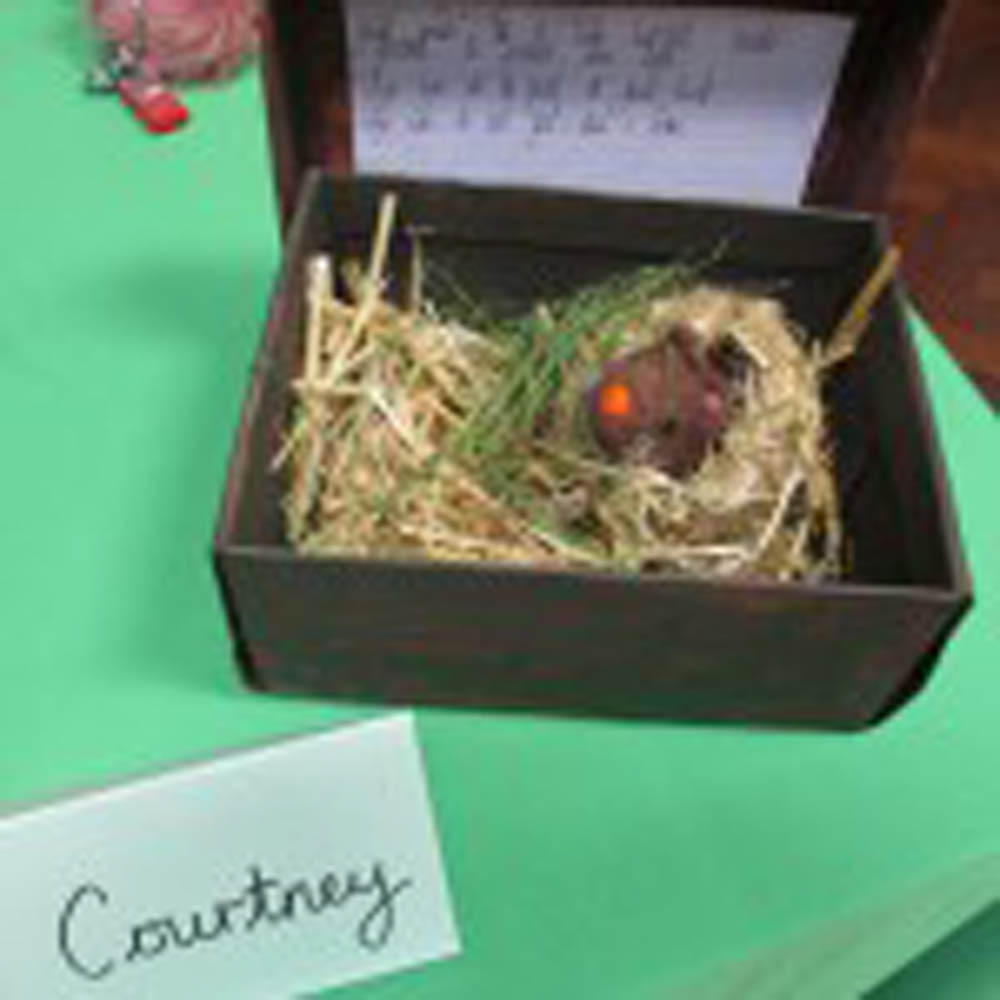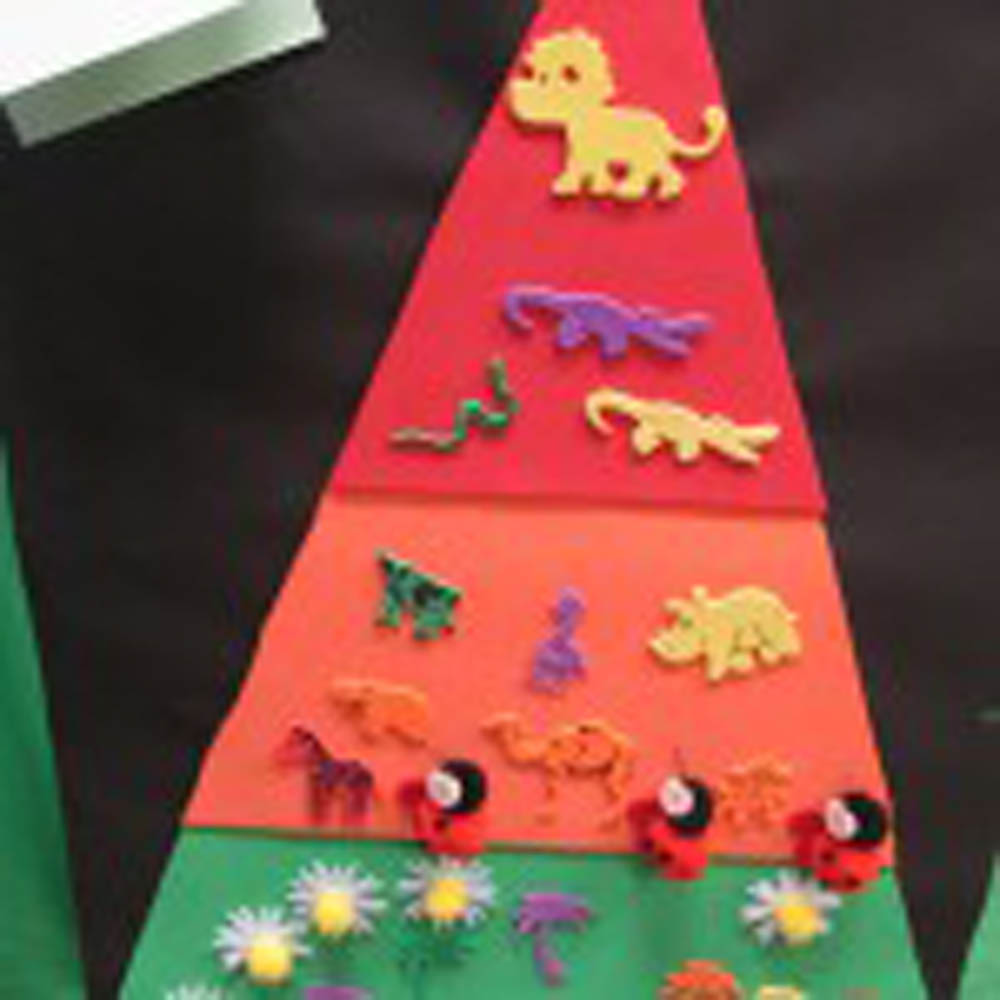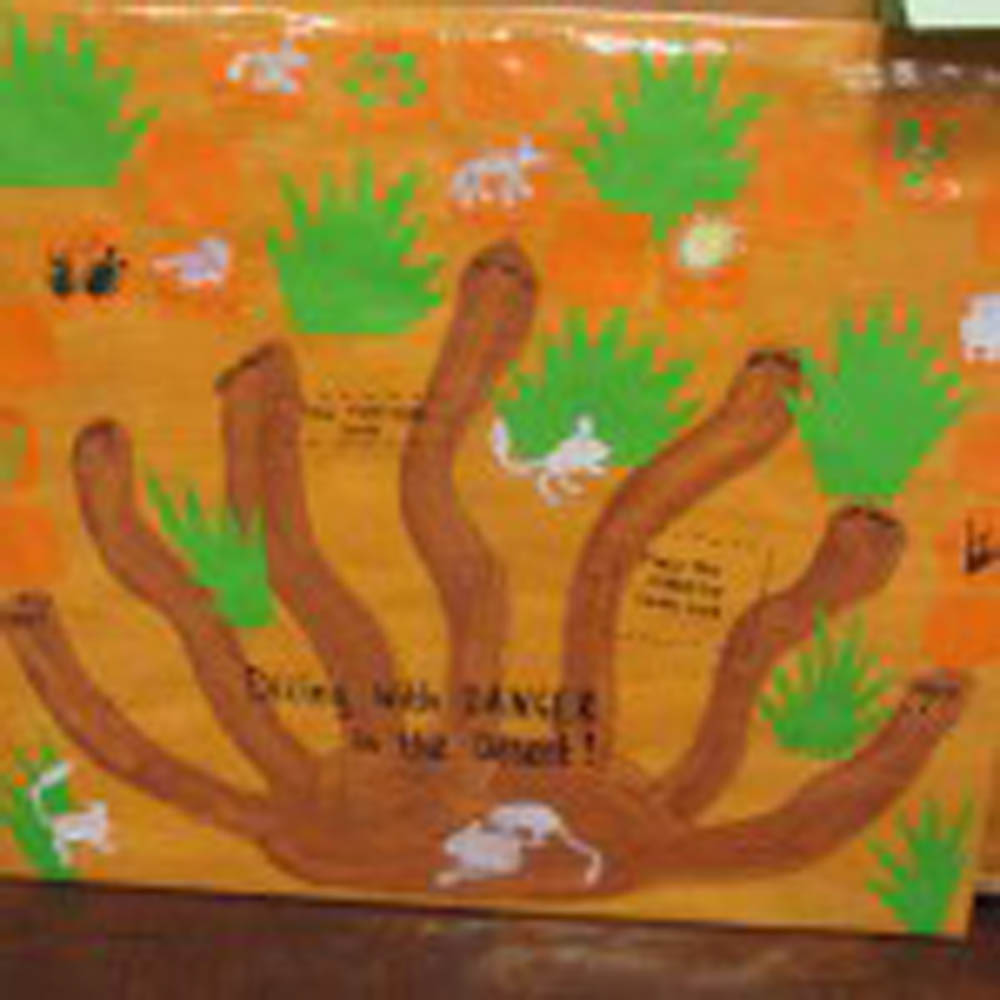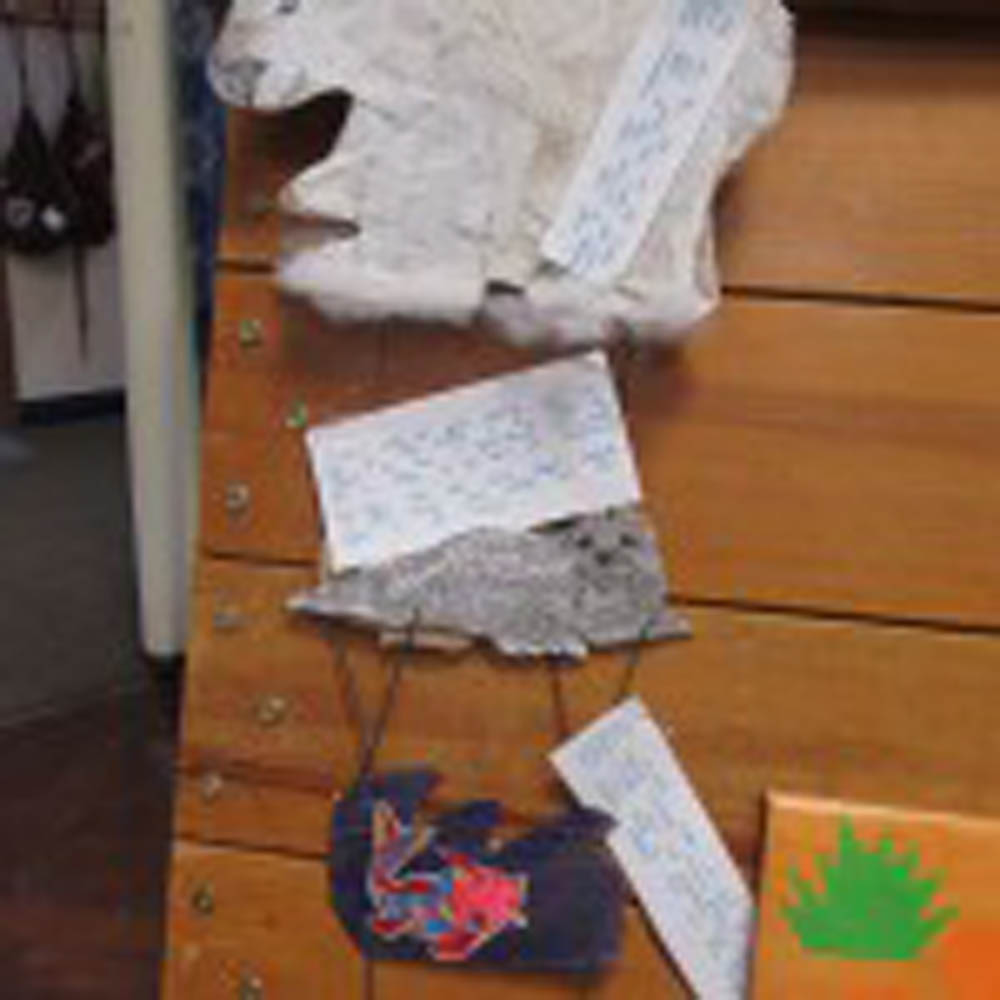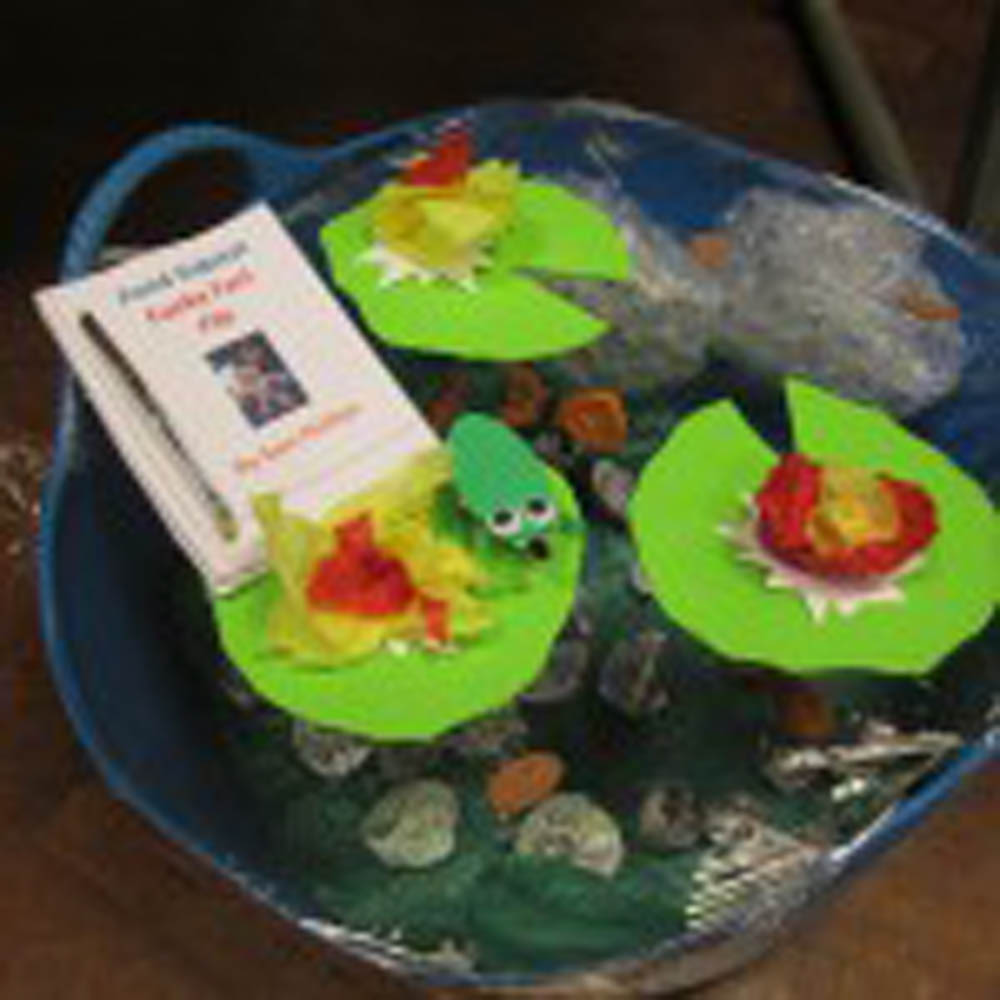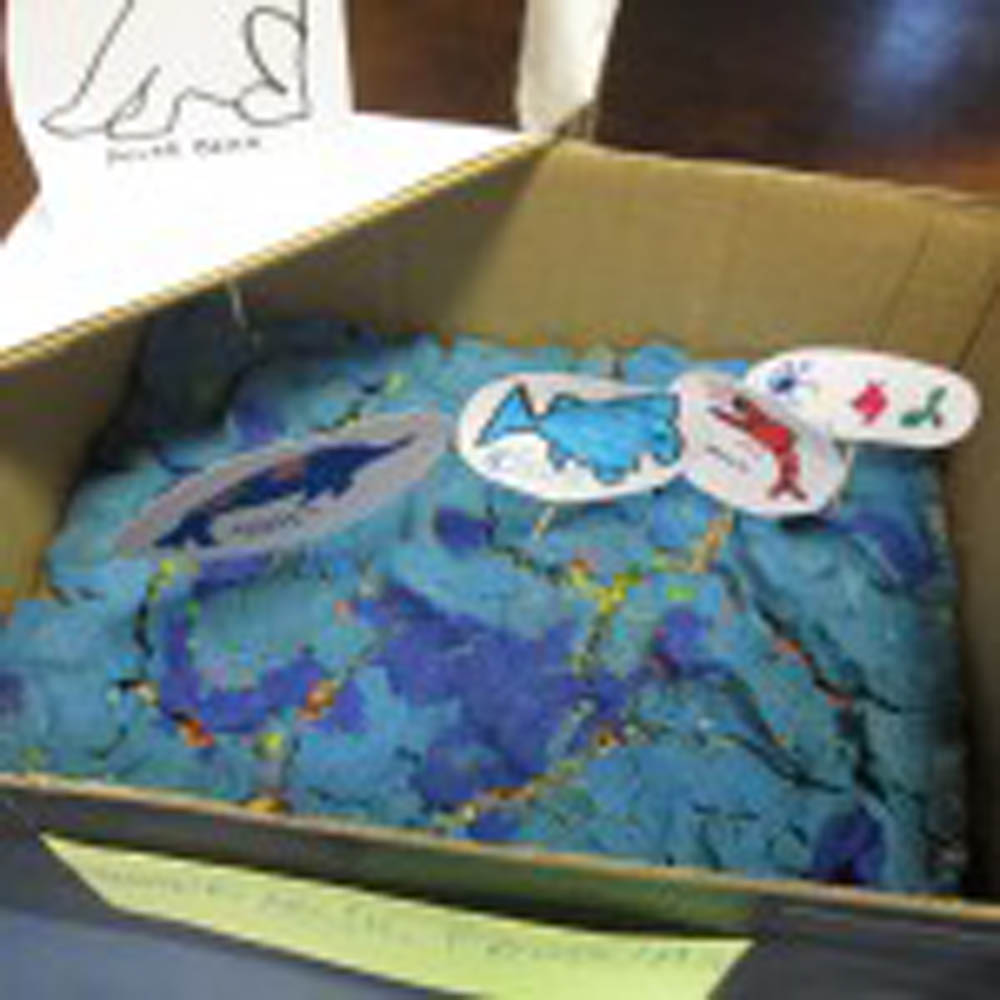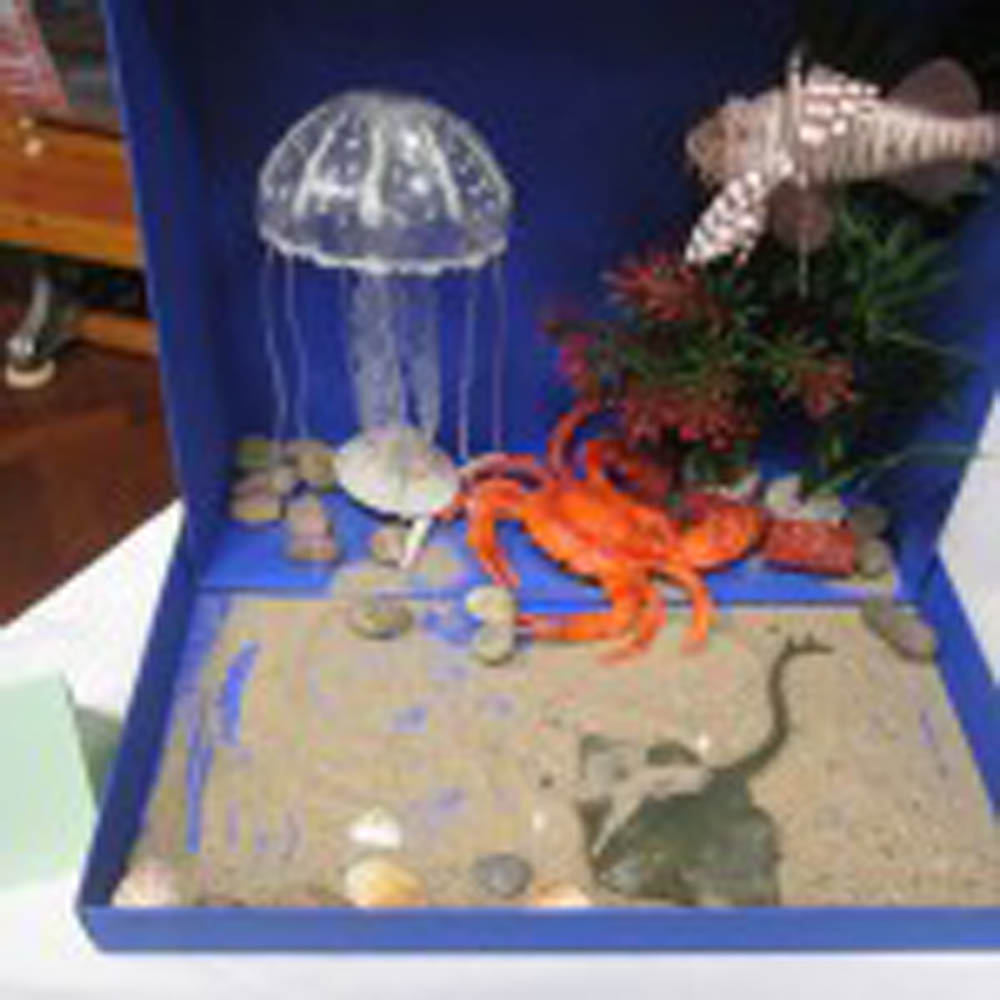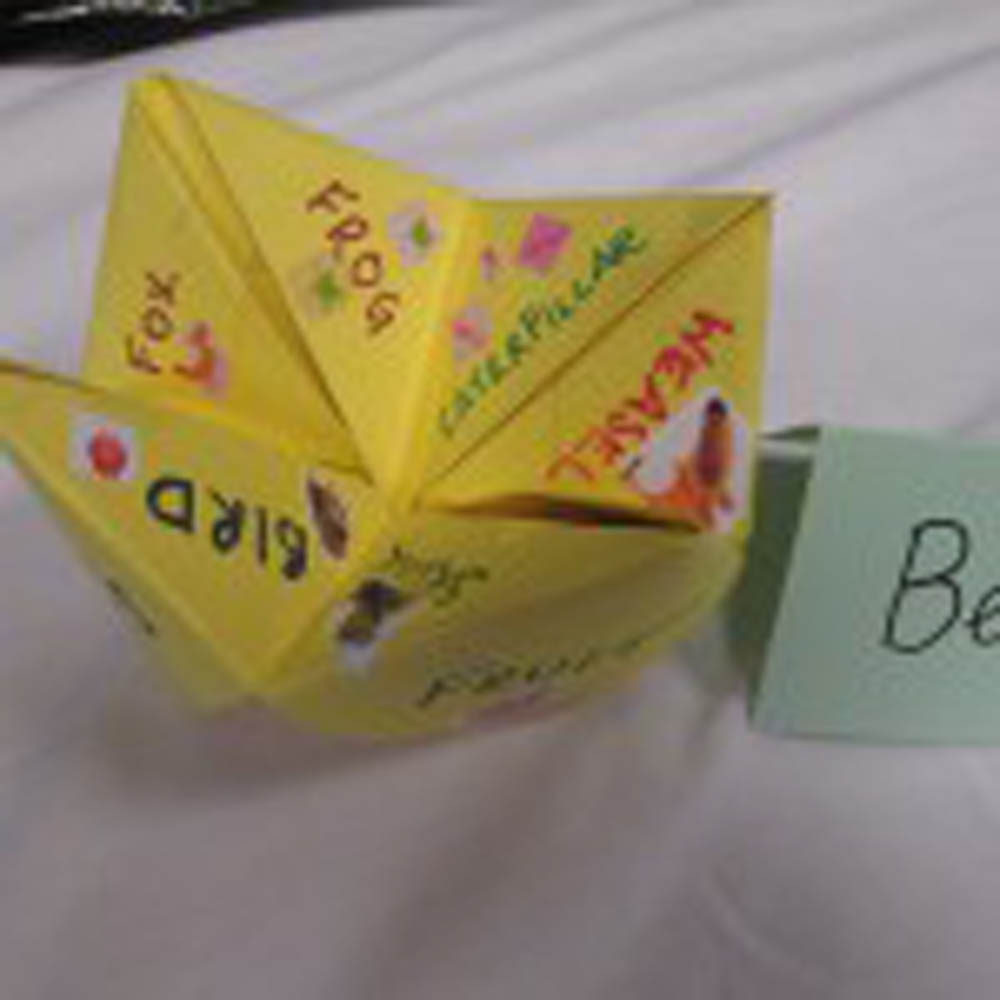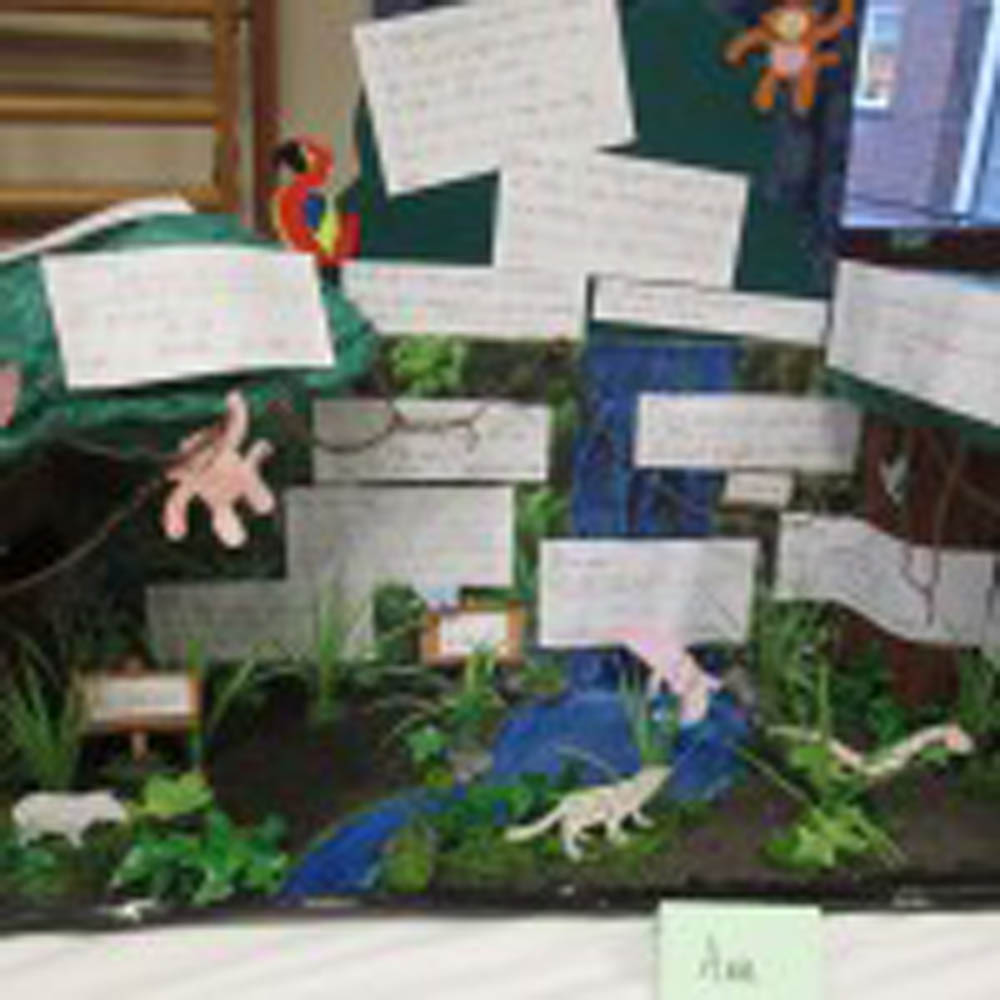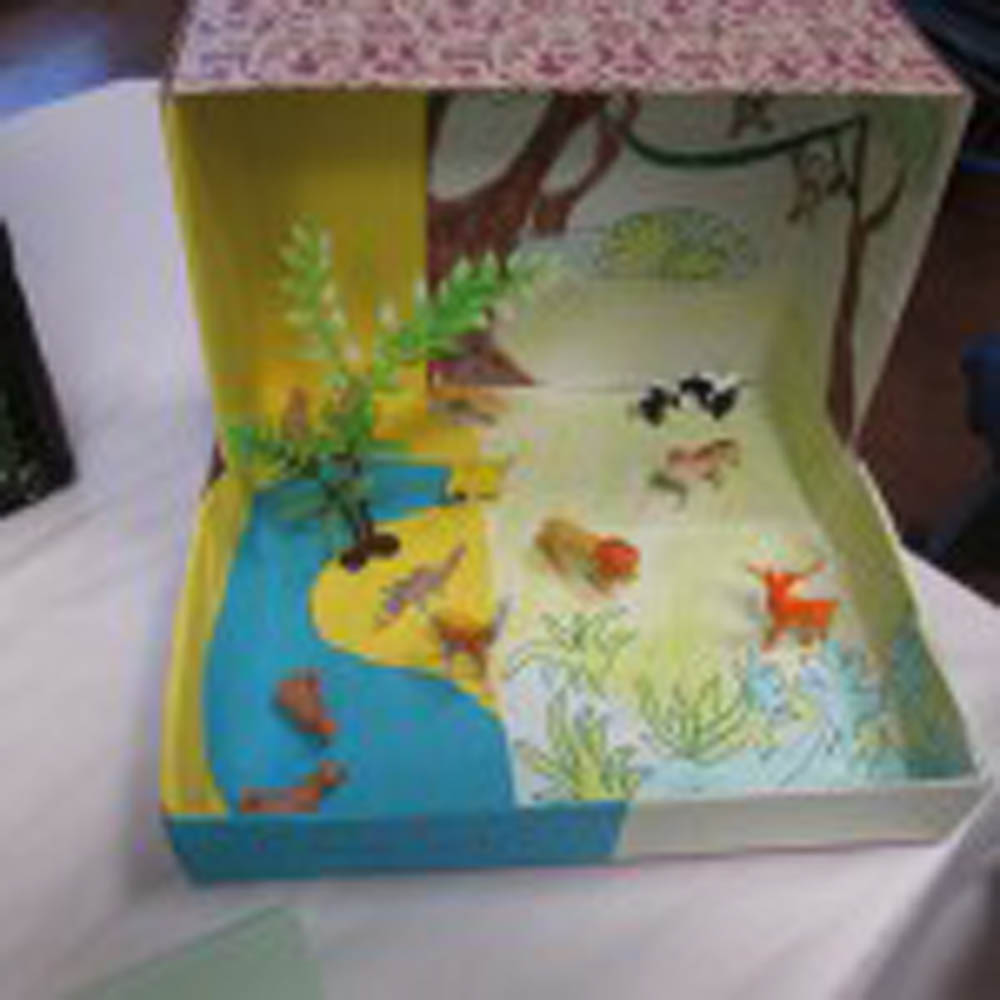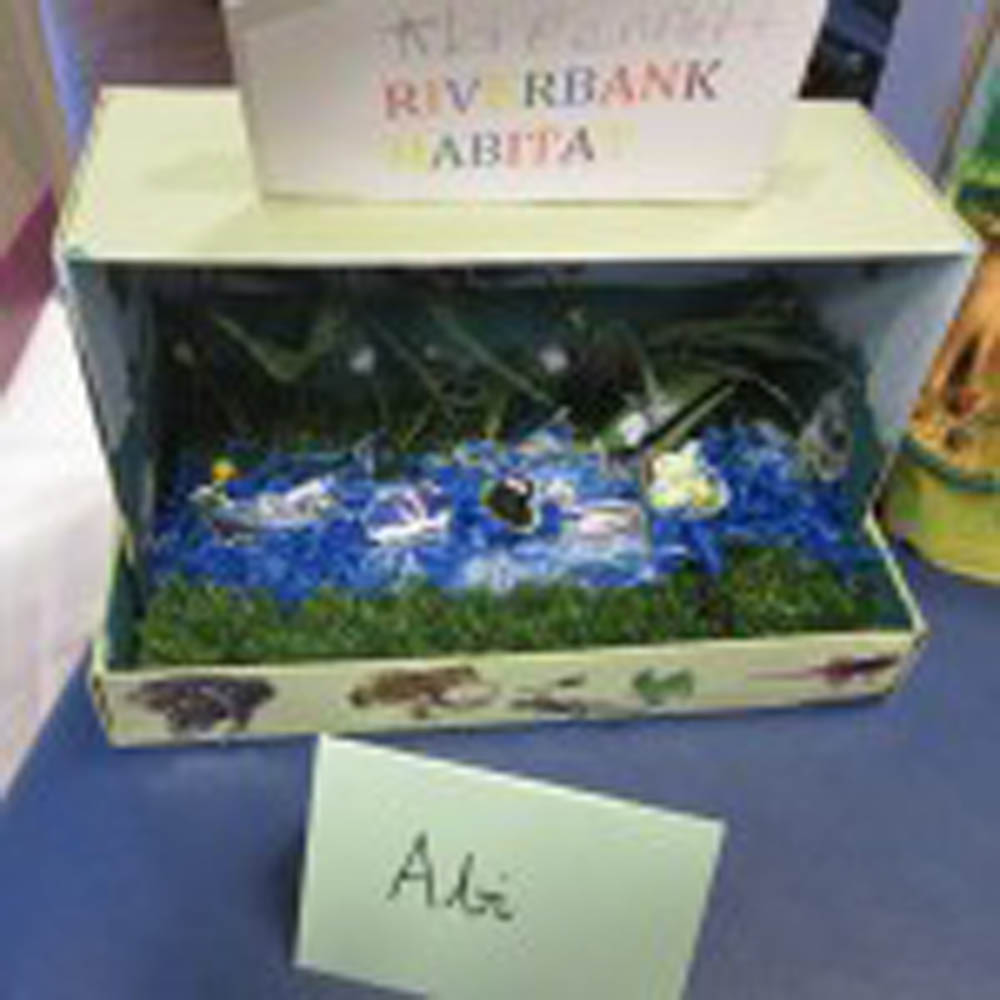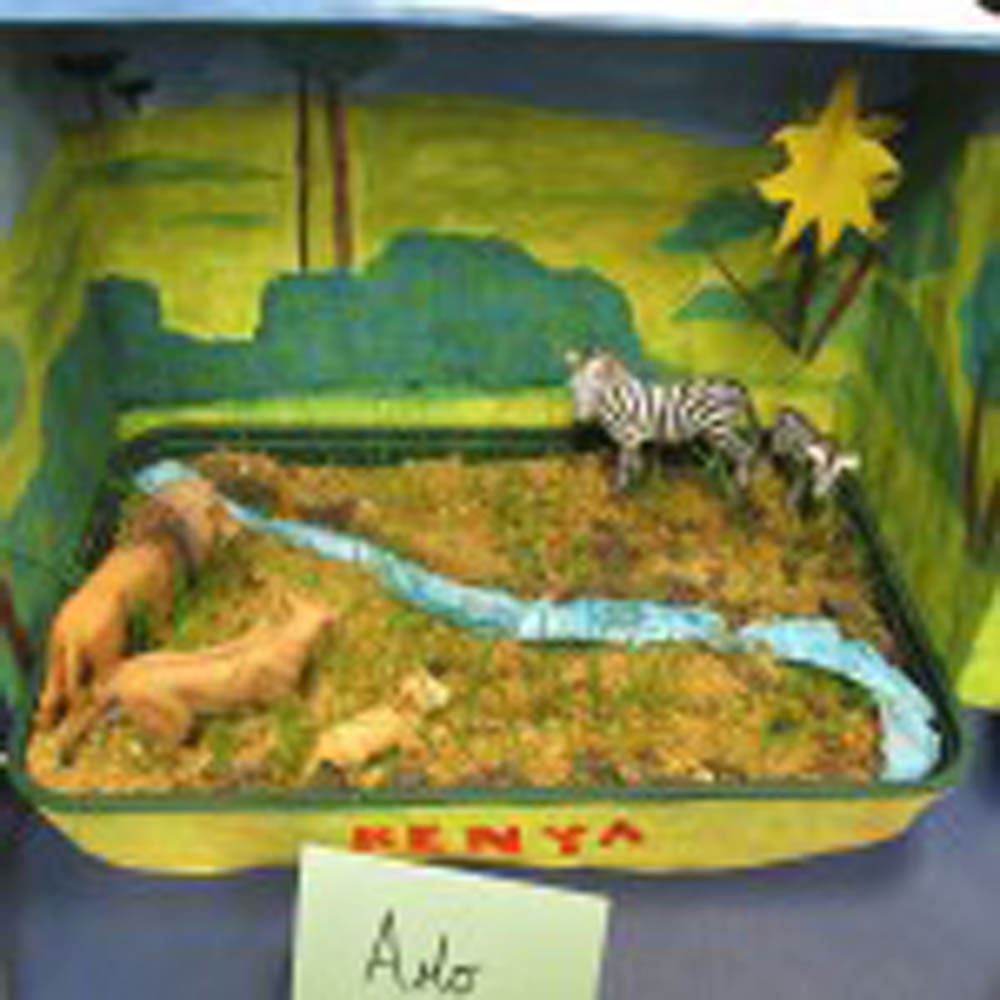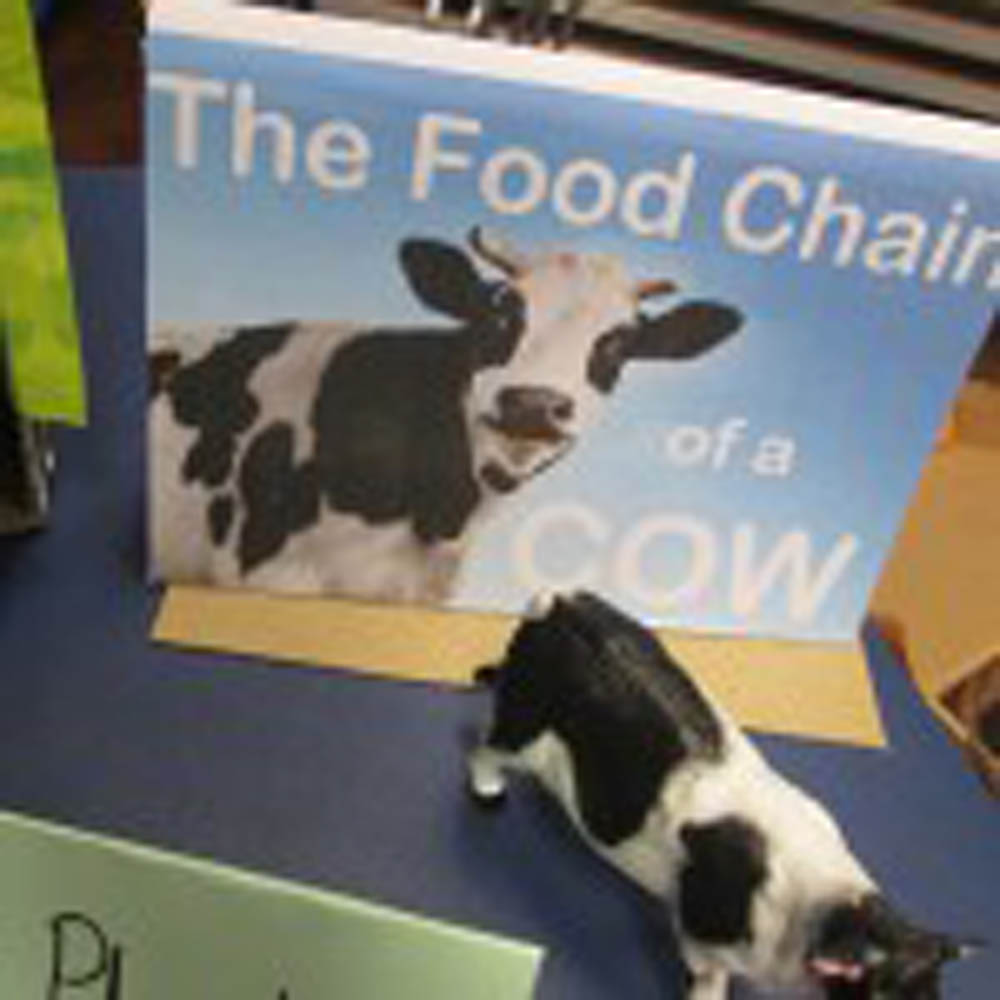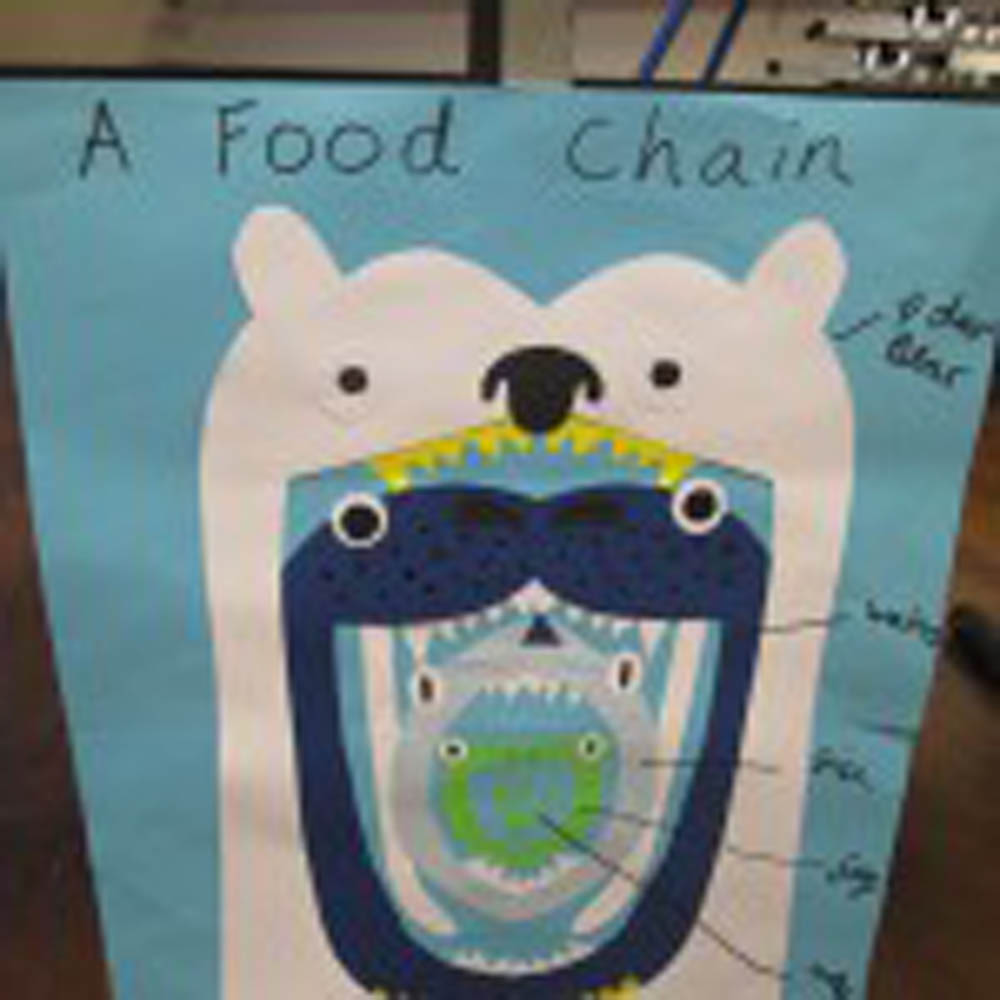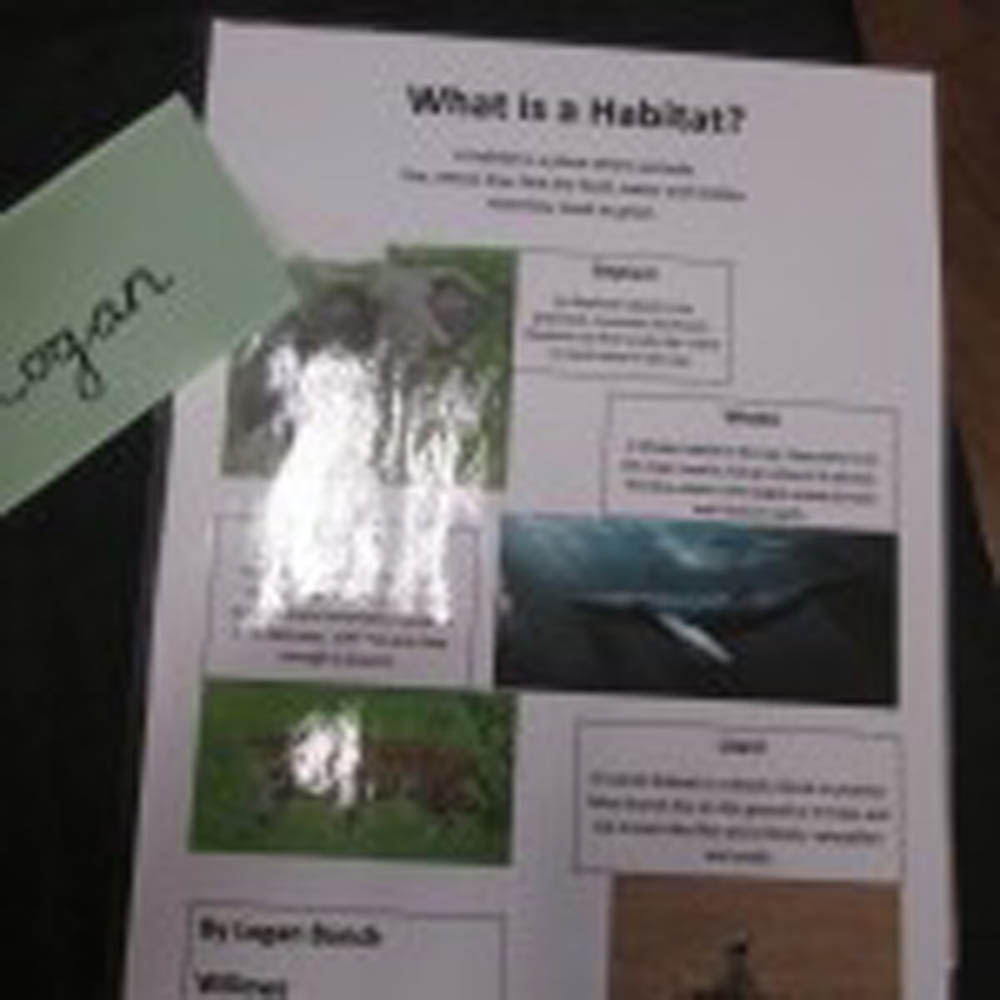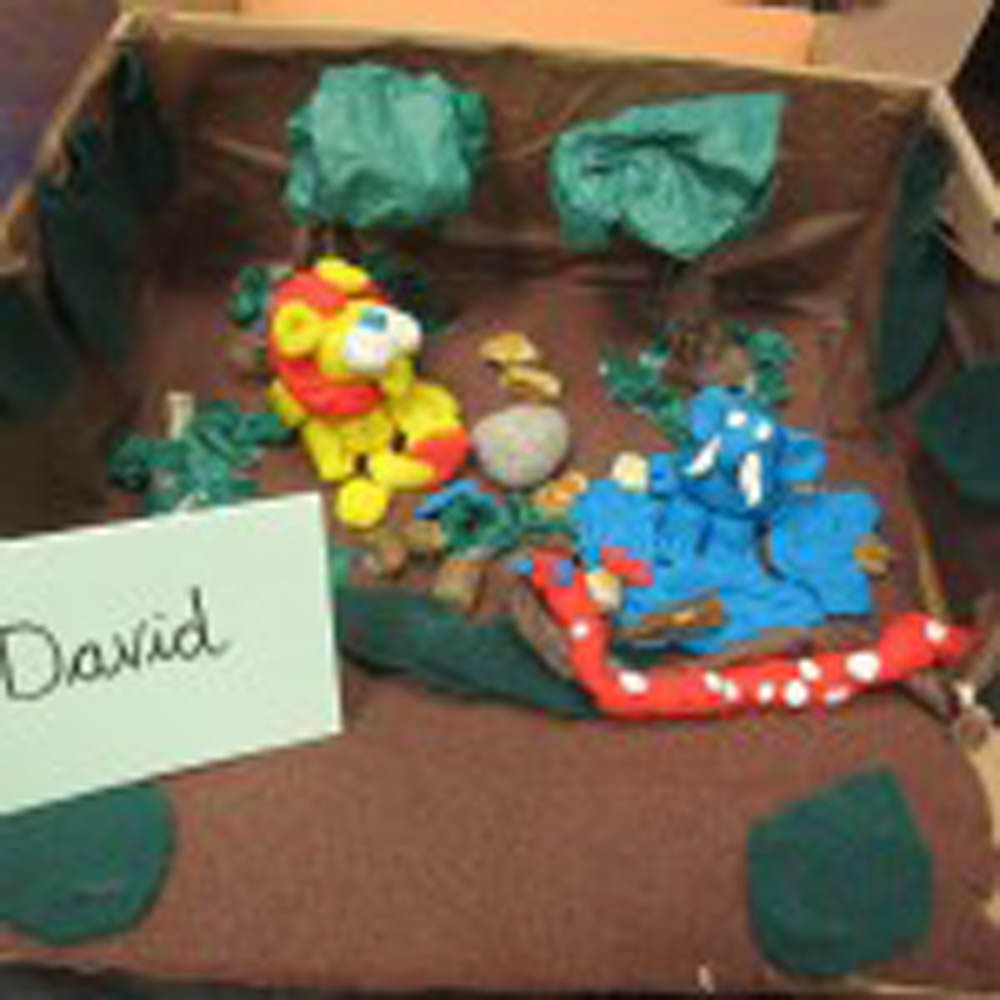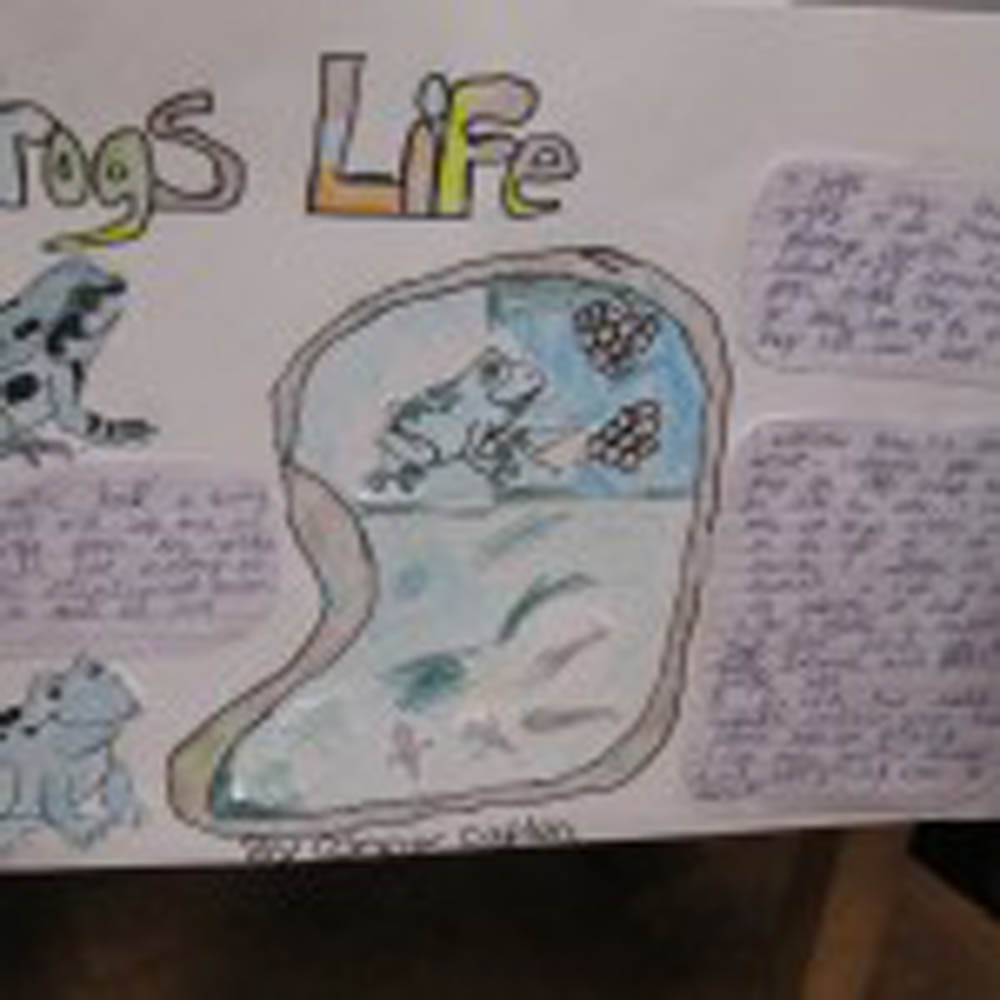 ---
March 18th, 2018
Willows had great fun on their trip to Kingston Maurward Friday. We enjoyed some lovely spring weather and saw lots of animals. We got to feed the greedy goats and alpacas, took a walk around the lake and played in the park.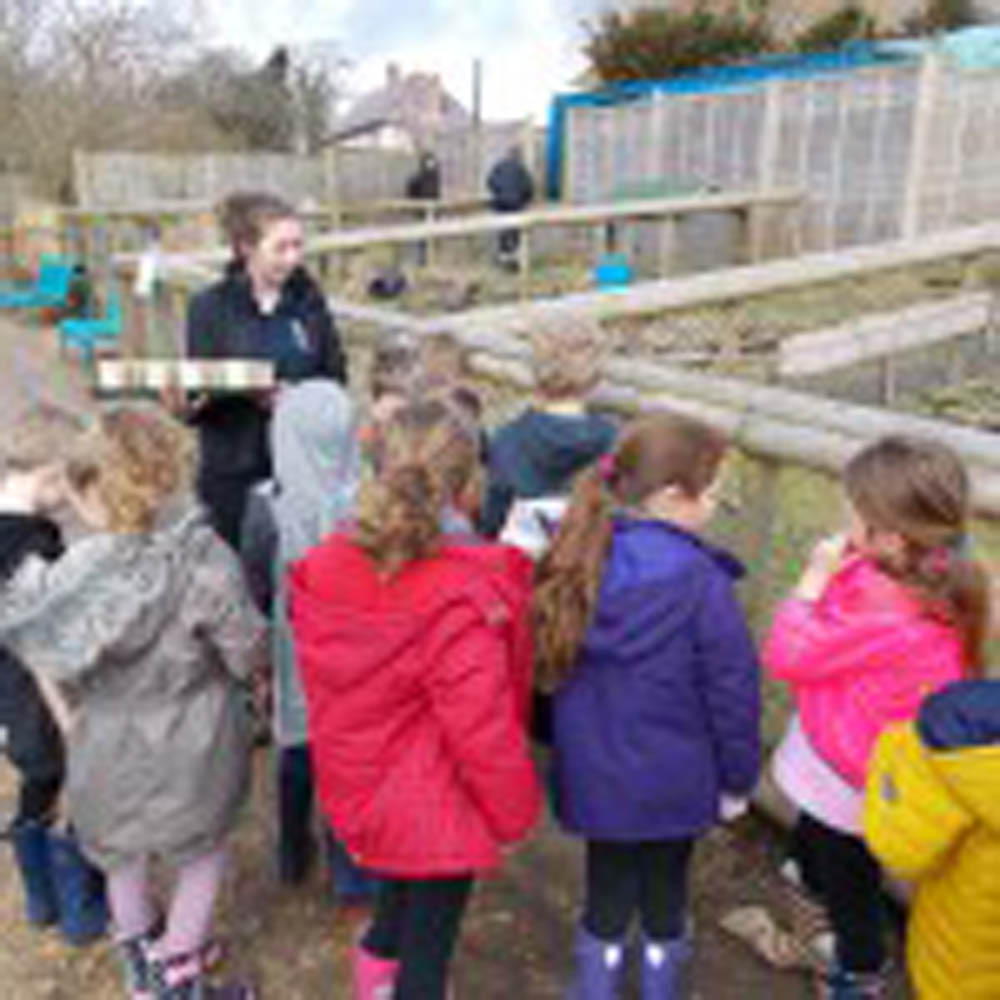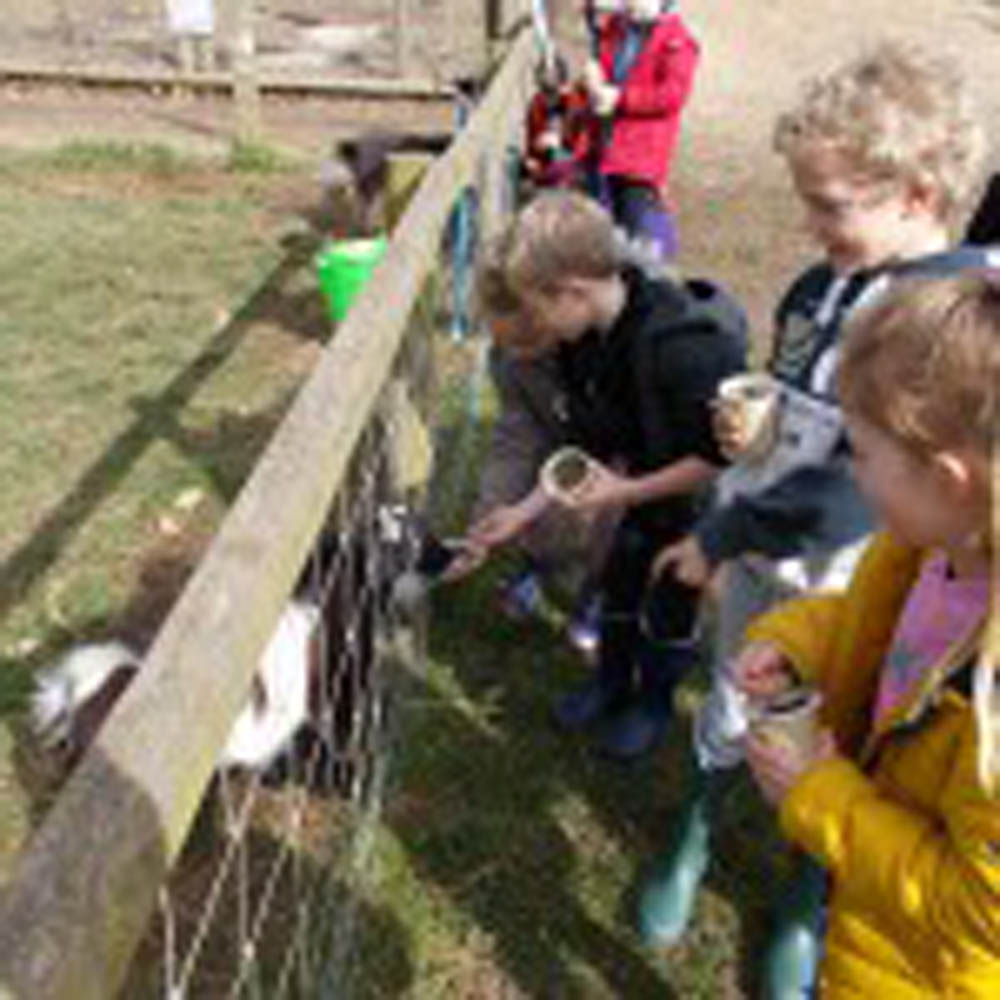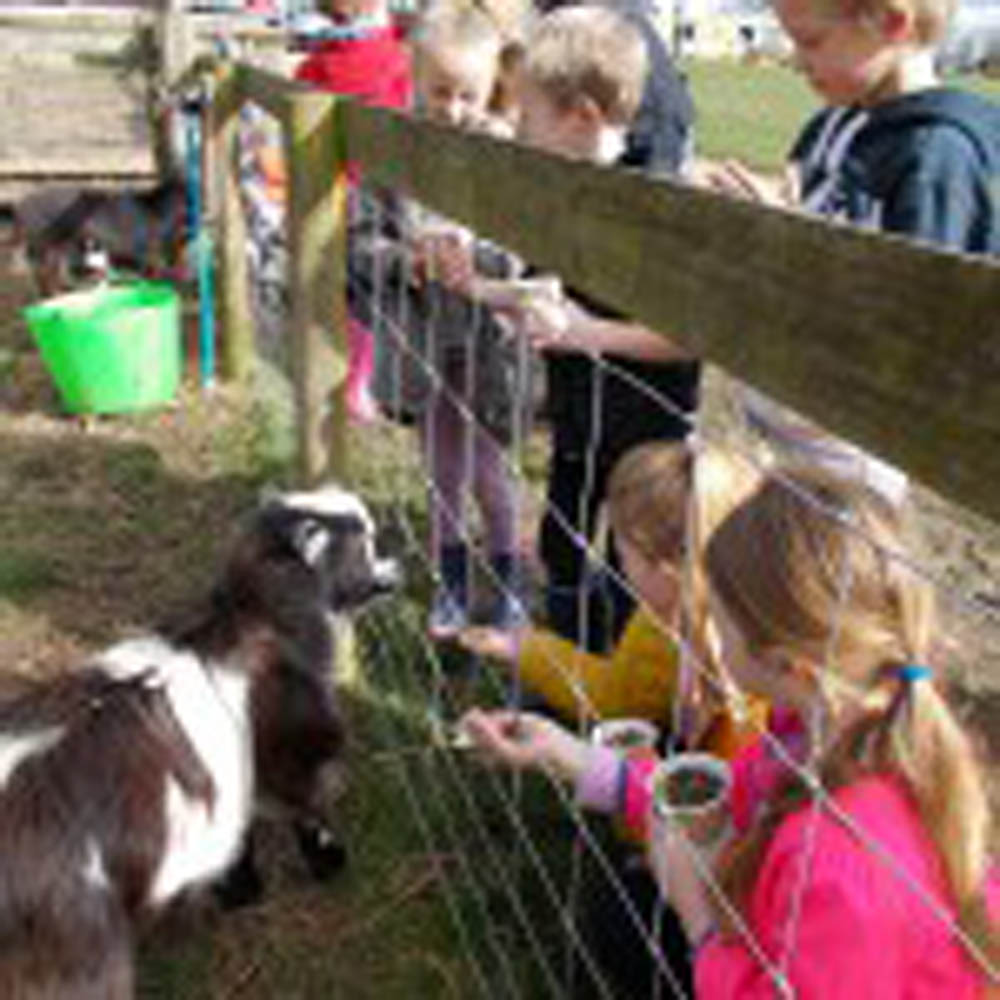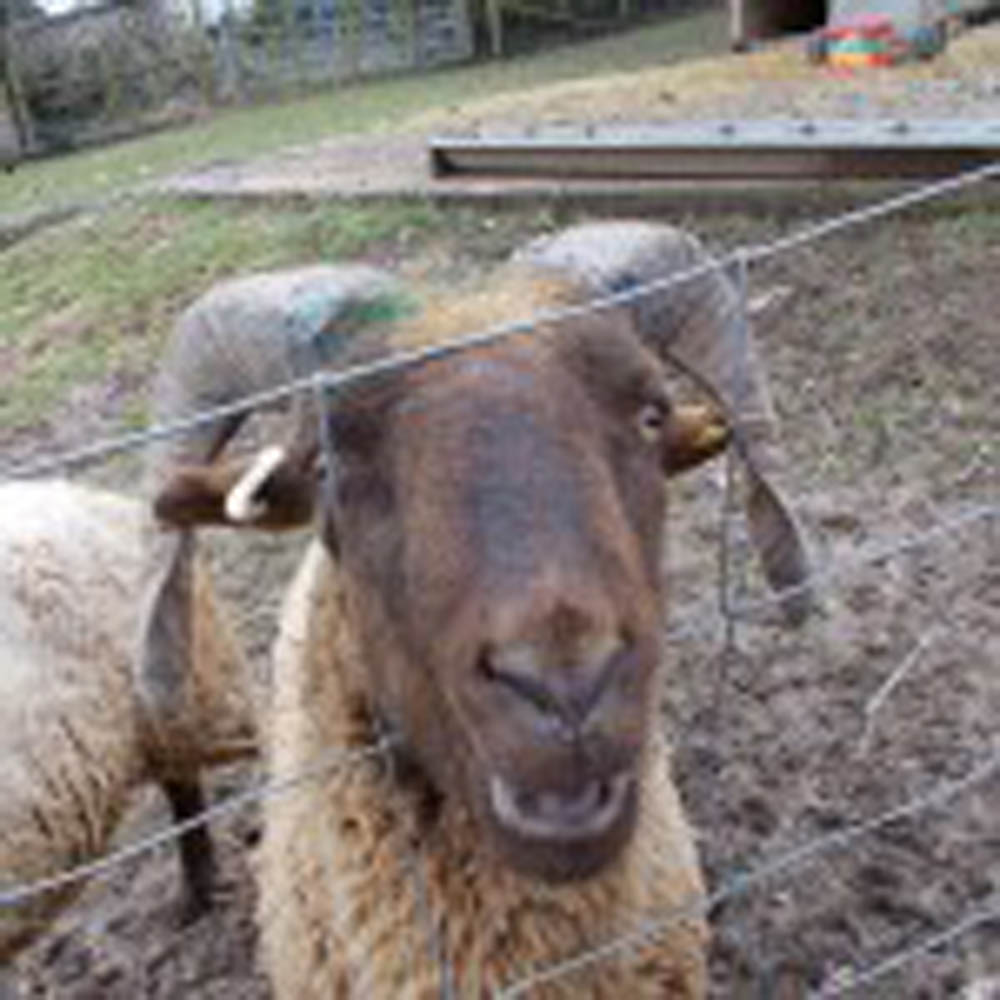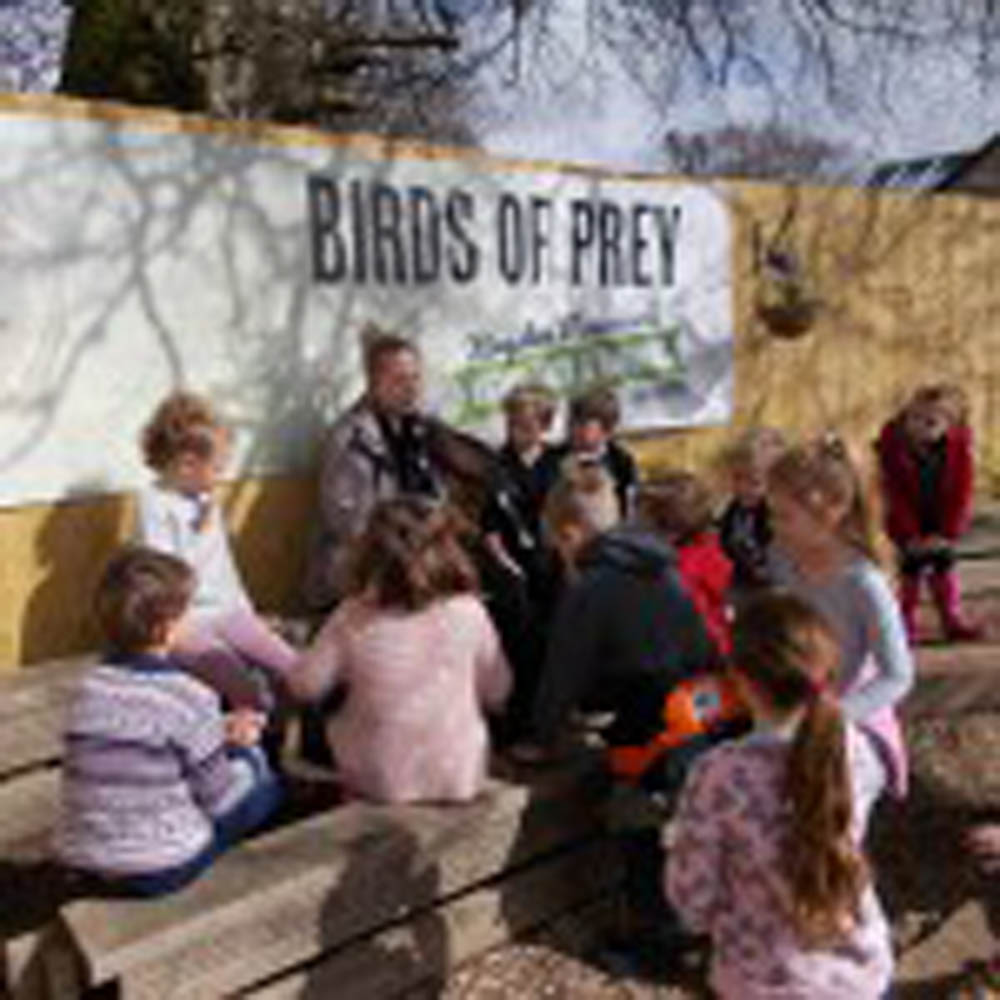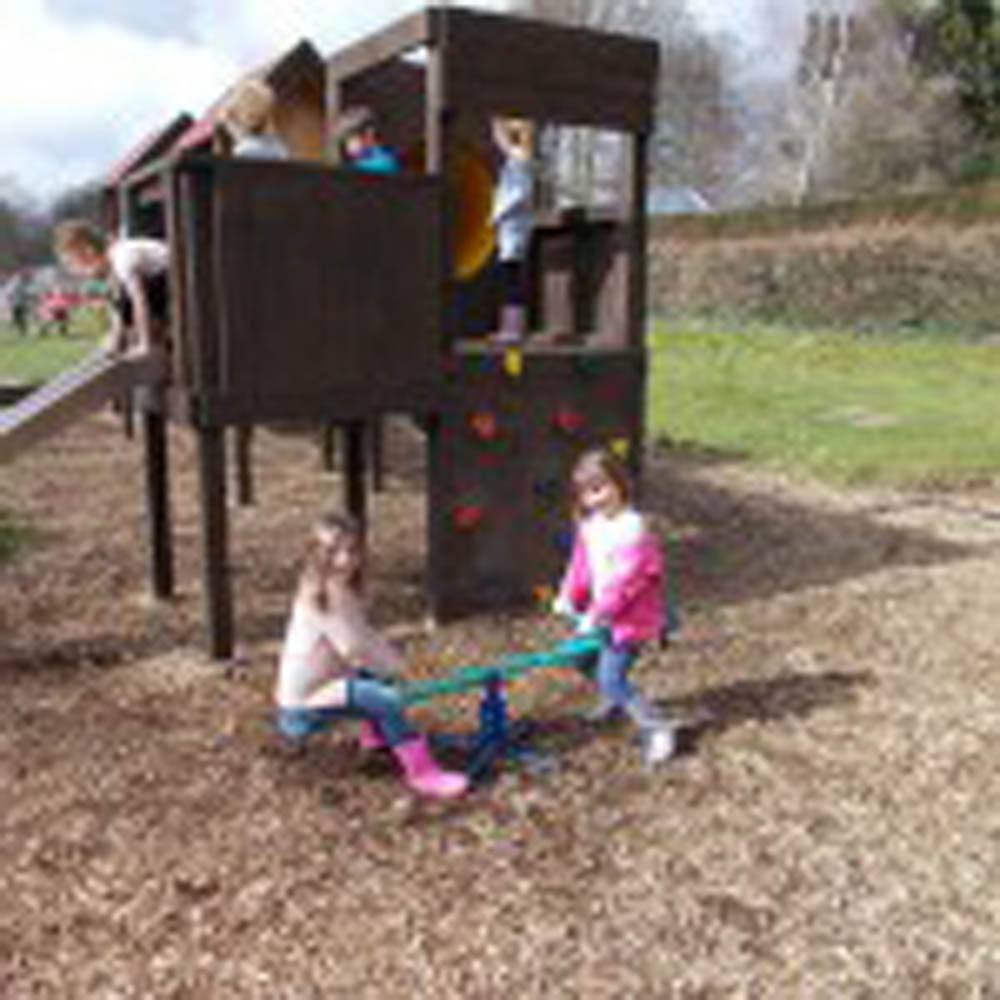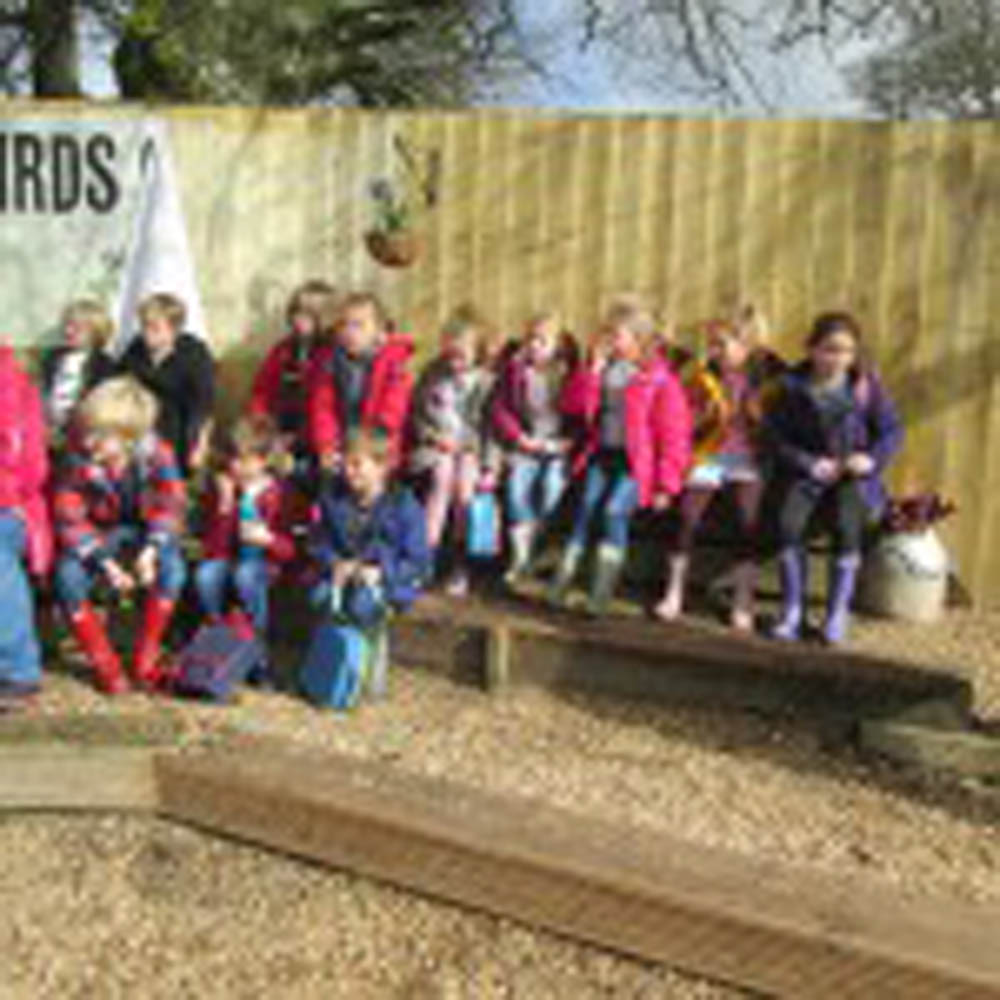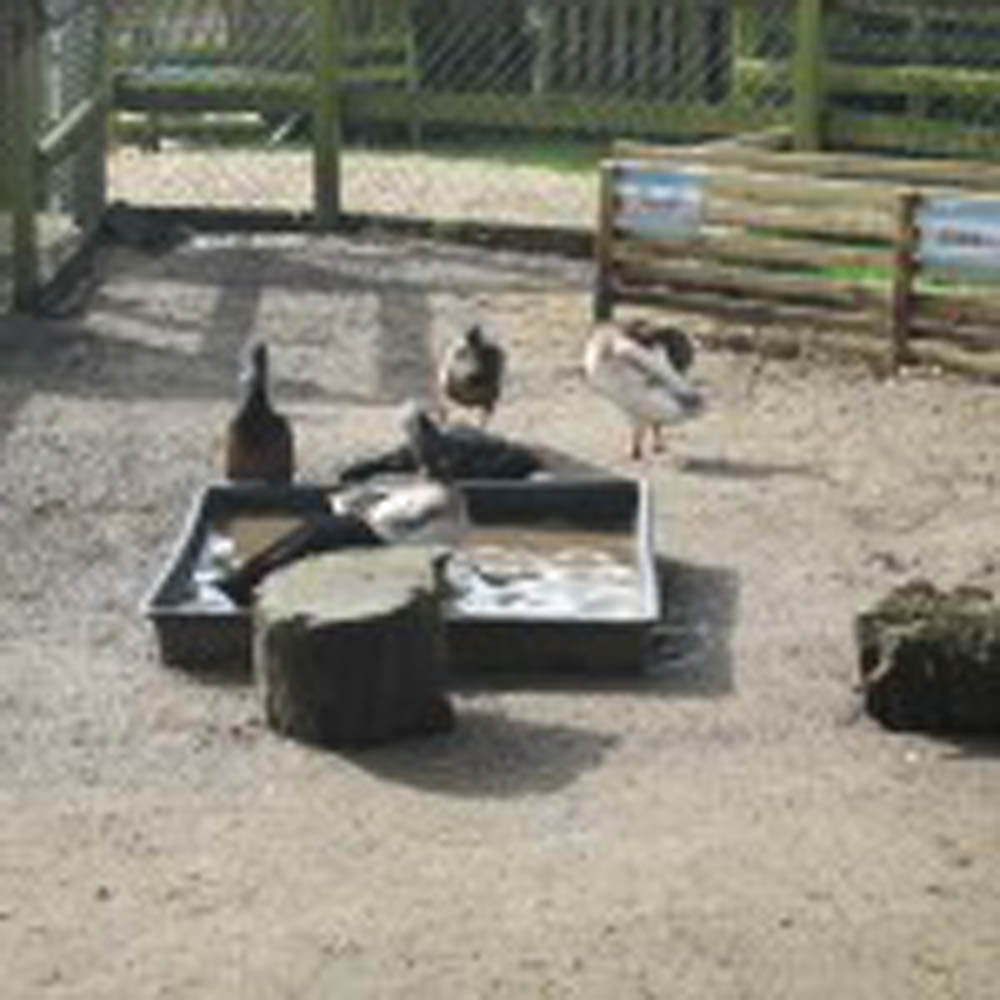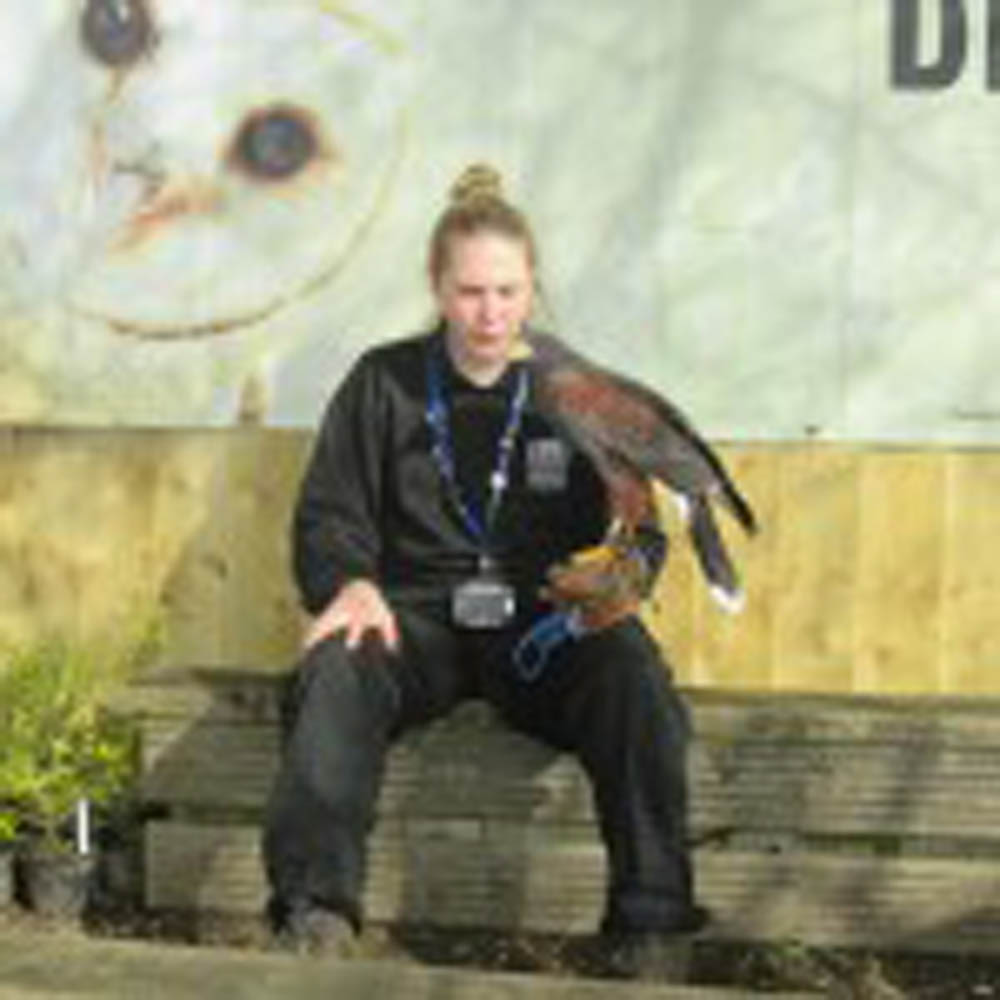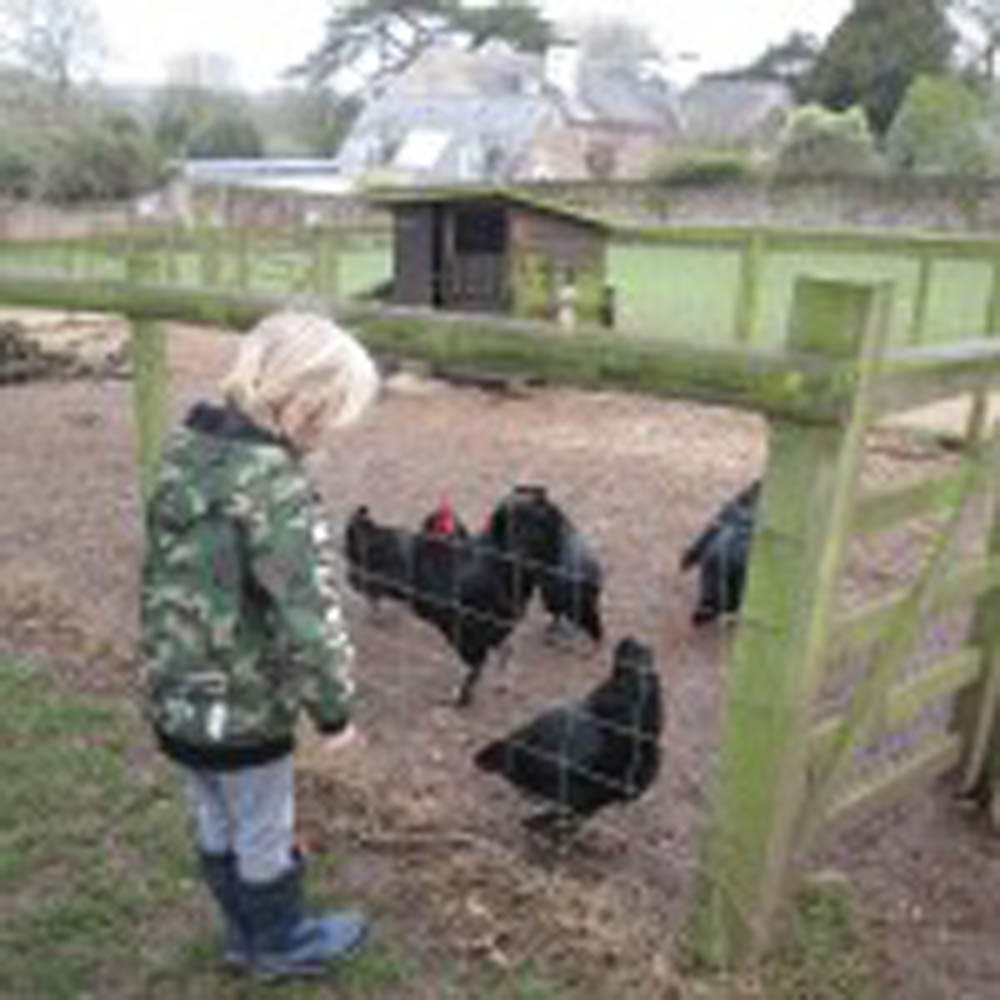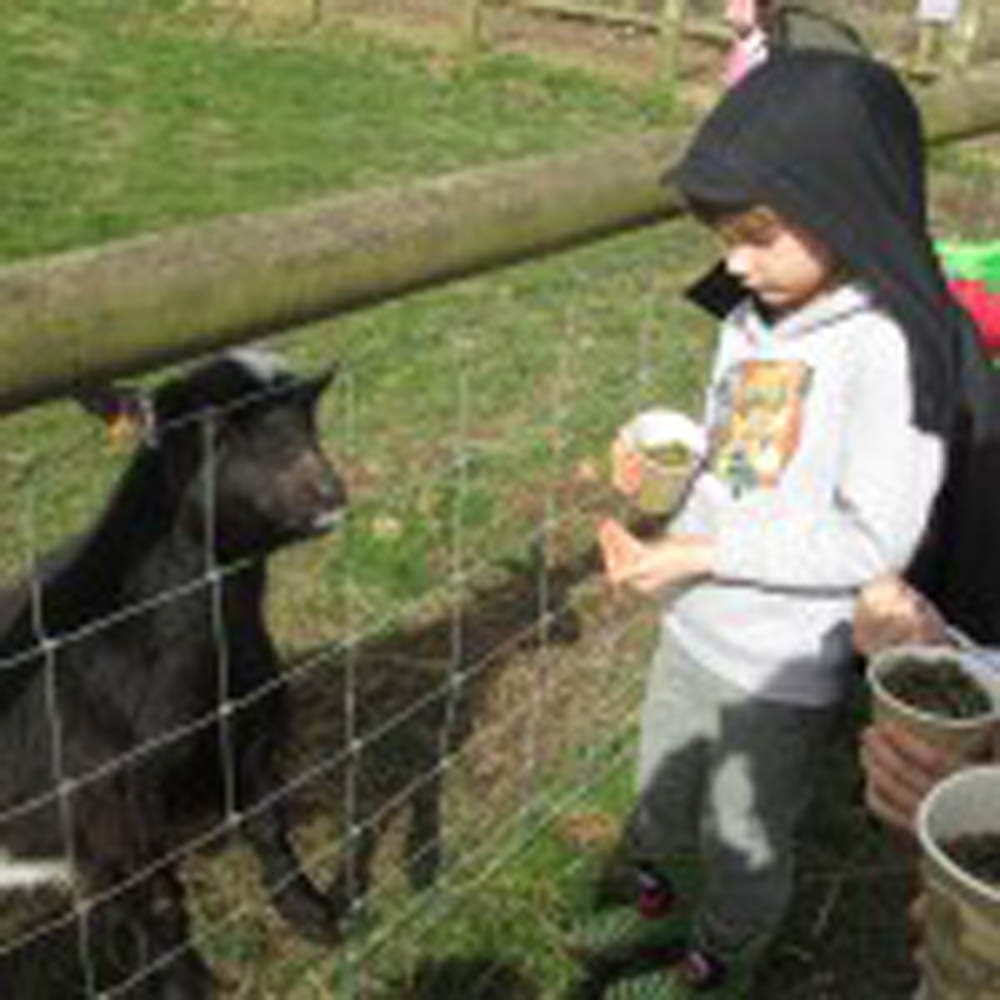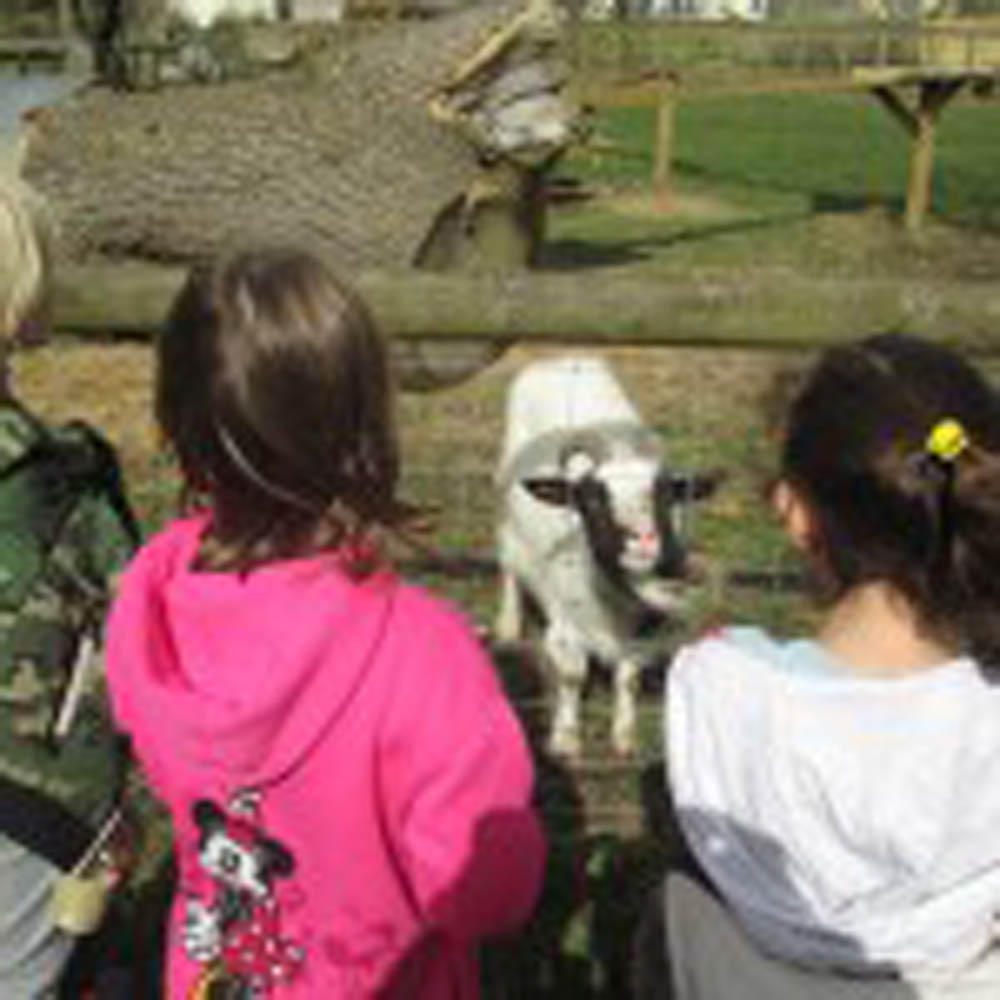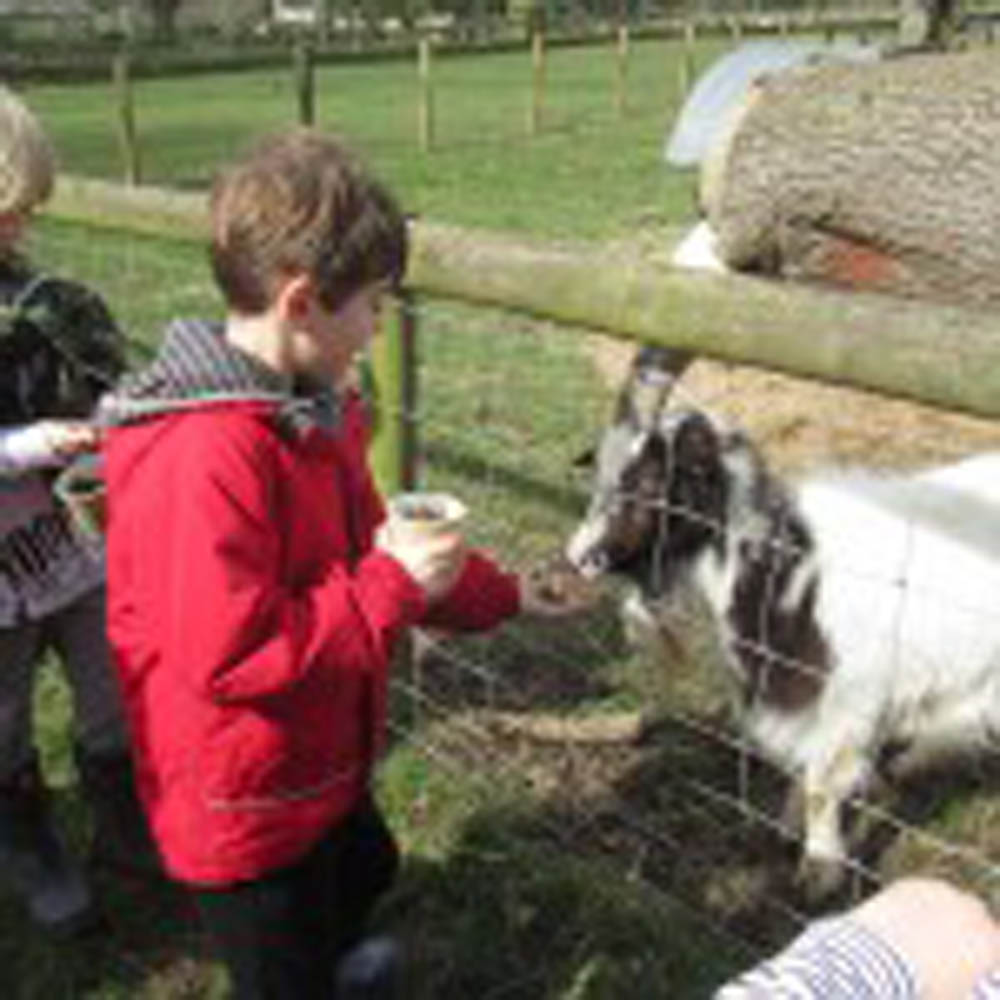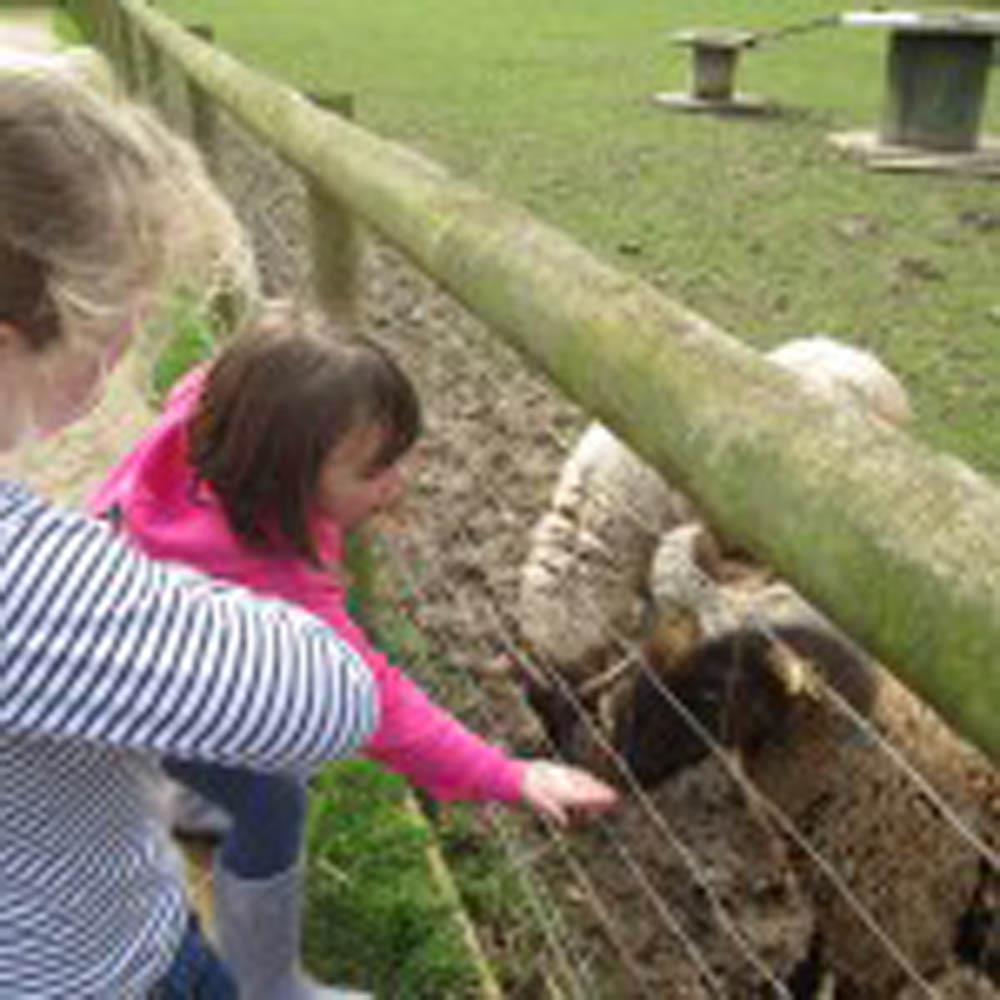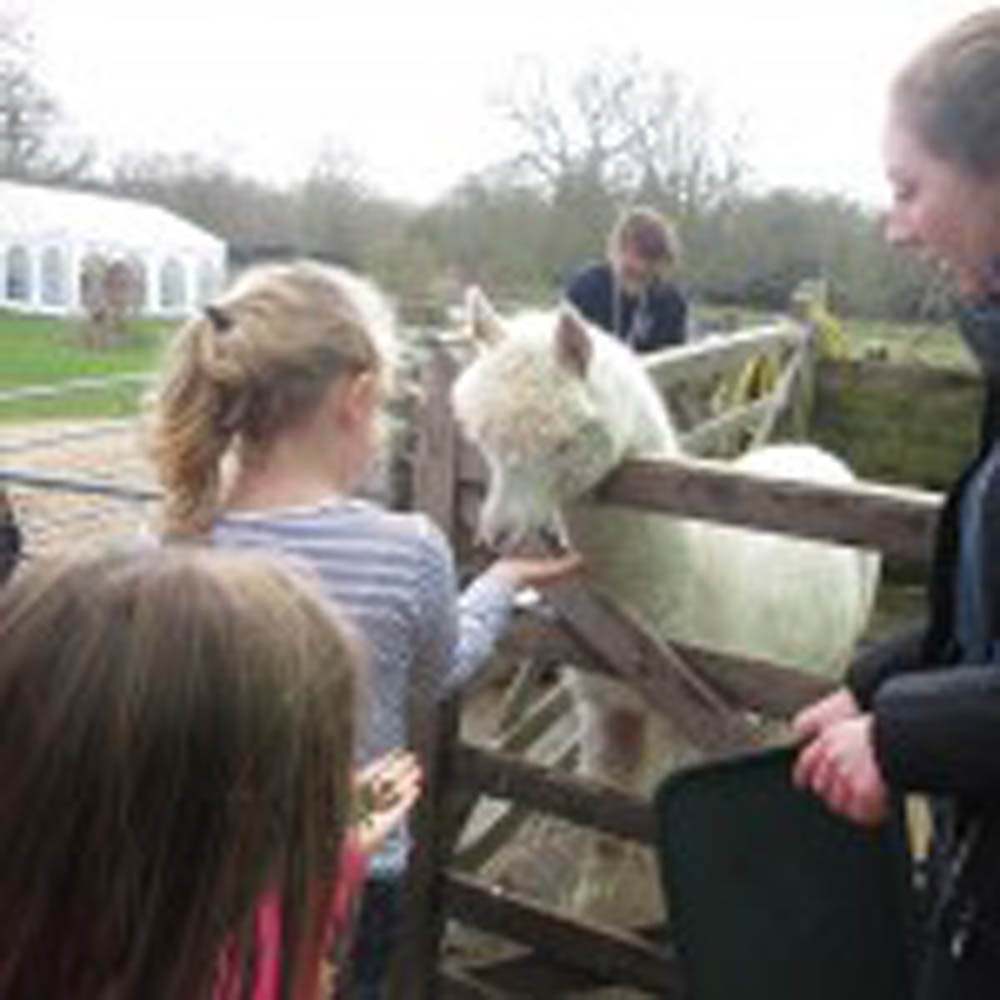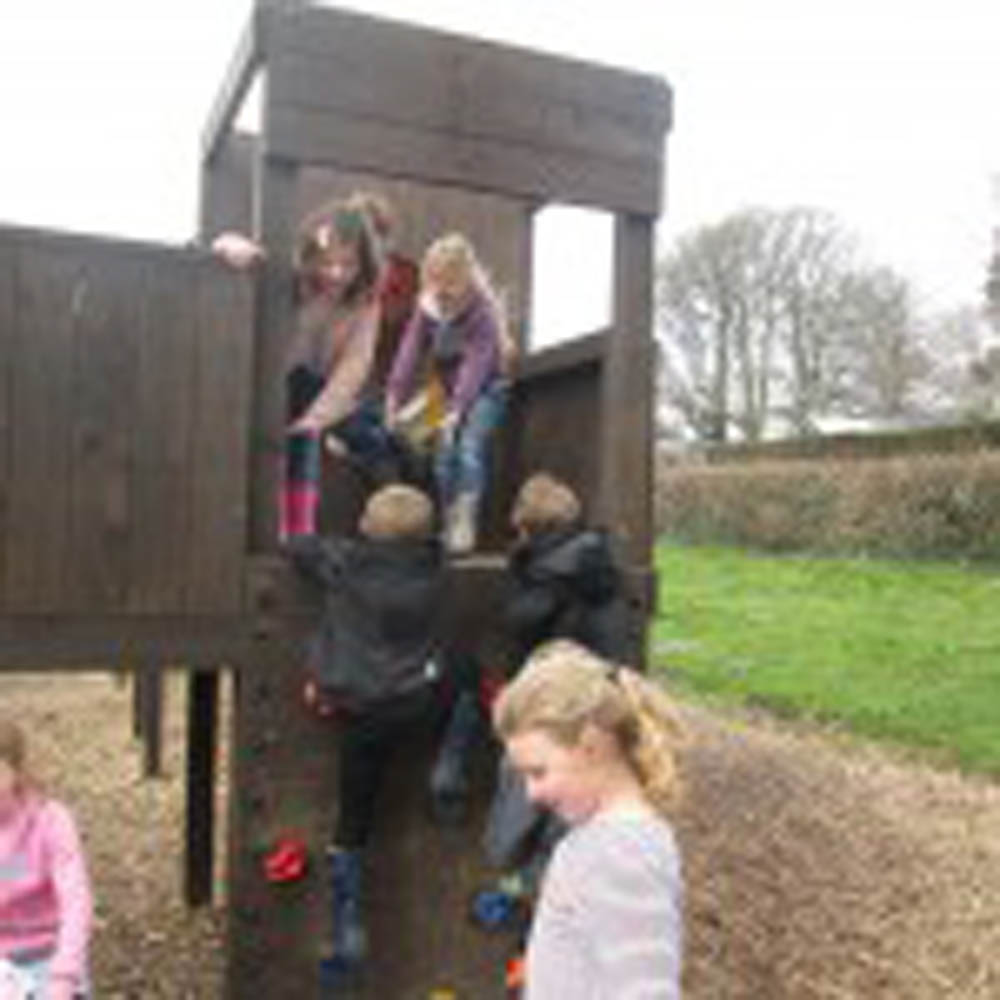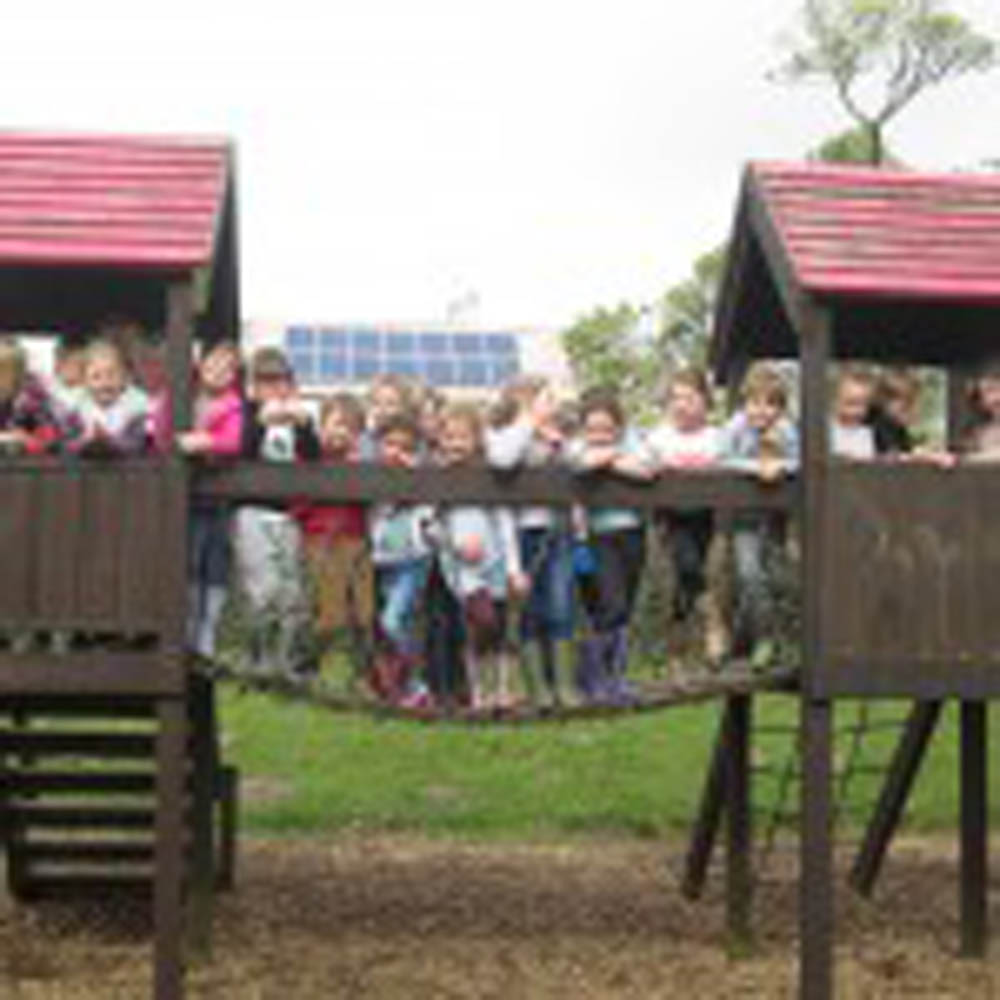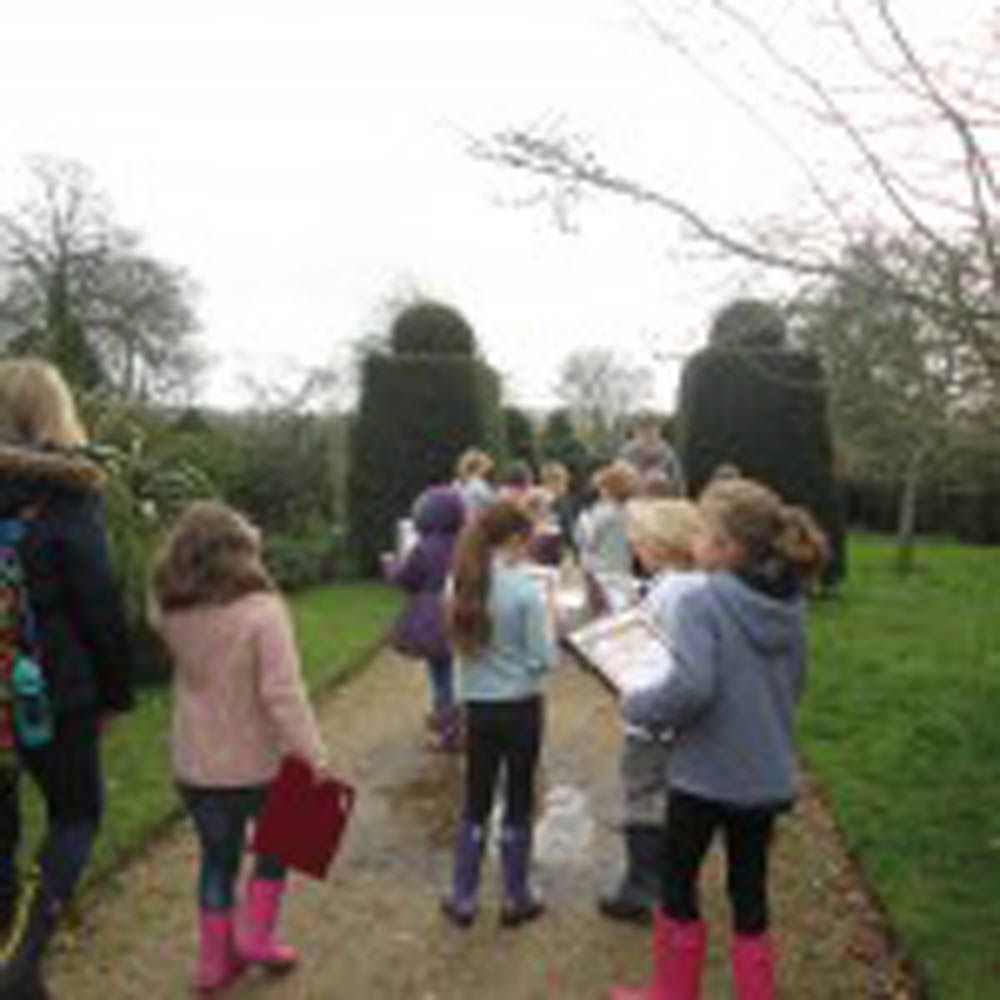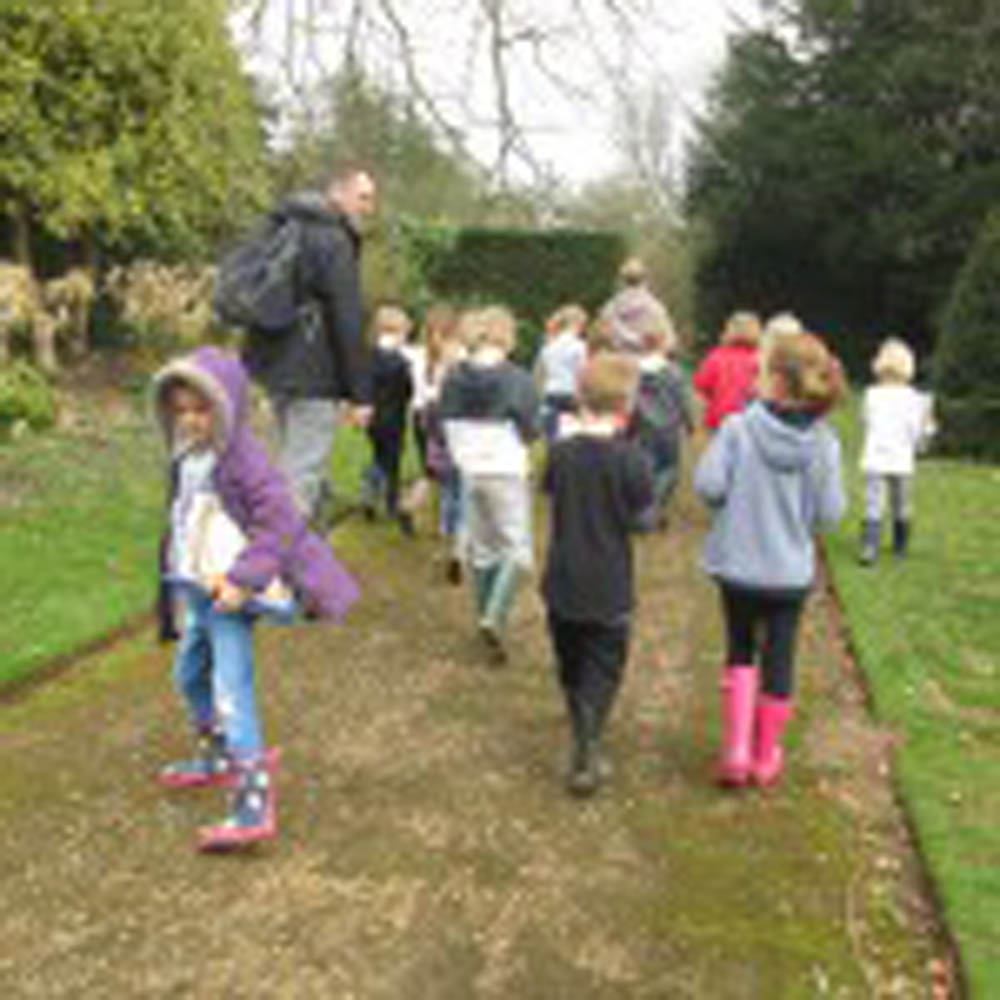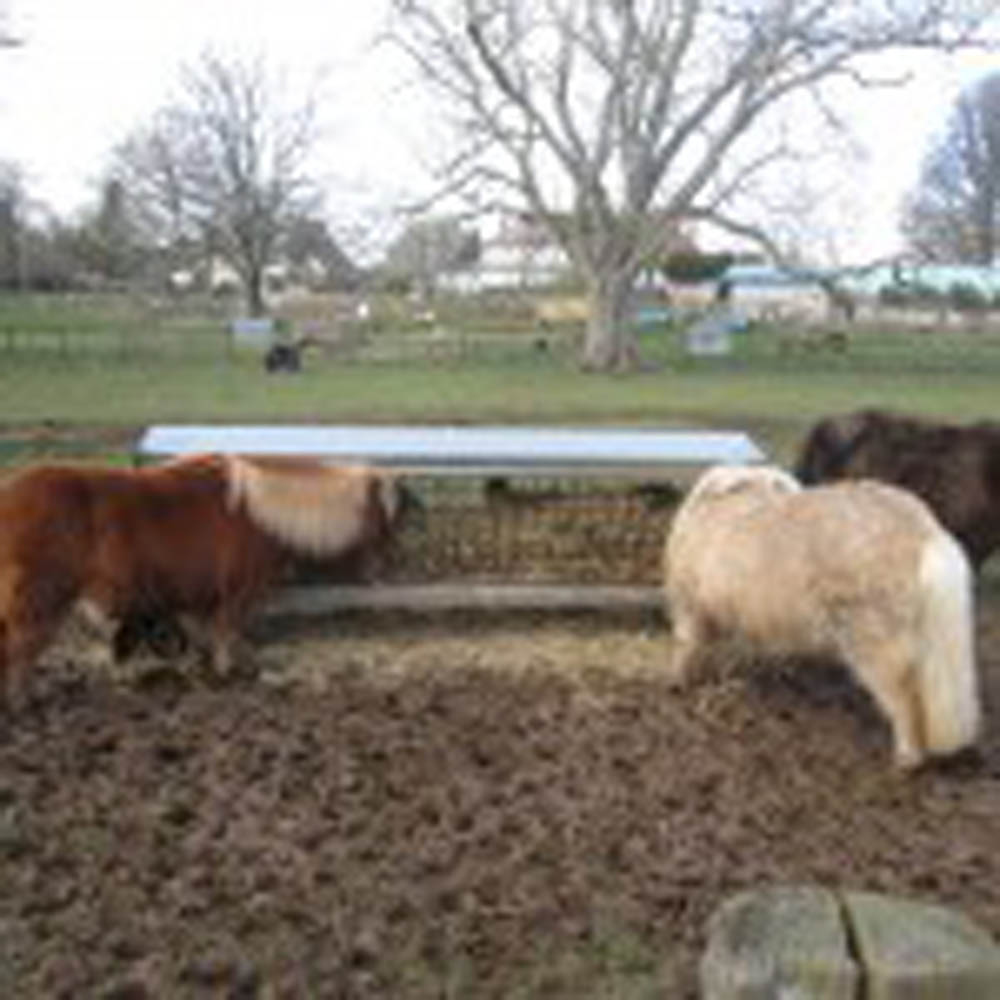 ---
March 12th, 2018
We looked at The Gingerbread Man. We heard the story and then wrote a different ending. We made gingerbread men and took them home to eat! We made a boat to take the gingerbread man across the river.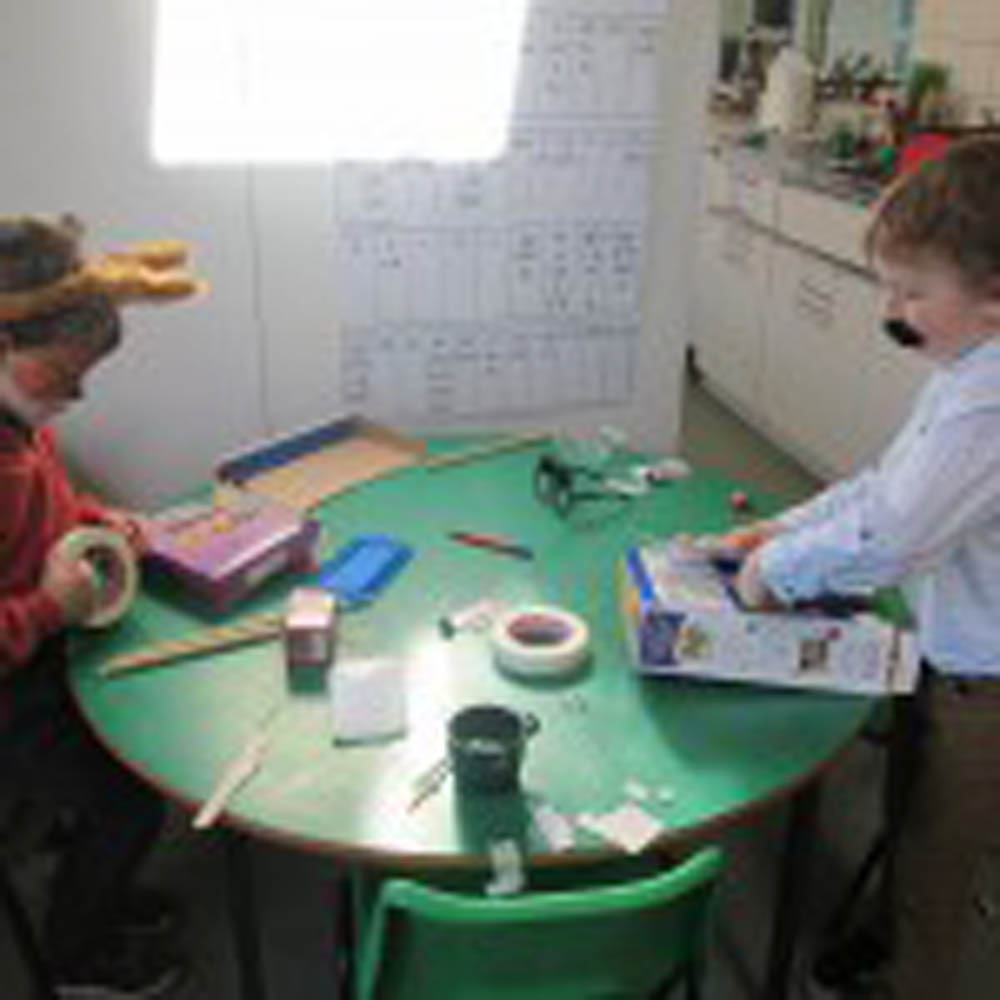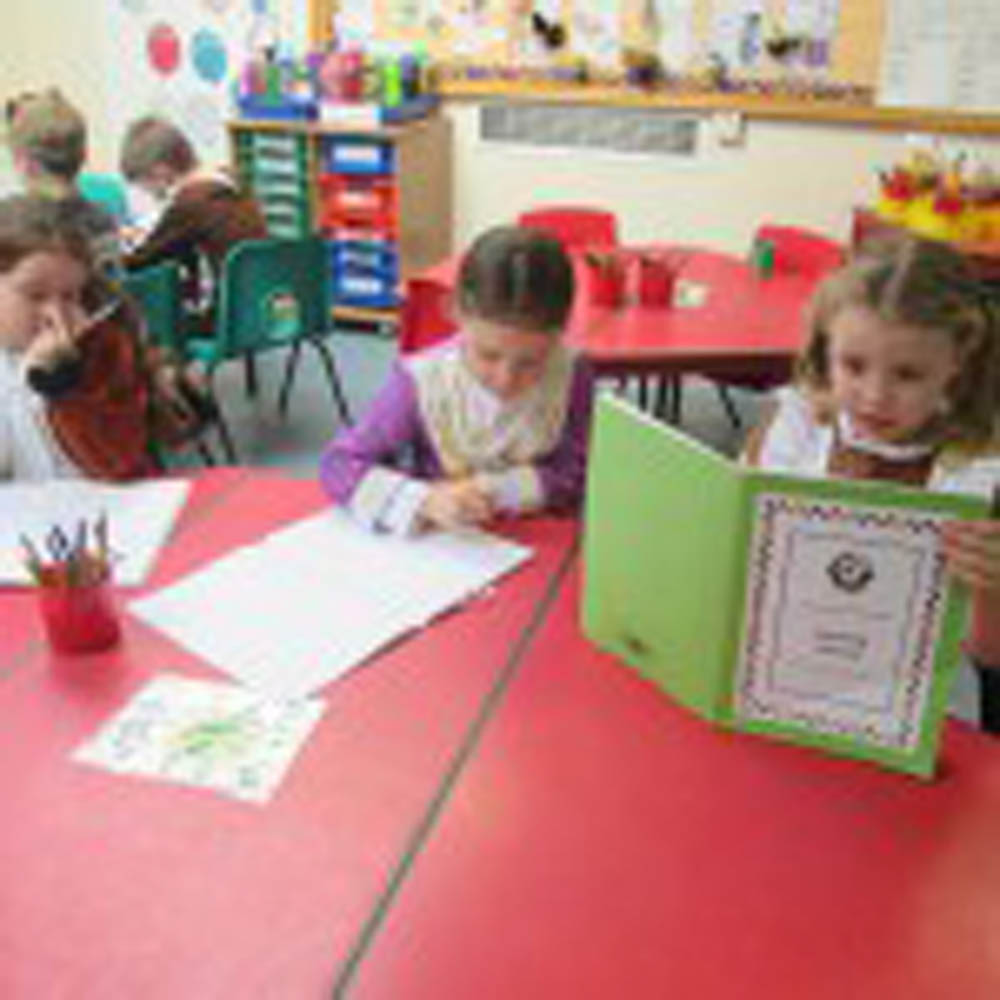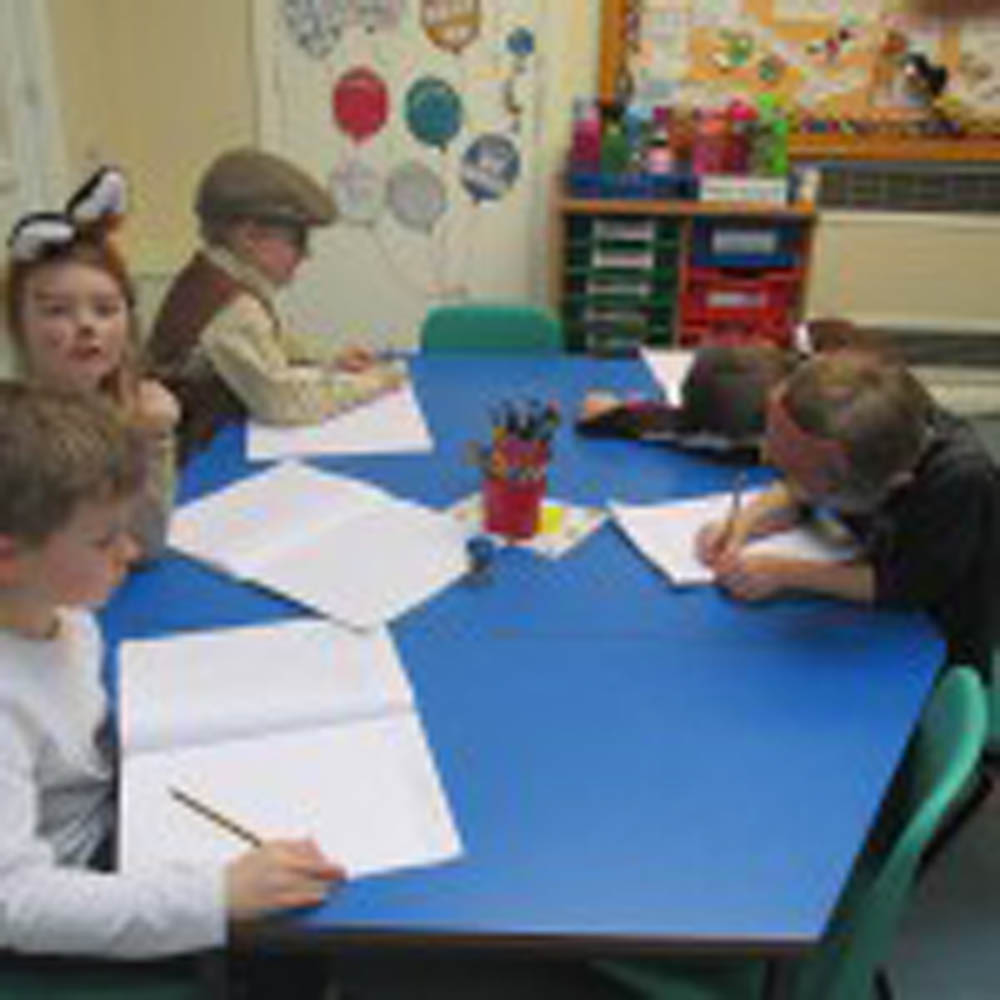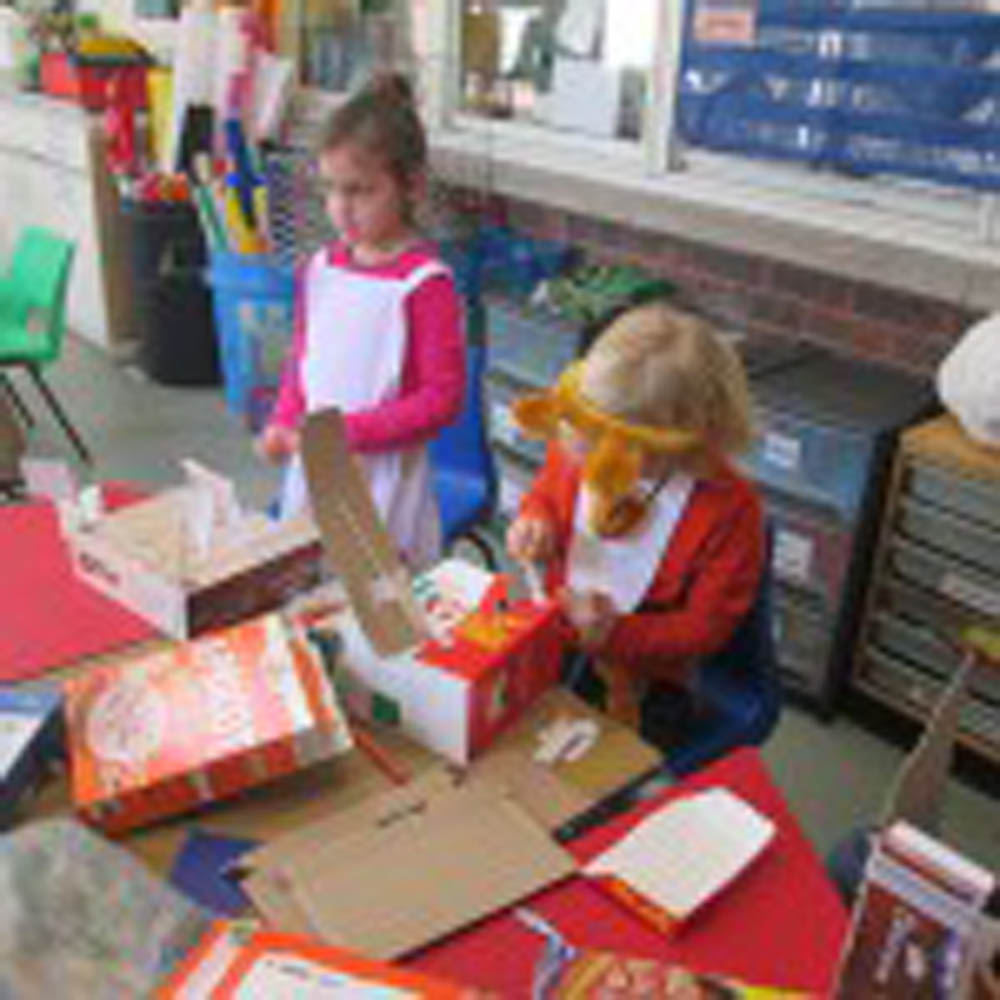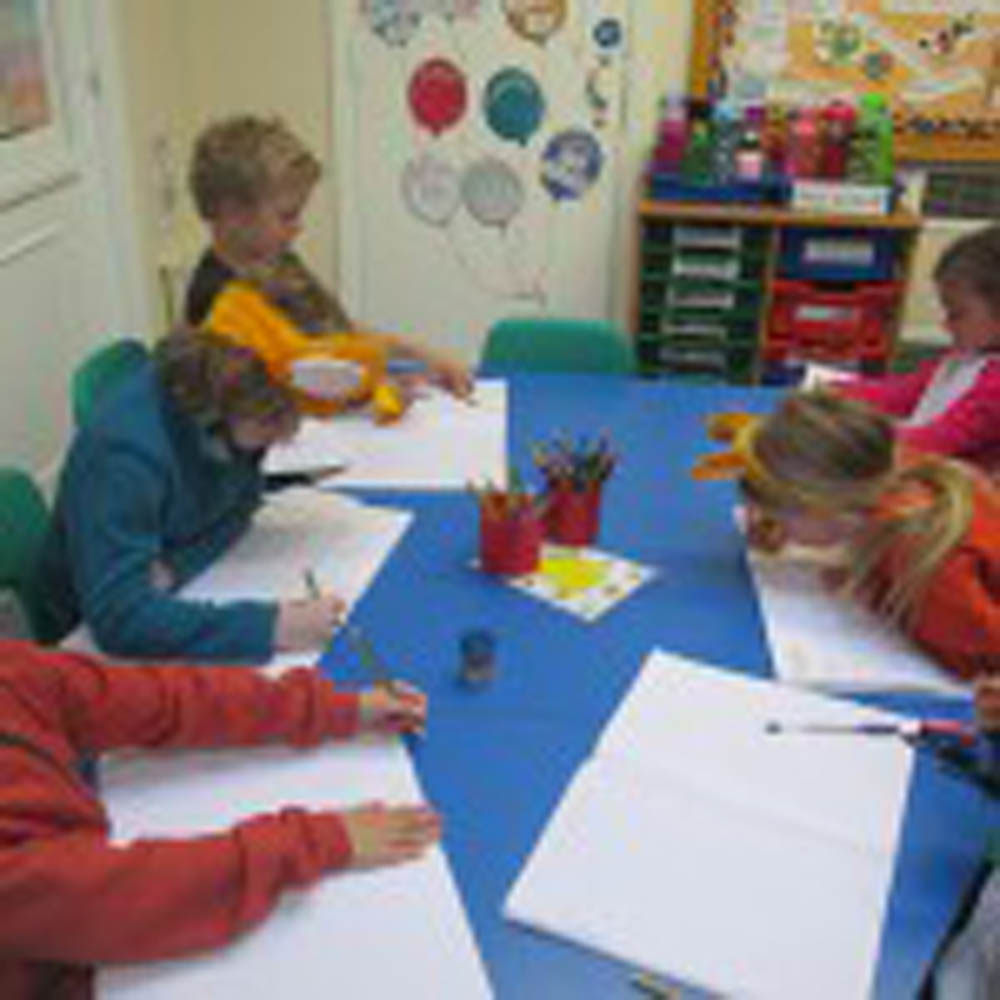 ---
February 22nd, 2018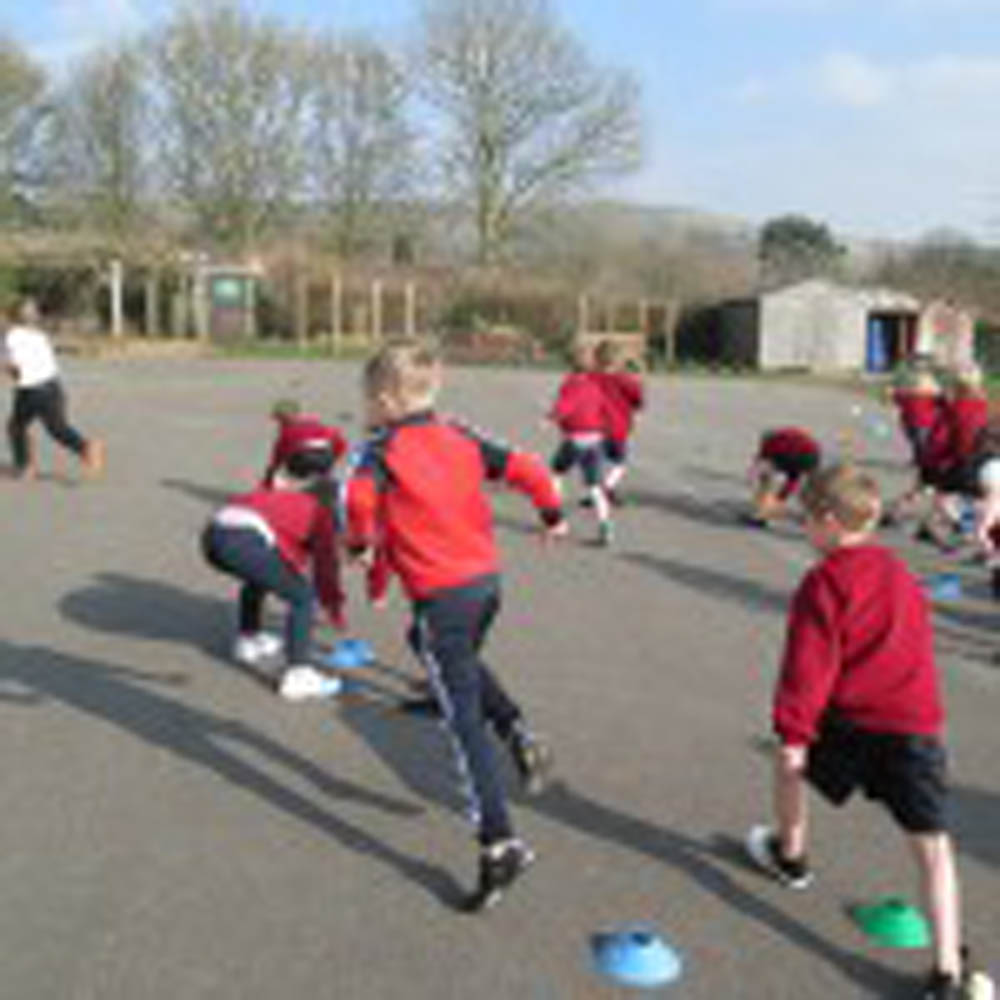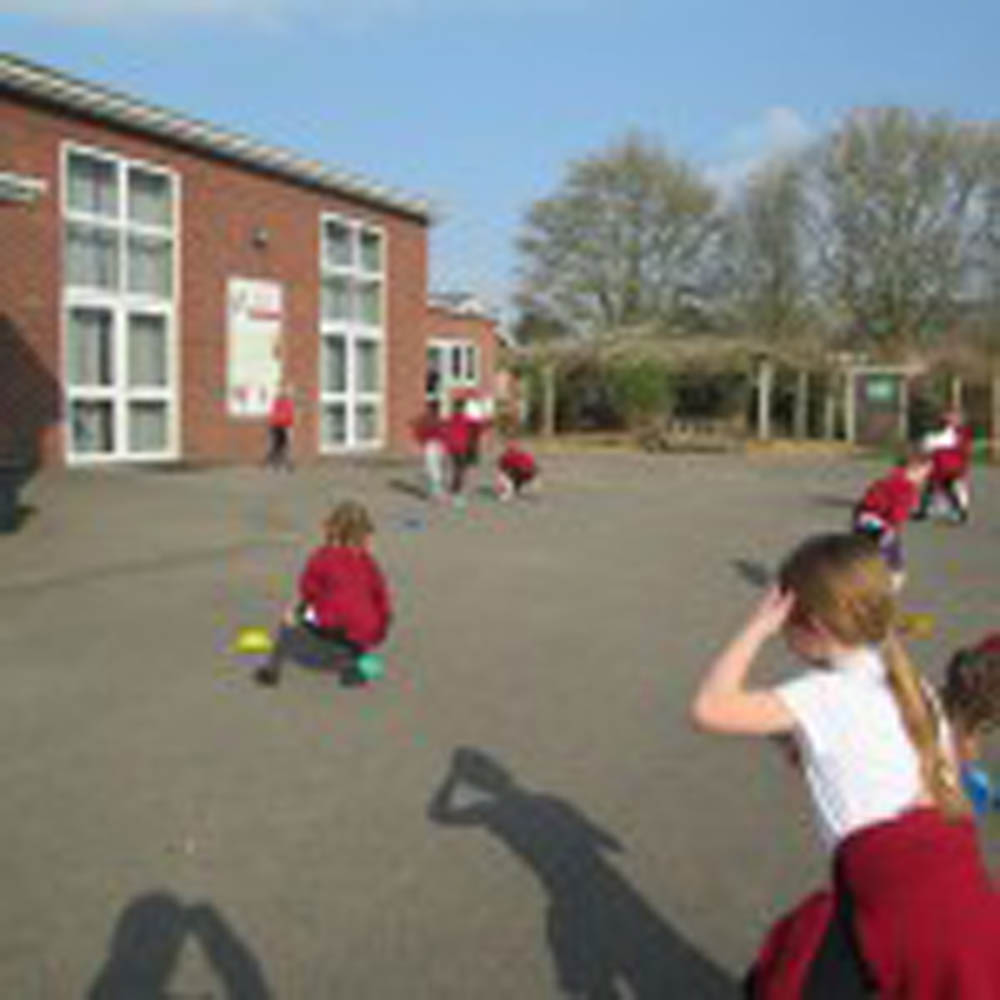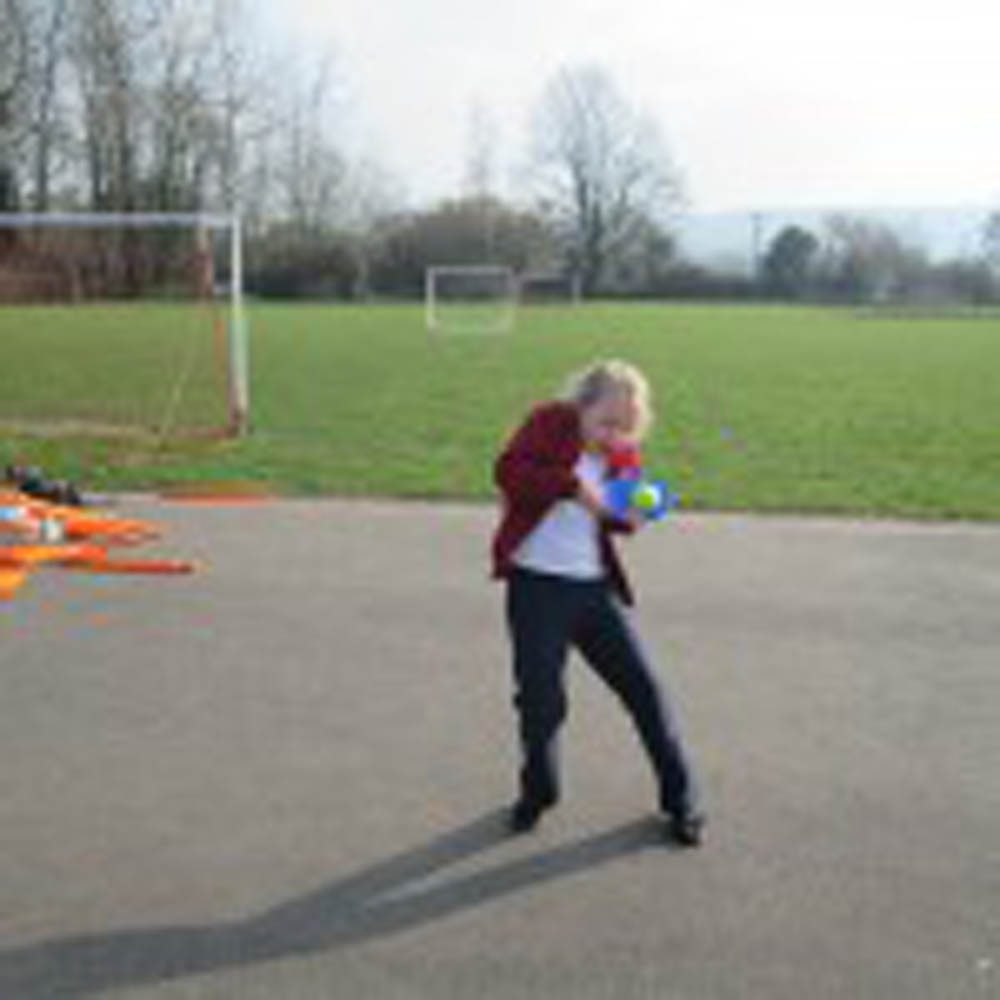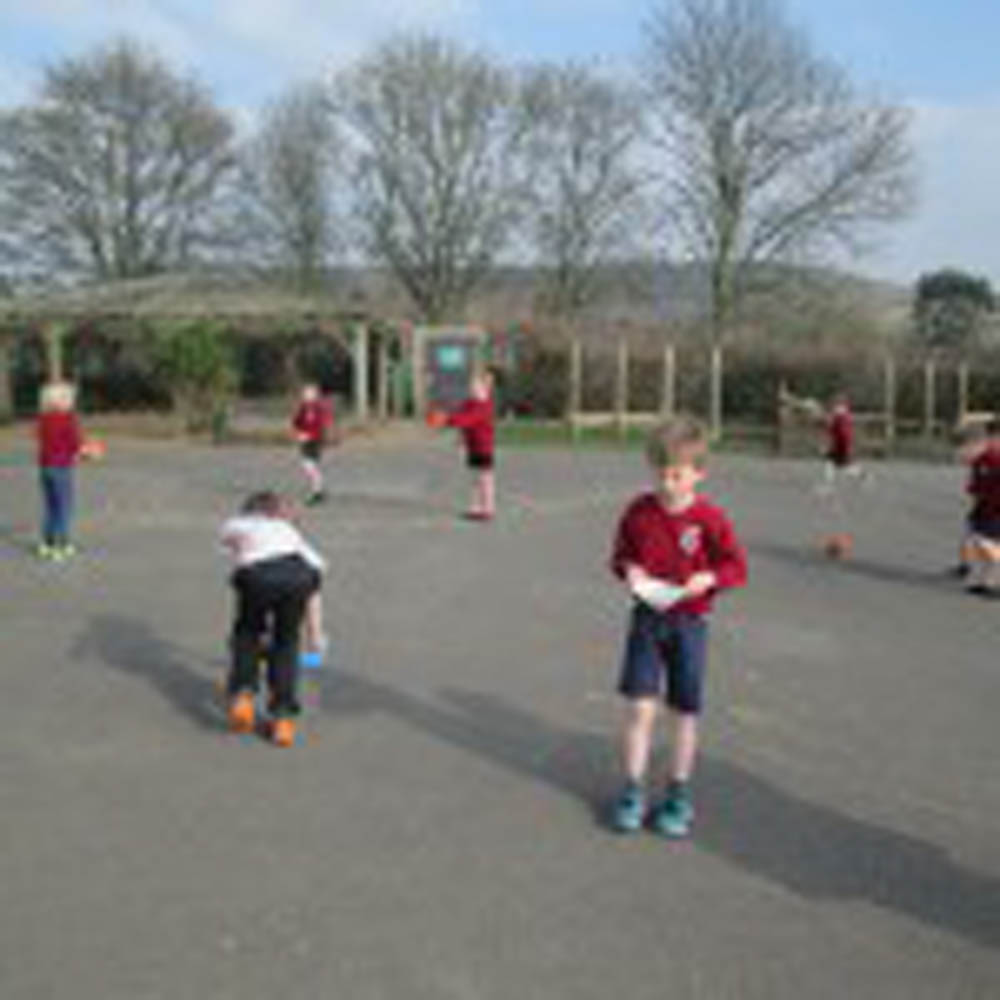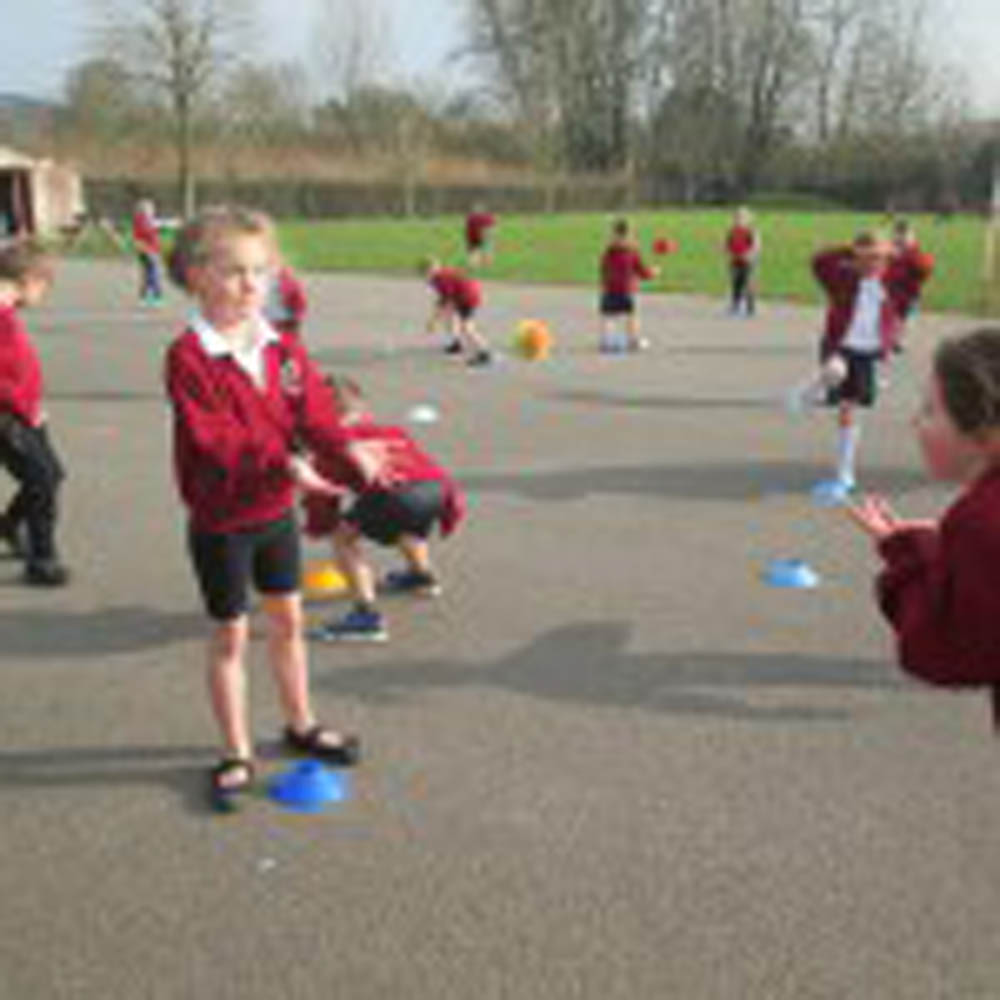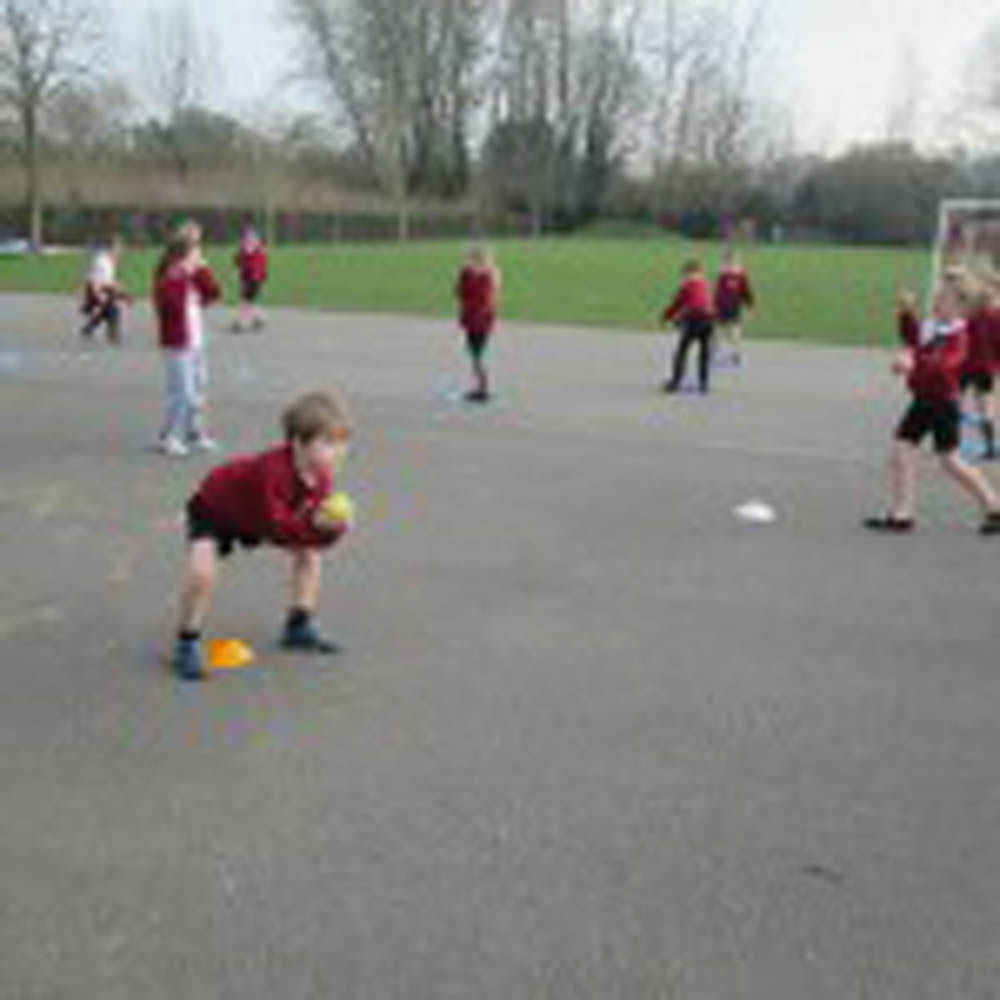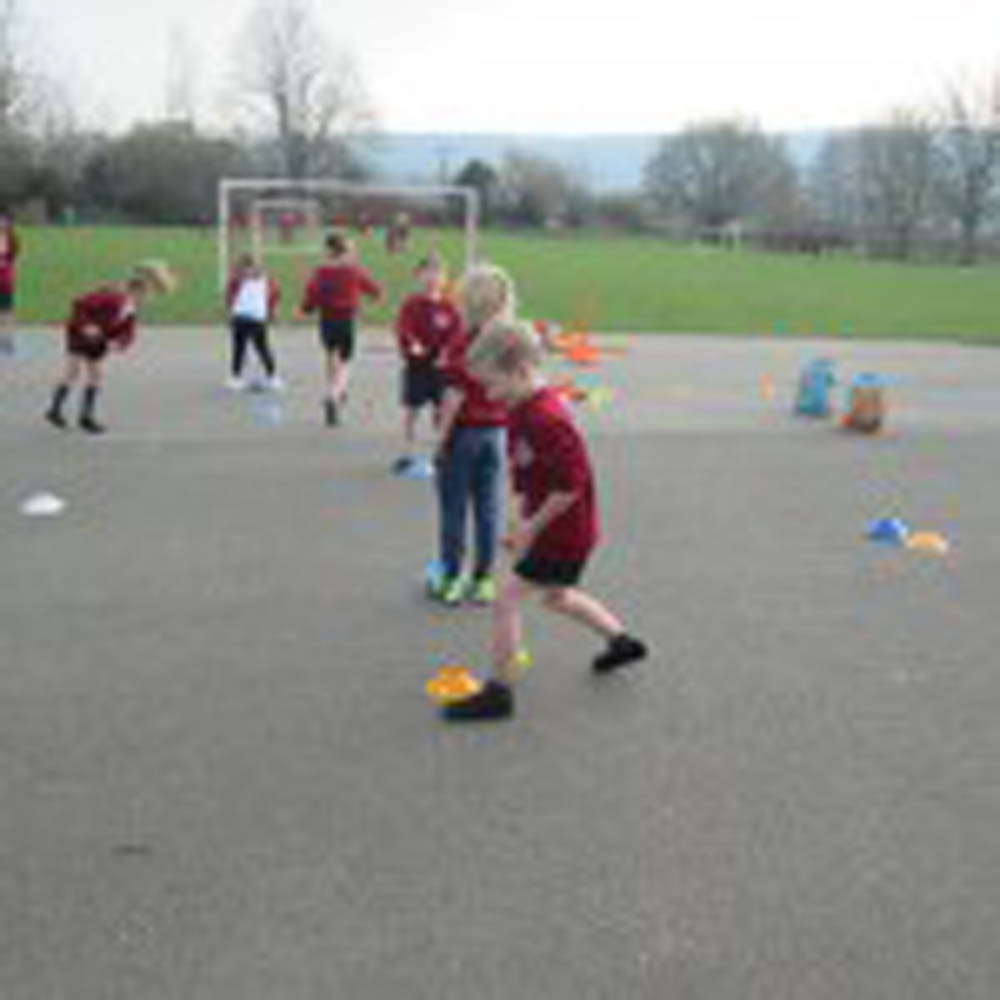 ---
February 19th, 2018
Here are our fantastic African sunset paintings with animal silhouettes.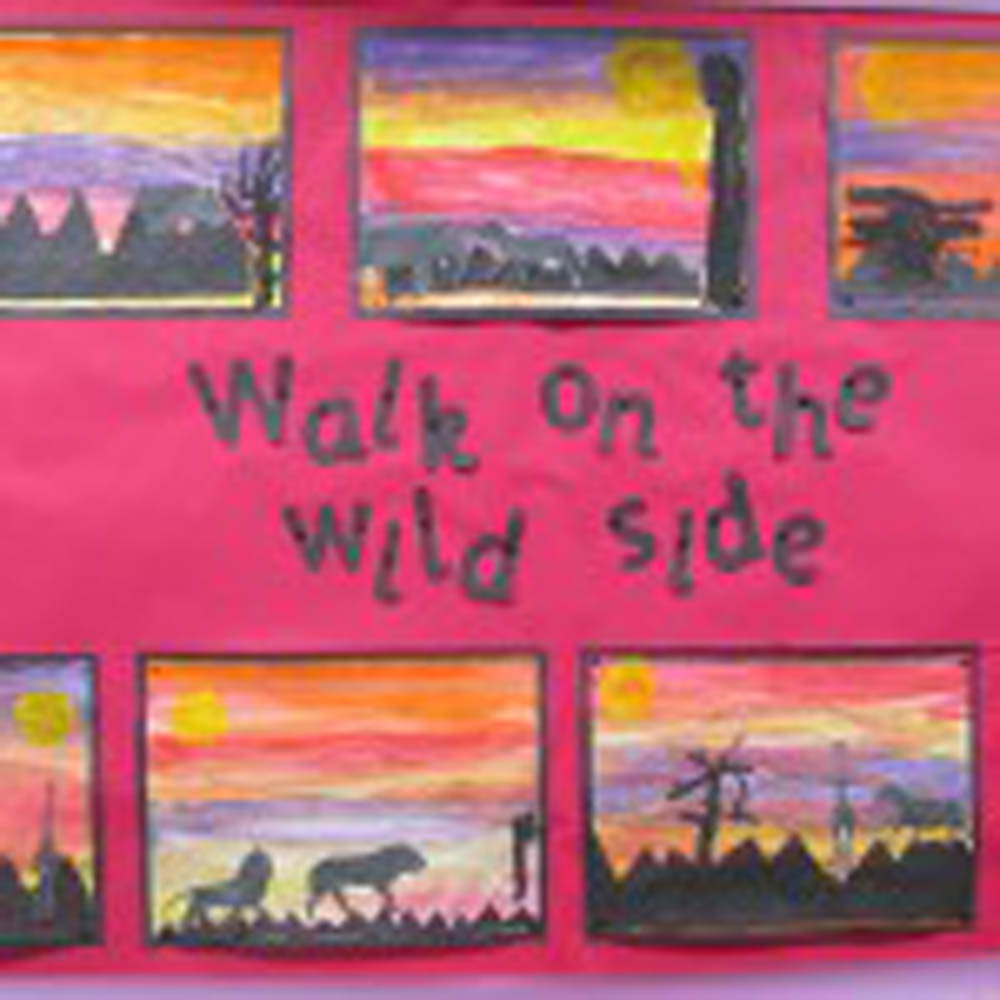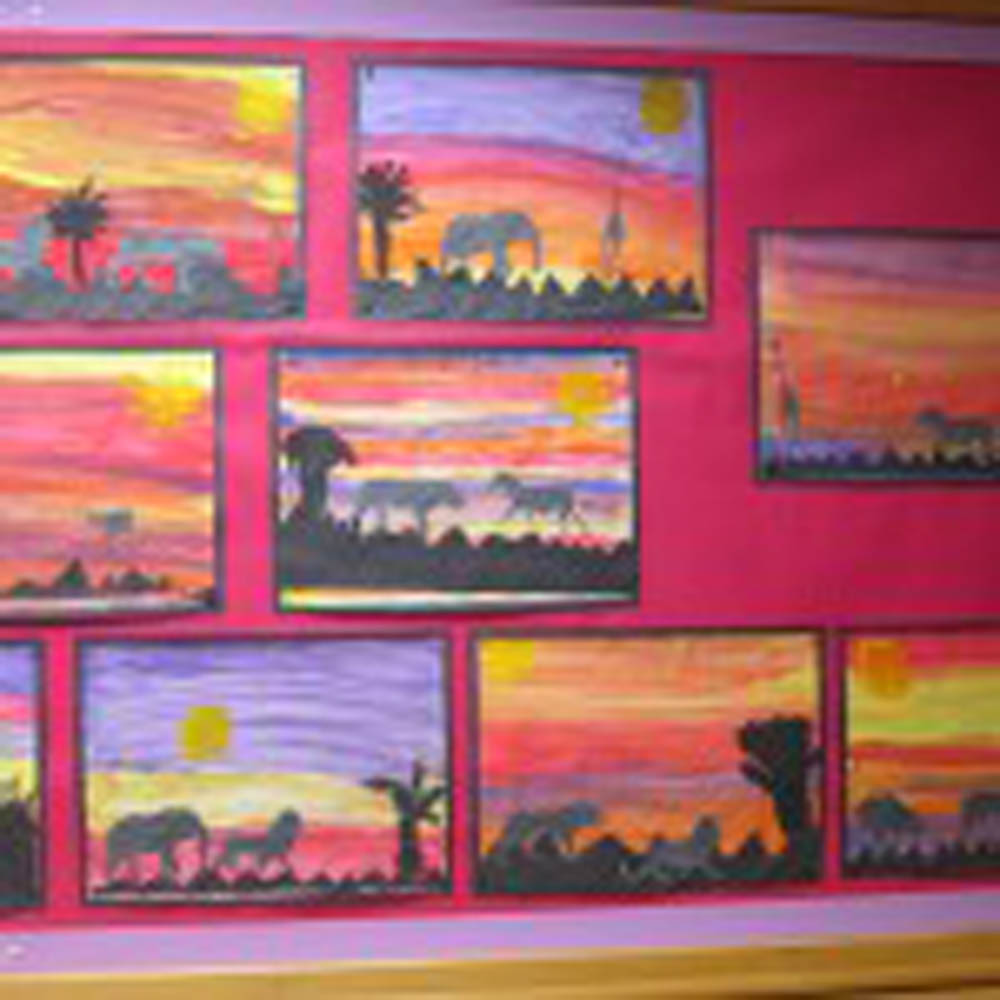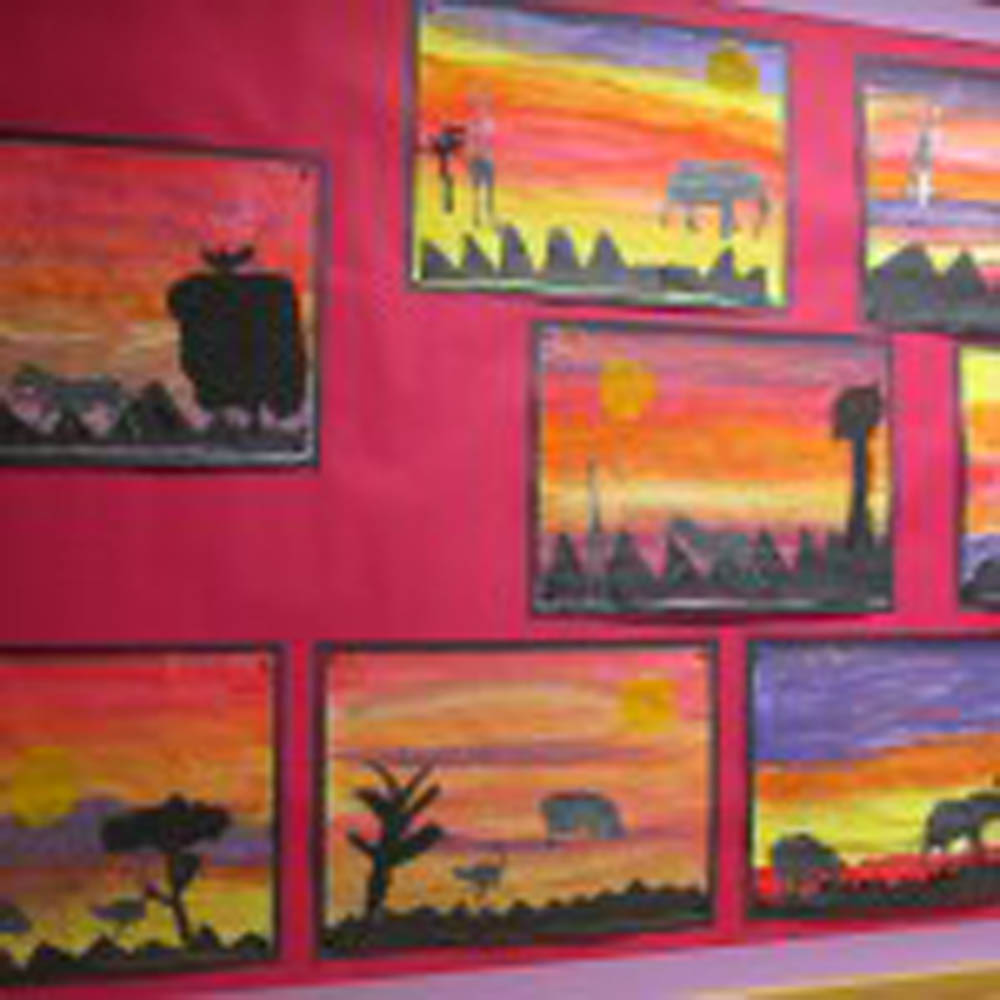 ---
February 13th, 2018
A few children helped Mrs James make some Challah bread as part of our RE learning (the Jewish Sabbath‑and‑holiday bread). It was a master piece and we all enjoyed tasting it in the afternoon as we reminded ourselves what Jews do on the Shabbat.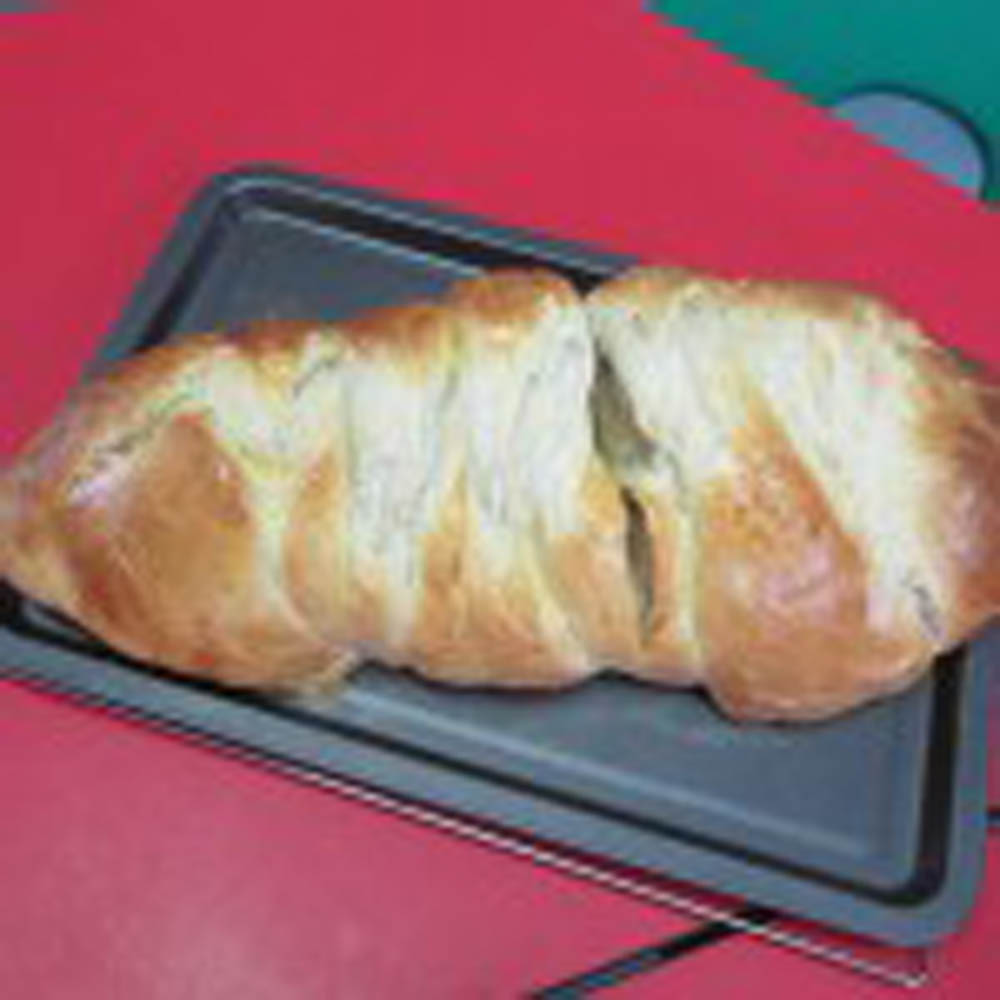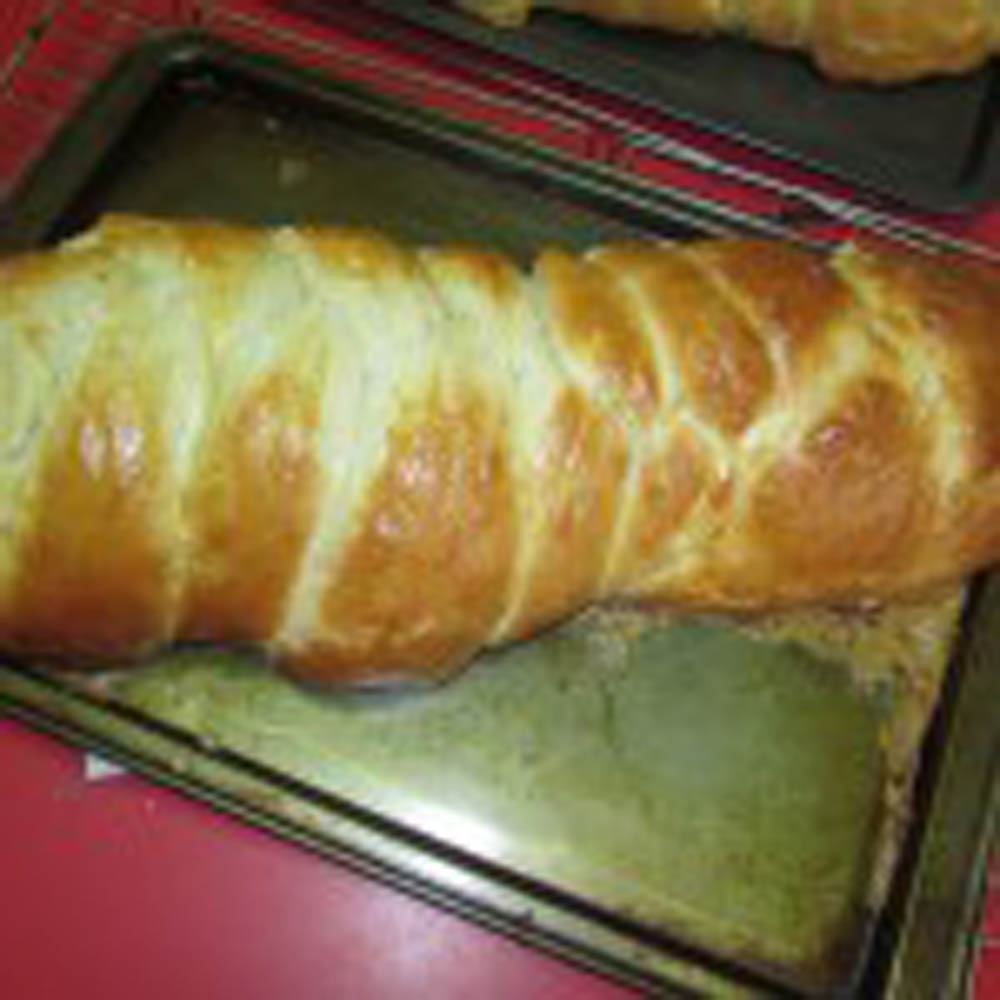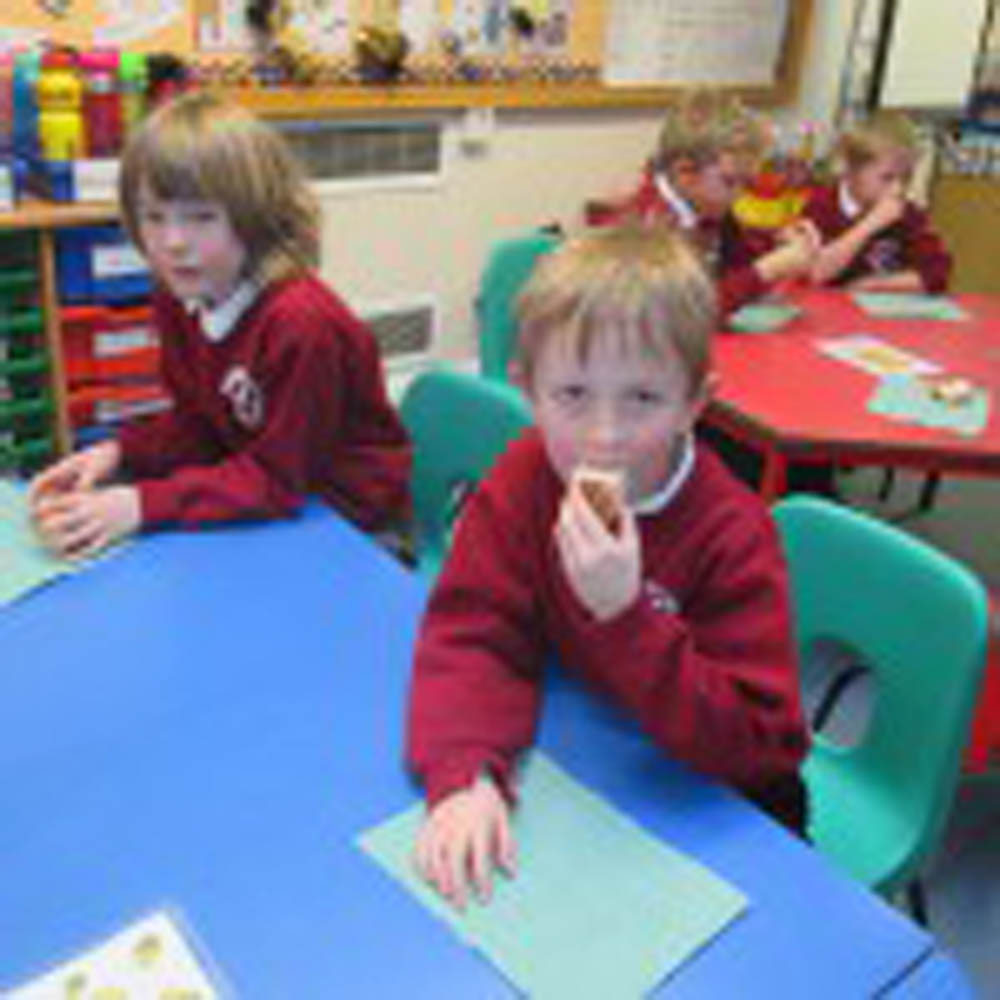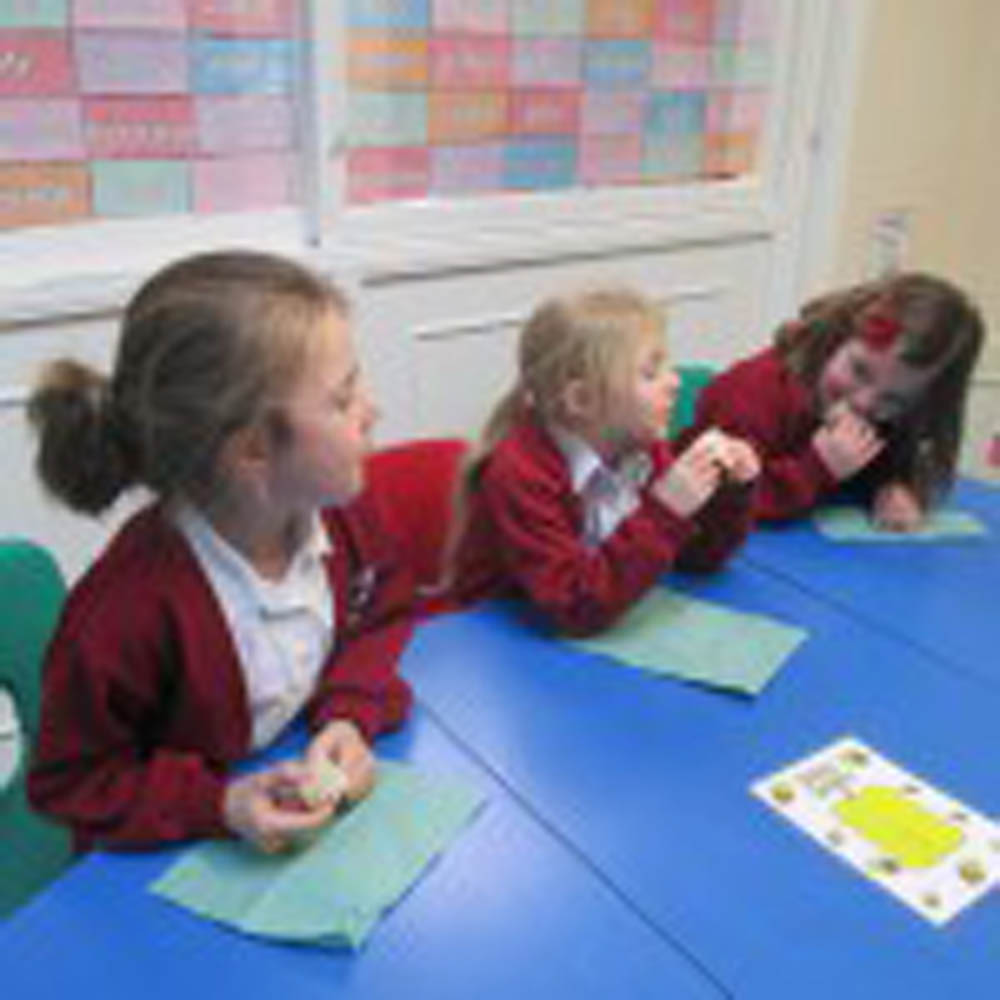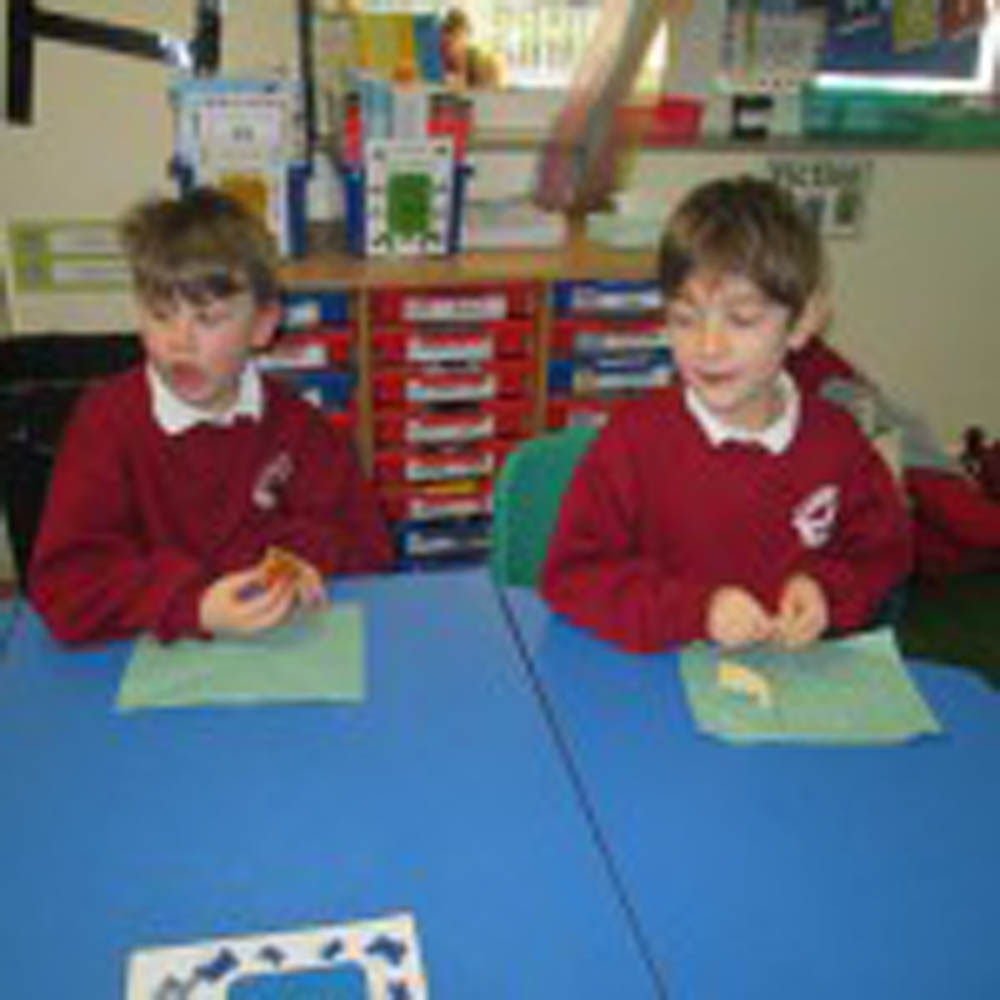 ---
January 25th, 2018
We have been very busy the past couple of weeks. In maths we have been learning about mass and temperature. In literacy we have started a story based on the book 'We're going on a lion hunt'. In our topic work we have started our shoe box habitats and created pastel art work around the Maasai Tribe. With Mrs Scott in RE we are learning about special things in a Jewish Home. Using boxes we have made our own Mezuzah and put a special message inside.